Sydney's Cheapest Rubbish Removal
Free Quote
Local Rubbish Removal Service
Fast & Friendly Service
10+ Years Experience
Cheapest Prices in Sydney
Always On-time


Rubbish Removal Service Sydney


Great service, very competitive pricing. They arrived when they said they would and loaded the truck quickly and efficiently. Paul was very pleasant and I wouldn't hesitate to recommend Paul's Rubbish Removals to anyone.
Fantastic customer service and execution. They exceeded my expectations and made the final stages of our move so much easier. The team at Paul's Rubbish Removal were so accommodating , friendly and professional, I couldn't rate them high enough.
Highly recommended. Paul responded promptly to all queries and provided a reliable, friendly and honest service. He helped us with what was otherwise a stressful situation.
Great and friendly team. Super efficient and easy to work with. We had a full load of rubbish which has been taken away so quickly and for the cheapest price.
Thank you. Definitely recommend them.
Thankyou Paul and your team for your great service at a very reasonable rate. Happy to recommend this company.
Fantastic Service, called at 10am and by 2pm the boys had quoted and completed a very large job that I had. So happy with the service, cleaned up afterwoods as well. Would highly recommend them to anyone. Fantastic.
I needed a small rubbish removal from a residential property. The job was done efficiently and quickly and at a reasonable price. I was very happy with the service that I was provided.
Efficient and professional team. The boys arrived within 2 hours and did a great job! Cheapest ones in Sydney… Thanks guys for your quick service!
I wanted to thank Paul for his great and professional work. He and his team have done a very good job here. Very happy with the service and surprised with the low price as previous rubbish company has quoted a lot more !
Reliable Rubbish Removal Company
Paul's Rubbish Removal Sydney offers complete junk collection and disposal services for your home or business. Our services covers residential households, commercial offices and building and demolition sites. We are a trusted Sydney junk removal company that handles the most demanding work – and we ensure that your junk is always recycled, or removed responsibly.
If you have old furniture, unwanted white goods, garden waste, appliances, electronics, building site debris or any other type of rubbish, Paul's Rubbish Removal is your company for a fast and hassle-free rubbish collection service in Sydney. We also provide same-day rubbish removal all across Sydney's metro!
Rubbish Removal Service you can count on.
Our professional and friendly rubbish removal team in Sydney take tremendous pride in their work. We're a local rubbish removal company who understands what the Sydney locals want. From small disposal and collection jobs to complete property clean-ups and junk removal, we will get the job done.
Paul is the man who makes your rubbish or junk problems are a thing of the past. We make disposing of unwanted junk effortless so you can focus on the more important things in life.
 Free quote with every enquiry.
 Rubbish removal service discounts for returning customers. Save more!
 No rubbish pick up is too large, too small or too difficult. We do it all.
 Over 10 years in the rubbish removal trade. We know it best.
 Lightning-fast same-day rubbish collection. Simply call us!
 Cheap rubbish removal prices in all of Sydney.
 We're just around the corner. Serviced by Paul & our local team.
 We recycle and are proud supporters of Sydney recycling initiatives.
We Pick Up Your Junk So You Don't Have to
We're the rubbish removal experts who help families, businesses and tradesmen safely remove and dispose of unwanted waste. We're your trusted junk removal company.
Call Paul's Rubbish Removal for a free quote today 0407 125 125!
We Pick Up Your Junk So You Don't Have to
We help families, businesses and tradesmen safely remove and dispose of rubbish and waste all over Sydney.
Call Paul for a free quote today 0407 125 125!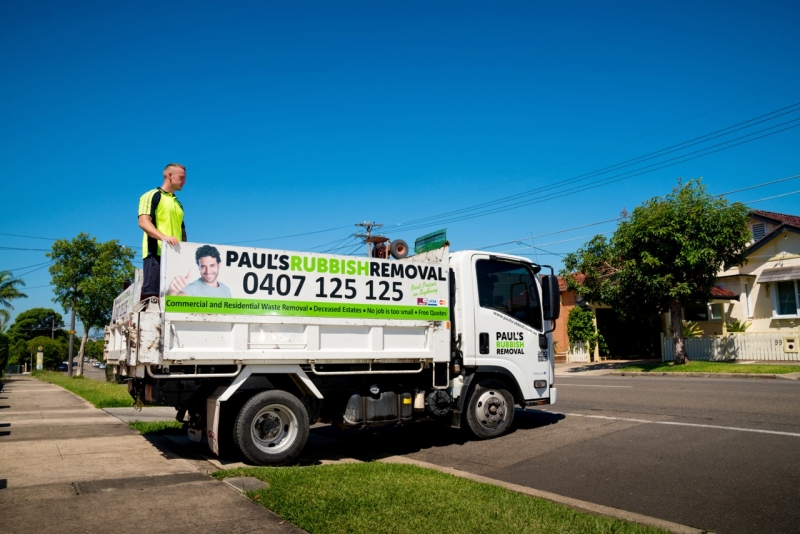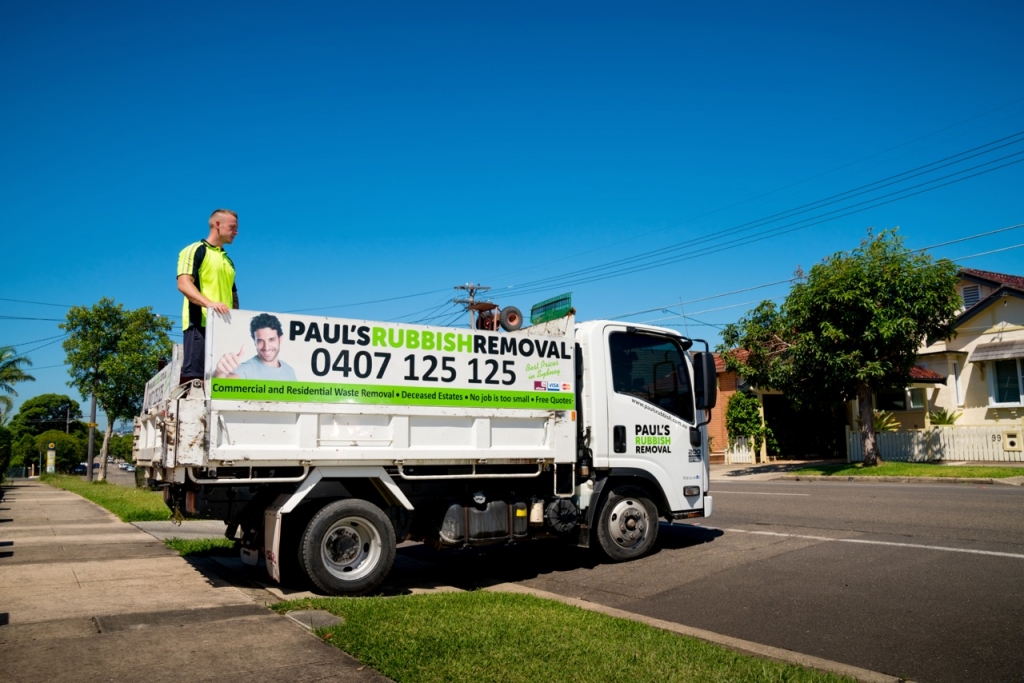 We provide professional rubbish removal Sydney services for public housing.
We help keep government public housing clean. We understand that managing the tidiness and well-being of any form of public housing can be a highly demanding task. This is why we offer specialist rubbish removal services specifically to aid with public housing facilities.
We make public housing rubbish removal easy.
If you're a local council managing an array of residential properties, struggling with excessive junk, we can help. Our team will work towards your job requirements to ensure public housing are kept clean and junk-free.
Read more about how we can assist you or call us on 0407 125 125 to discuss your requirements today.
Frequently Asked Questions
We Do Junk & Waste Removal Better in Sydney
Why waste your weekend on clearing out your junk when you could easily get Paul's Rubbish Removal team to do it for you at the LOWEST prices in Sydney. While you are out surfing the waves at Bondi Beach, Maroubra Beach, Manly Beach, Clovelly Beach, Coogee Beach or Malabar Beach, we are busy clearing out your garbage onto our trucks.
If you are located in the Inner West, enjoy the day with your local cafe and embrace the amazing Sydney coffee atmosphere. Don't spend it breaking your back and sweating over old junk that needs to be removed. Let us handle it for you while you head out to Newtown, Surry Hills, Alexandria or St Peters and have a cup of coffee with your friends.
There is nobody that we know in North West Sydney that enjoys lifting heavy junk for removal. Get us to do it instead! You could take the family out for an adventure with a Greater Blue Mountains drive or to the Castle Towers in Castle Hill for a little bit of shopping. North West Sydney is beginning to emerge with major property developments.
On the other hand, if you are a resident of South West Sydney, we know that you would prefer to do some shopping in Liverpool Westfields or visit the suburb that is known for its South-East Asian Cuisine; Cabramatta. Nobody has time to transport back and forth from the landfill to dump their junk, let alone sorting through items that can be recycled.
Arrange a schedule with us and then head off to the famous Taronga Zoo or Luna Park in North Sydney. While you are away, we'll get rid of any junk that you need to be removed. Better yet, we'll even clean up after ourselves to make sure that the place looks spotless. If you are more of an adventurer, you could do some kayaking and sailing on the Hawkesbury River.
BEST PRICES IN SYDNEY – Get a free quote from Paul today by calling 0407 125 125.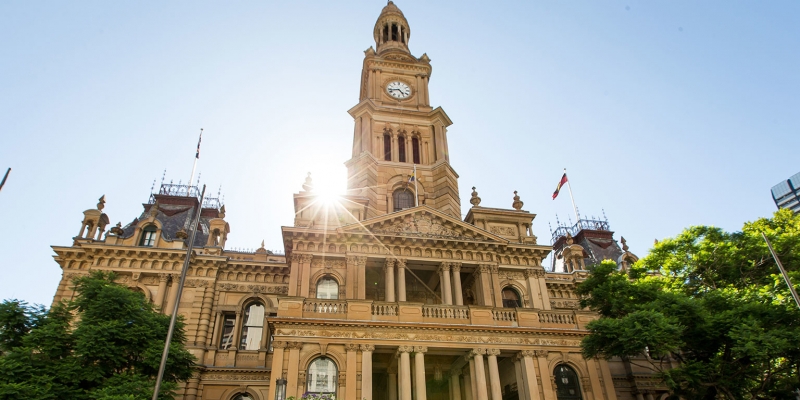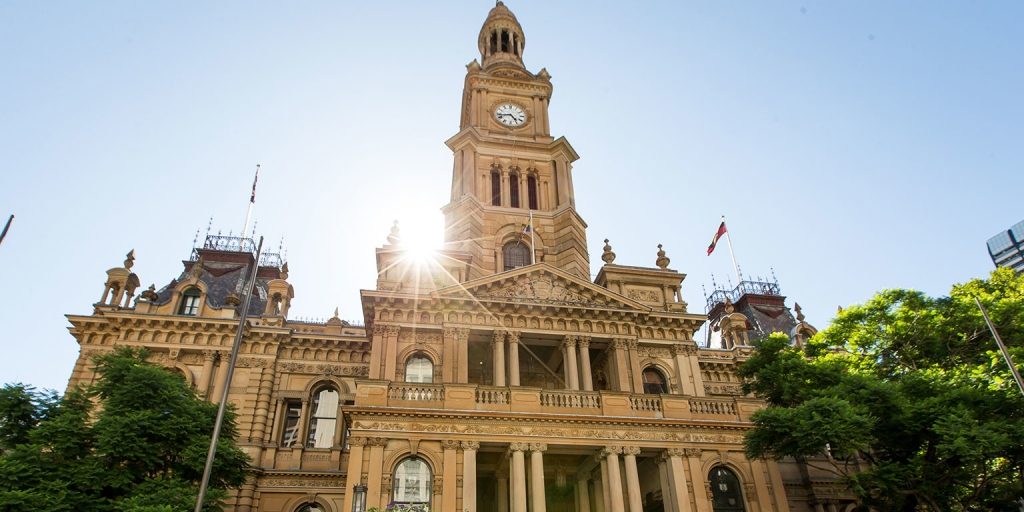 Sydney is the capital city of New South Wales and is a culturally diverse city with ethnicity from all around the world. It is the most populated city in Australia with an estimated population of over 5 million residents. The Sydney metropolitan area has more than 650 suburbs in a 50km radius.
Sydney is most renowned for its famous landmarks the Sydney Harbour Bridge and Sydney Opera House. However, there are many things to see and do in Sydney. Being well-known as a country with scorching heat in the summer, Sydney's beaches are easily the popular destination of choice for tourists and residents.
If you are located near the beach in the Eastern Suburbs, chances are, you probably don't have time to clear out your rubbish.
Latest from our blog
Hotter and colder days are coming. The continuous rise in global temperature causes climate change. Livestock production, urbanisation, mining, and overlogging of trees are some of the human activities to blame. However, did you know [...]
The NSW government extended the budget for the Waste Less, Recycle More Initiative with $337 million for 2017-2021. The program aims to modernise the waste sector with more recycling services to the community and ensure [...]
Let's face it. The condition of the environment has gone through difficult situations due to human activities. We exploit our natural resources to the point that they cannot recover. Burning of fossil fuels, deforestation, and [...]
Paul is a proud supporter of not-for-profits
We encourage you to show your support to these great initiatives that focus on recycling, sustainability and welfare.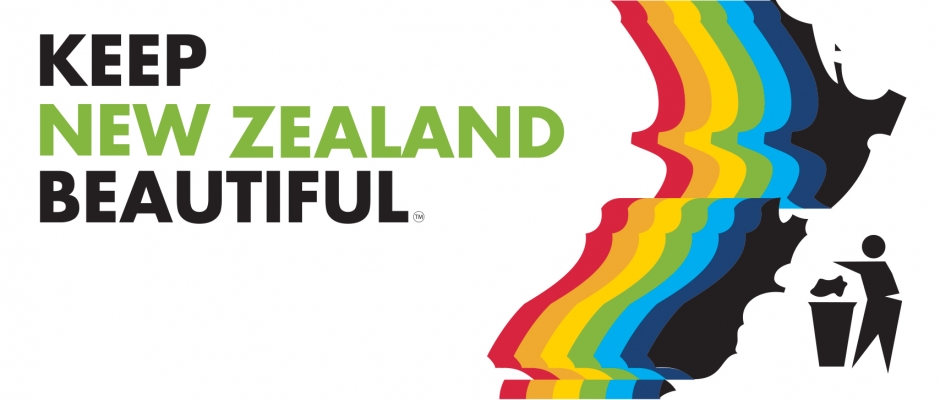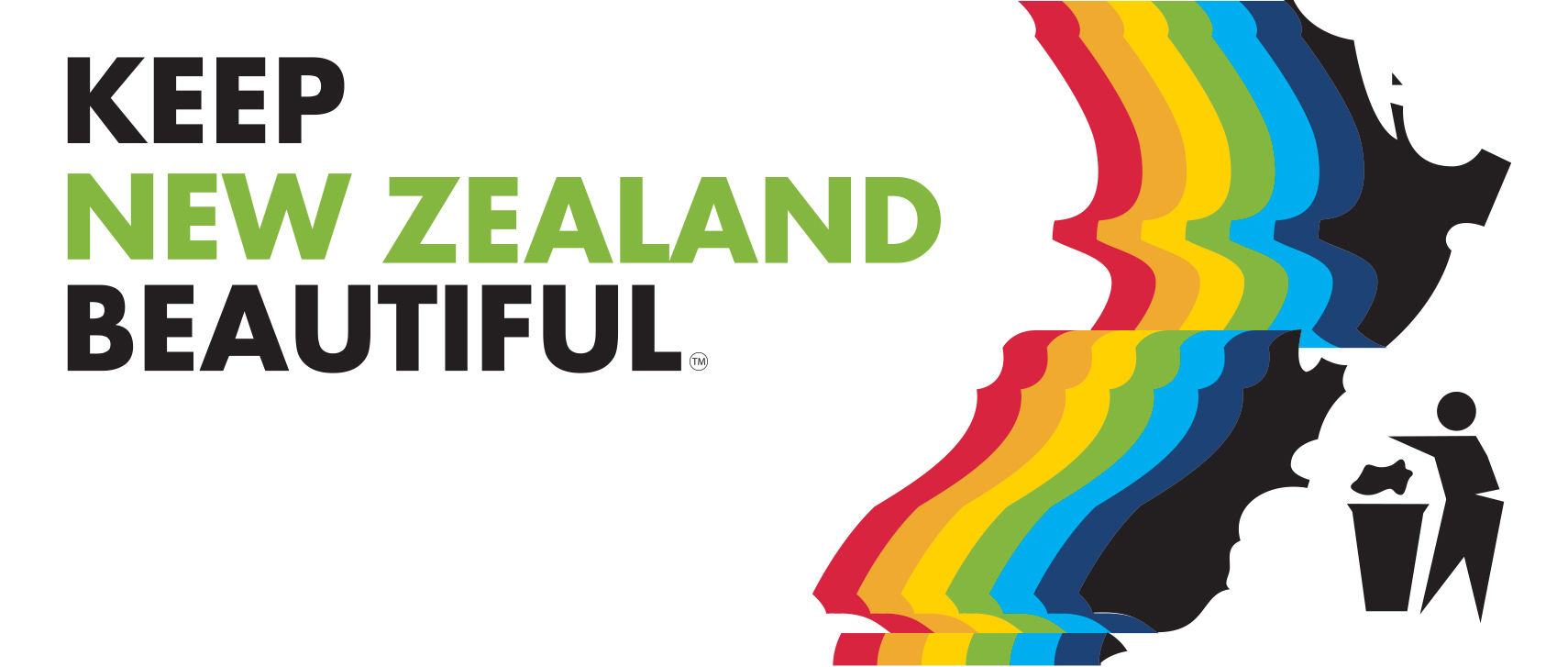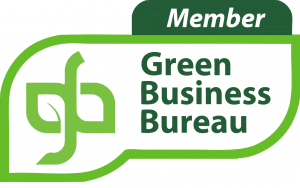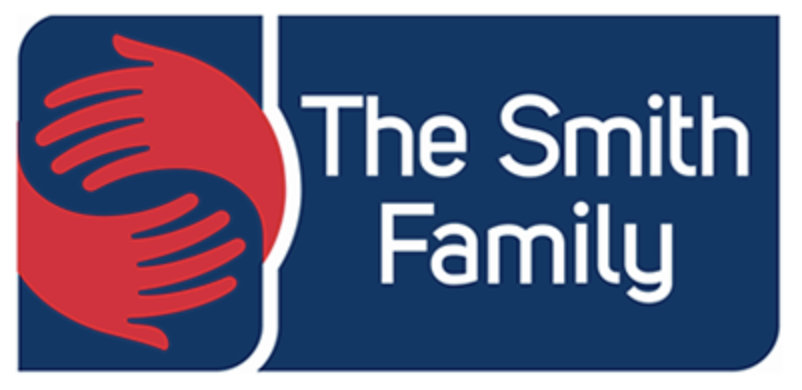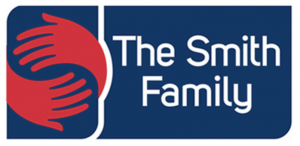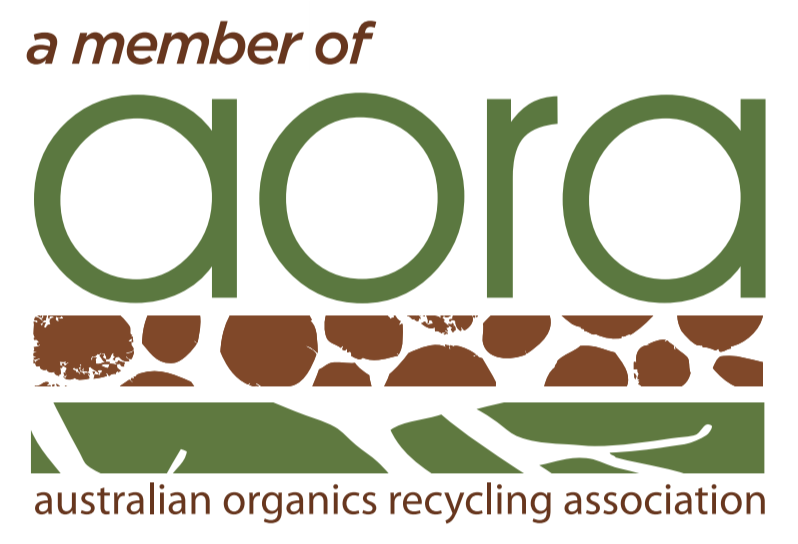 Public Health Awareness
Protect against Coronavirus by applying best personal hygiene practices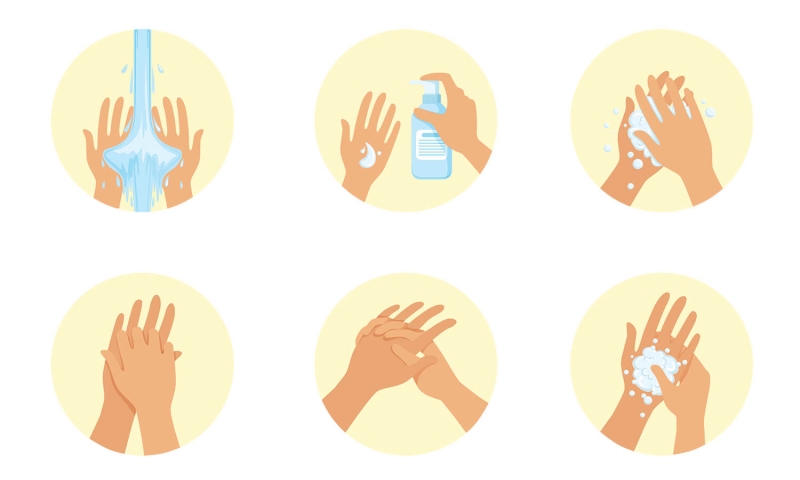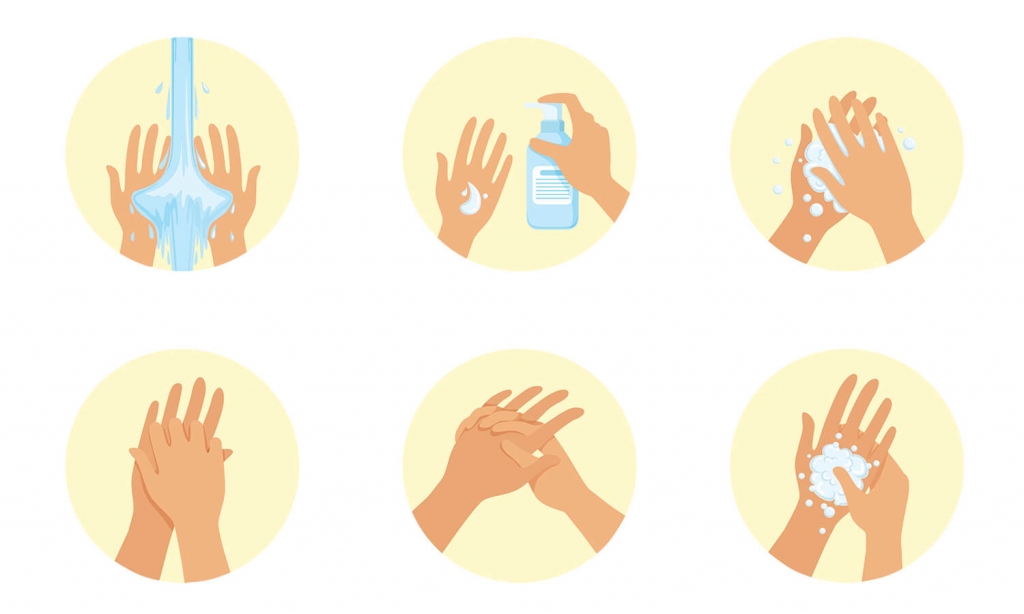 As a local rubbish removal Sydney company, we understand the importance of keeping a high standard of personal hygiene. After all, we deal with large volumes of rubbish and waste every day.
During this time, we feel it is important to raise awareness of what Sydney locals can be doing to fight the coronavirus. We discourage the need to panic, and instead recommend applying daily best personal hygiene standards. We believe every one should be doing their part to contribute to a cleaner and safer Sydney.
Simple yet effectives tips you can start applying:
Clean your hands for at least 20 seconds with soap or water, or use hand sanitiser
Cover your nose or mouth when coughing and sneezing
Avoid close contact with anyone with cold or flu-like symptoms
For more information about the Coronavirus, visit Health.gov.au/coronavirus.