Paul's Rubbish Removal is a proud supporter of non-for-profit groups in Sydney, Australia and the Oceanic region. We're passionate supporters of initiatives that work to help keep our Earth clean, green and sustainable. Our mission is to ensure that the kids of tomorrow are living much cleaner and happier lives without the worry of pollution or irresponsible waste management.
Check out our supported non-for-profit community projects below. We encourage everyone to also show their support and get behind these hard-working and immensely dedicated teams that work to help create a higher standard of living.
We're proud to be supporting the following non-for-profit projects: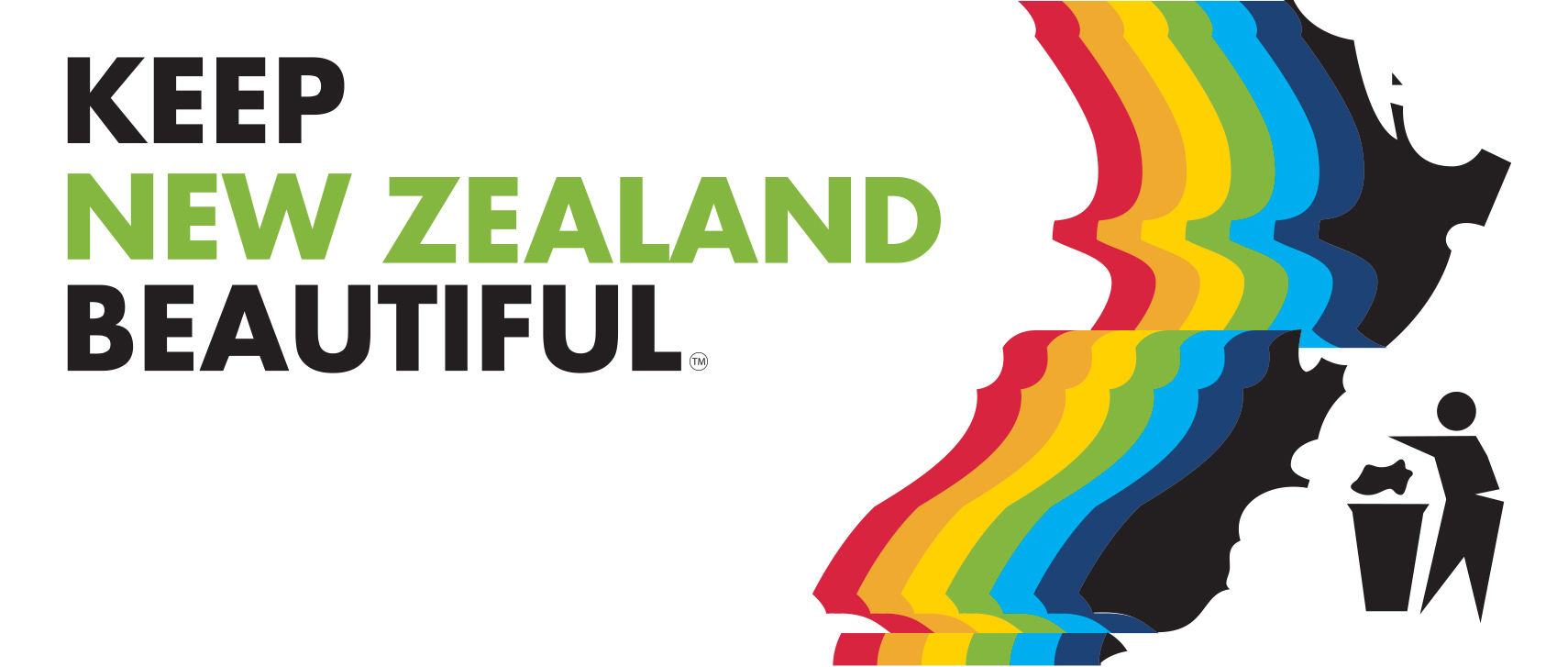 Keep New Zealand Beautiful is a not-for-profit organisation dedicated to keeping our communities clean, safe and beautiful. Their campaigns 'Be A Tidy Kiwi' and 'Do the Right Thing' have been part of New Zealand culture for nearly 50 years. The rainbow logo is as recognisably Kiwi as L&P and jandals, and still proudly worn on Mr Vintage t-shirts today.

Fair Game Australia is passionate about sustainability and recycling. Through their Recycle & Donate program they divert pre-loved sports equipment from landfill and use it to provide fitness and health education for under-serviced Australian communities.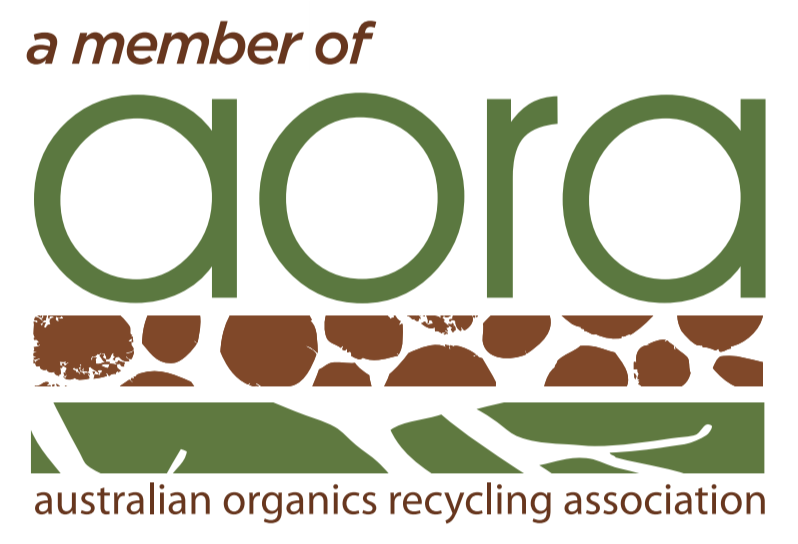 Paul's Rubbish Removal is an active member of the Australian Organics Recycling Association. AORA works on behalf of its members to raise awareness of the benefits of recycling organic resources.
The association aims to act as an advocate for the wider organics resource recovery and beneficial reuse industries and to represent their views in a constructive dialogue with policy makers. The Association envisages an industry in which best practice is shared, standards are maintained and surpassed, and which makes a positive contribution to safeguarding the environment.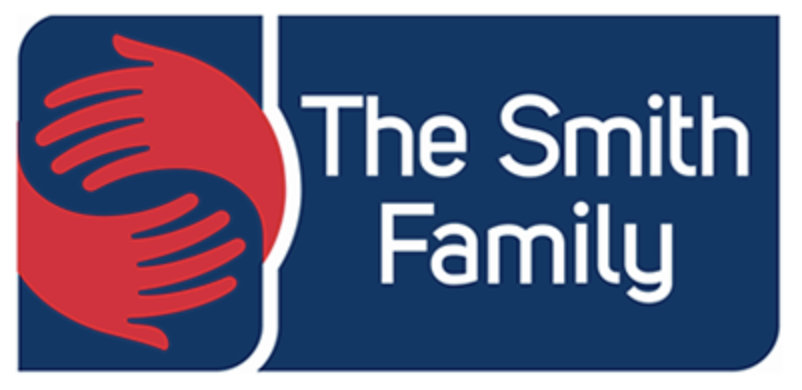 The Smith Family truly believe supporting a child's education is the best way to help break the cycle of disadvantage. By giving disadvantaged children and young people the support and resources they need to achieve their full potential, our impact will have a lasting effect on those we help today, and for generations to come.