Sydney Office Rubbish Removal
Most companies are often busy improving business practices and taking care of customers to notice that office rubbish and junk can slowly build up over time. Other businesses might have completed huge renovations and upgrades and are now left with piles of rubbish taking up valuable space. This is where Paul can help!
Paul's Rubbish Removals offers some of the lowest rates on office rubbish removals. No matter how big or small the job is, Paul is the man to call. We will ensure all your office rubbish is recycled and disposed of properly, while leaving your office as spotless and clean as possible when our job is done.
Office rubbish can include just some of the following:
Old computers and printers
Electronic screens
Desks & Chairs
Shelves & Cabinets
Office Kitchen appliances
Paul has been servicing the Sydney region for more than 10 years and has completed hundreds of office rubbish removal jobs. From the most smallest jobs to the most demanding of work, Paul has always got the job done!
For a fast FREE QUOTE or for more information about Paul's office rubbish removal services, simply call Paul today on 0407 125 125.
Paul not only takes care of all your office rubbish removal requirements, we also specialise in household rubbish removals and construction site rubbish removal services.
For immediate office rubbish removal service in Sydney please call Paul today on 0407 125 125 for a FREE QUOTE.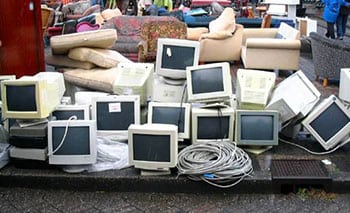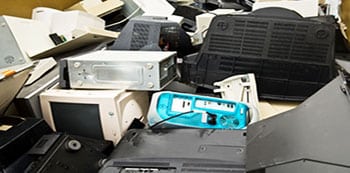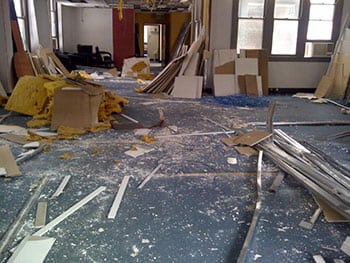 Give your local Rubbish Removal a call now
For any Office Rubbish Removal job BIG or small
Strong reasons to choose Paul's Office Rubbish Removal Service
Complete rubbish clean-out
Removal of all rubbish types
No job is too large, too small or too difficult
Extra discounts for returning customers
Free quote provided with all enquiries
Over 10 years in the rubbish removal trade
Same-day rubbish and waste collection
CHEAPEST PRICES in Sydney