"We hand load your rubbish into our truck."
Sydney Furniture Removal
Do you have old household furniture you need removing? Perhaps you've purchased a new set of lounges and are looking to dispose of the worn-out ones. No matter what the case may be, Paul's Rubbish can help.
At Paul's Rubbish, we can safely and efficiently remove your old furniture. Our team of rubbish removalists will manually remove your old furniture and recycle materials where possible. We take the greatest care when lifting and carrying furniture out of your home.
Carrying heavy objects is always going to be a physically demanding task. Safely carrying a 3 seater couch through flights of stairs and slim hallways is an additional obstacle which adds to the challenge. Luckily, with our experienced furniture removalists, you won't have to worry. We're a team of physically fit removalists who are always looking for that next challenge. No job is too small or big for us.
Not only do we handle all furniture disposals, we also cater to all related household items. Examples of different types of furniture we can have removed include:
Worn-out mattresses
Chairs and stools
Computer desks and office chairs
Wooden shelves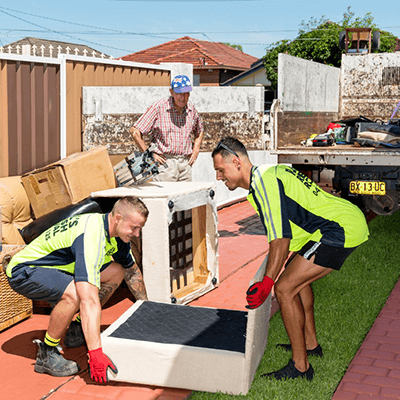 Common household types of furniture we remove
Every household contains furniture. It doesn't matter what the furniture is made of, whether it be leather, wooden, metal, fabric, glass, polyurethane or synthetic fibre, we can dispose of it.
General furniture goods we find ourselves frequently removing including:
Living room lounges
Chairs
Dining room tables
Beds and bed frames
Desks
Dressers
Cabinets
Cupboards
In some cases, we've even found ourselves removing old pool tables and complete entertainment systems!
Quick, easy and affordable furniture removal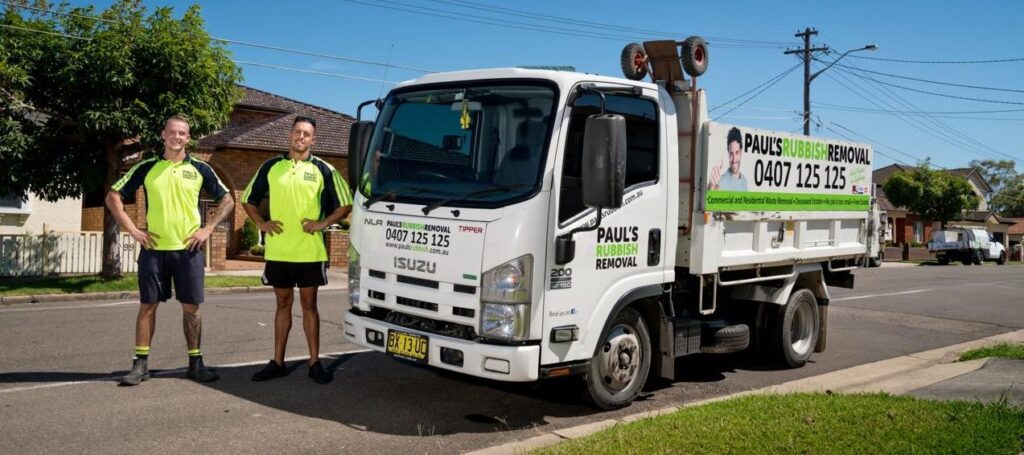 When you book for a furniture removal with Paul's Rubbish Removal, we will arrange a time for pick-up at your stated address. Our team of furniture removalists will then carry your unwanted furniture and have it safely placed onto our trucks. We will always ensure your home is left is a safe and clean environment.
All furniture materials that are recyclable will be recycled according to government regulations and will be disposed of in a safe and eco-friendly manner.
Call us today on 0407 125 125 for a free furniture removal quote!
Other services we provide include: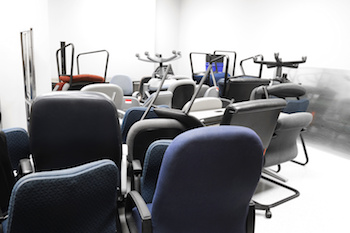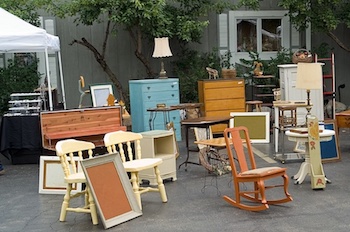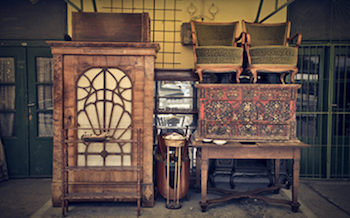 Give your local Rubbish Removal a call now
For any Furniture Removal job BIG or small
Strong reasons to choose Paul's Furniture Removal Service
Complete rubbish clean-out
Removal of all rubbish types
No job is too large, too small or too difficult
Extra discounts for returning customers
Free quote provided with all enquiries
Over 10 years in the rubbish removal trade
Same-day rubbish and waste collection
CHEAPEST PRICES in Sydney