Sydney Construction Rubbish Removal
Construction and demolition materials usually consist of heavy bricks, timber, concrete, rubble, steel and plastics. These materials are often left behind when large jobs are complete, requiring full work-site clean ups.
Paul's Rubbish Removal specialises in the comprehensive removals of construction and demolition rubbish. We understand that such waste can be very dangerous to remove, without proper safety equipment and expert know-how can often lead to hazardous situations.
Paul will work hand-in-hand with you to ensure all waste is removed safely and effectively. We can quickly and efficiently provide large skip bins, builder bins and large rubbish removal trucks to cater for construction waste.
We work very closely with rubbish depots to ensure your construction waste is discarded properly or better yet, recycled where appropriate.
Paul's Rubbish Removal have cleaned up many construction sites in the past. We ensure a quick and tidy removal of all waste. For more info about our construction rubbish removal services, or to simply grab a free quote, please call Paul today on 0407 125 125.
Not only do we do construction rubbish removals, we also provide full office rubbish removals and household rubbish removals services.
For immediate construction rubbish removal service in Sydney please call Paul today on 0407 125 125 for a FREE QUOTE.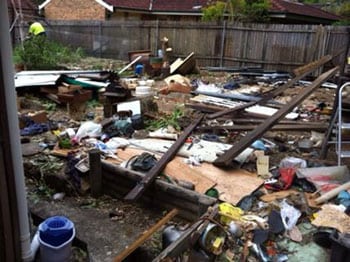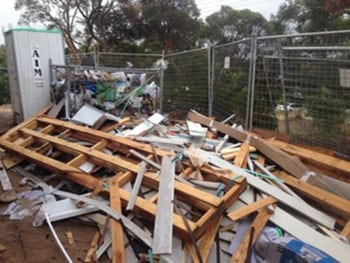 Give your local Rubbish Removal a call now
For any Construction Rubbish Removal job BIG or small
Strong reasons to choose Paul's Construction Rubbish Removal Service
Complete rubbish clean-out
Removal of all rubbish types
No job is too large, too small or too difficult
Extra discounts for returning customers
Free quote provided with all enquiries
Over 10 years in the rubbish removal trade
Same-day rubbish and waste collection
CHEAPEST PRICES in Sydney