Same Day Rubbish Removal Sydney
GUARANTEE same-day rubbish removal!
Free Quote
Local Rubbish Service
Fast & Friendly Service
10+ Years Experience
Cheapest Prices
Always On-time
At Paul's Rubbish Removal, we provide CHEAP same-day rubbish removal services in Sydney!
It doesn't matter what you need to be removed. We have been in the rubbish removal game for over 10 years so you can bet our team has safely removed it in the past. Our same-day rubbish removal services is lightning fast and responsive. Simply call us on the day and let us know the best time to arrive and what you need to be removed. Our experienced team will then arrive on time and be ready to manually hand-load your waste onto our trucks.
At Paul's Rubbish Removal we work to perfection and highly value our customers! That is why we work around the clock, day and night, to serve you the best rubbish removal throughout Sydney. Don't wait a day, week or even month to get your junk removed. Get it removed today! Day or Night! No matter where you are located in Sydney, we'll come to you! This is our commitment to you.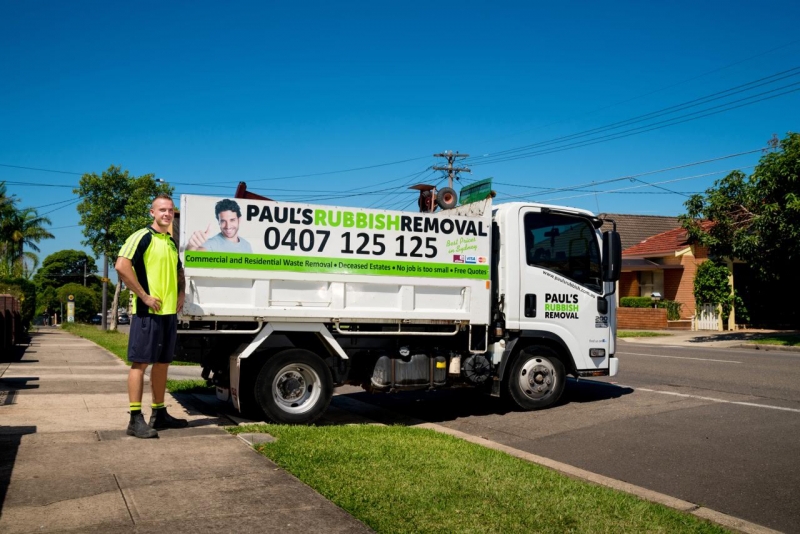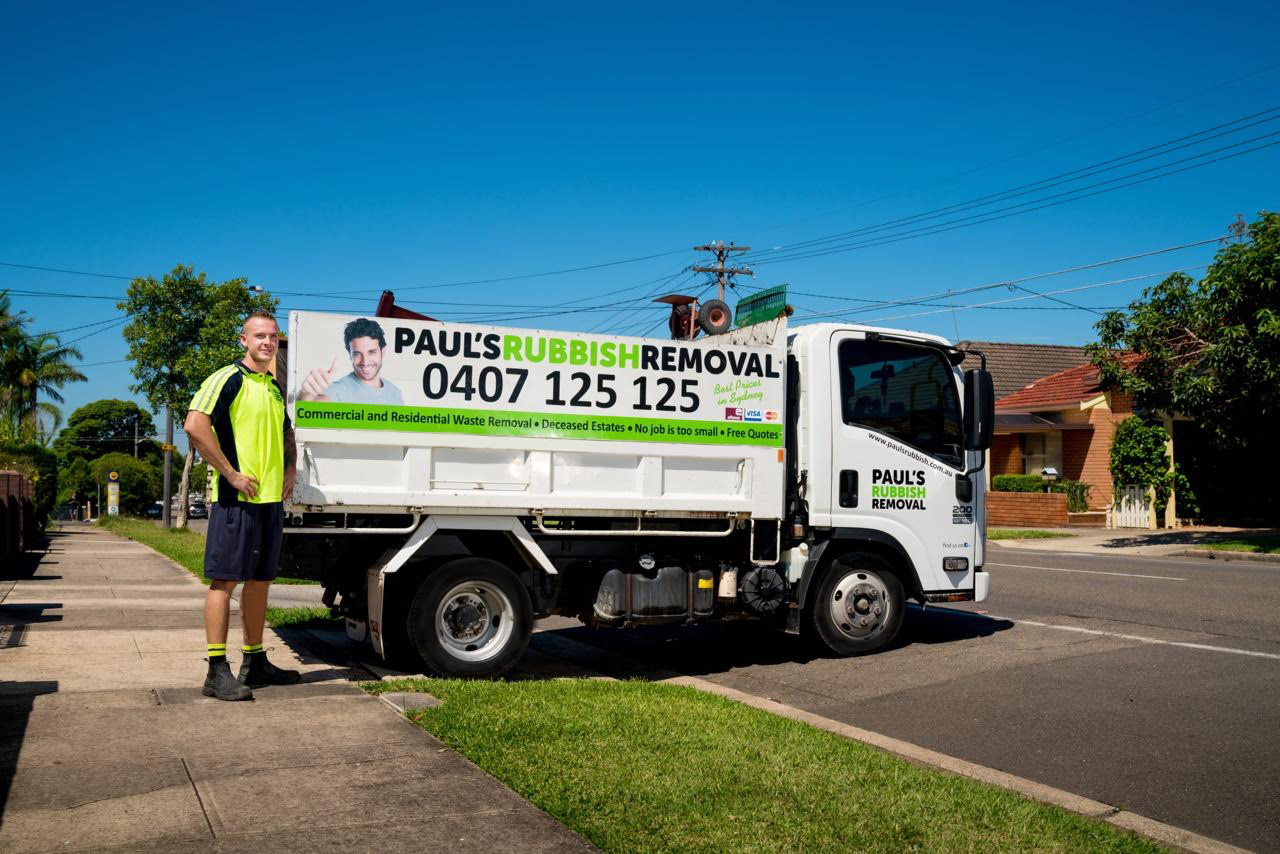 Same-Day Rubbish Removal Services
We understand that not everyone can wait for a scheduled council waste pick up. We all live very busy lives and sometimes we need rubbish and junk taken away at the earliest time possible to free up valuable space. We often don't have the necessary equipment or manpower to haul old junk outside for dumping. This is where we come in! Our team of strong, friendly men will be happy to work with you and remove any rubbish at your command.
Common types of rubbish and junk we remove include:
Don't allow rubbish or junk to pile up at your property. Get it promptly removed so you don't have to deal or even look at it anymore! Nothing feels quite like the freedom of an uncluttered space.
Call us for a FREE Same-Day Rubbish Removal Quote! 0407 125 125!
We provide a FREE QUOTE on all same-day fast rubbish removal service in Sydney. Call us today and we'll see you anywhere in Sydney to promptly have your rubbish and junk removed.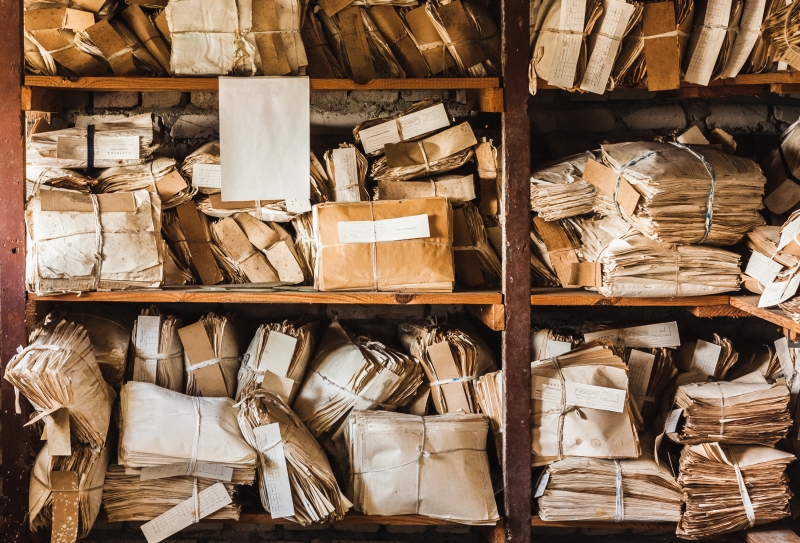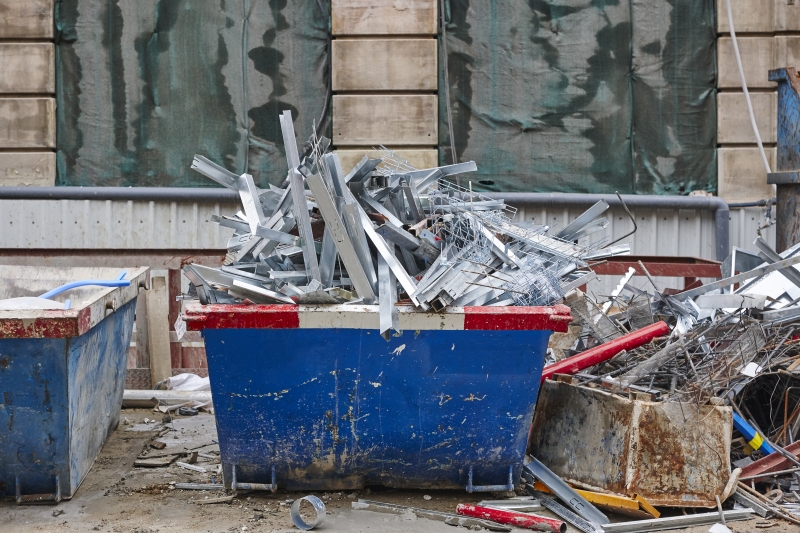 Fantastic Service, called at 10am and by 2pm the boys had quoted and completed a very large job that I had. So happy with the service, cleaned up afterwoods as well. Would highly recommend them to anyone. Fantastic.
Paul, sensational job as always, love how easy you make it look. Definitely won't hesitate in calling you again should either my family or friends need rubbish removed. Thanks again!
Frequently Asked Questions
Do you provide same-day rubbish removal in Sydney?
Yes. At Paul's Rubbish Removal, we provide same-day rubbish removal all over Sydney. Simply call Paul today on 0407 125 125 for immediate rubbish removal service in Sydney.
How much does a same-day rubbish removal cost?
The cost of same-day cleanup will depend on the type of junk to be removed, and your location. Call us today at 0407 125 125 to get a FREE quote, our friendly team is looking forward to assist you.
What areas do you service?
We offer our service in the entire Sydney Metropolitan region – stretching far and wide to ensure no one is suffering from rubbish problems.
Where does my waste go?
We place huge importance into the recycling of your rubbish and waste. We ensure that every waste we collect is disposed and recycled in an environmentally-friendly way.
Do you service at night?
At Paul's Rubbish Removal we work 24 hours a day 7 days a week to make sure your junk is removed fast. Whether it is early in the morning, afternoon or late at night, we'll arrive at your doorsteps to start clearing up your junk. All you have to do is call 0407 125 125.
Call Paul today for a free quote!
We provide an end-to-end solution for house demolitions
Here's how we make rubbish removal a breeze
Extra discounts for returning customers
Free quote provided with all enquiries
No job is too large, small or difficult
Over 10 years experience in the trade
Quality rubbish removal service
Cheapest prices in Sydney
Complete rubbish clean-out
Removal of all rubbish types
Residential & commercial rubbish removal
Deceased estate cleanup and clearance
Hoarder rubbish clear out
White goods, garden waste & mattresses