"We hand load your rubbish into our truck."
Sydney Mattress Removal
We all know the feeling of jumping onto your brand new mattress for the first time. The unique, second-to-none feeling of absolute comfort. We all love the feeling of a new mattress. However, like anything mattresses age, and before we know it they're left to collect dust while the new and improved mattress takes the old's place.
If you have old mattresses lying in the garage collecting dust, it's time to consider having it removed. Not only will you be saving space, but you'll also be avoiding the thought of having to think about dust mites feasting on your unwanted dead skin.
Make mattress removal easy with Paul's Rubbish
Most families typically store their mattresses and don't think about removal until absolutely necessary. Others will wait for a council hard rubbish collection day and throw them out then. However, have you considered the fact that leaving a mattress out in the outdoors may attract unwanted rodents such as rats – especially if it rains?
This is something that you definitely want to avoid at all costs! Attracting pests to your house would later cause inconvenience. Mattress removal is something that most of us will have to face. It's important to have a removal plan before the actual day arrives.
Luckily for Sydney-siders, Paul's Rubbish is here to take care of all your mattress removal problems!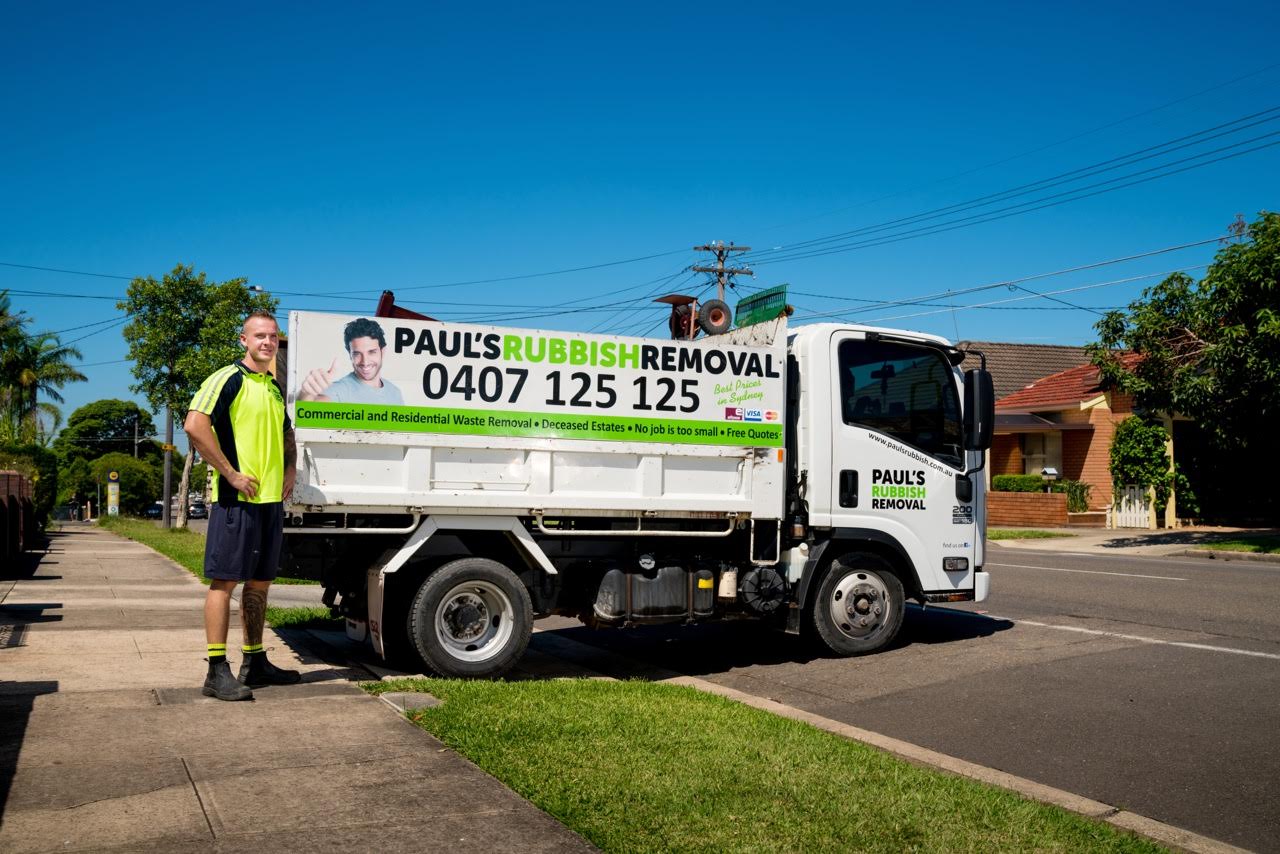 Book a mattress removal with Paul's Rubbish
At Paul's Rubbish, we can have your mattress removed without any fuss. No matter if you're looking to remove a  single mattress, queen-sized or even king-sized mattress – we have you covered. Our 10+ years of experience in the industry has allowed us to work to the highest efficiency. We make the removal process look easy!
Remove your old Mattresses today!
When you call Paul's Rubbish, you are backed by an experienced team. We have one goal, and that goal is to make your mattress removal experience flawless. We offer same-day removal for all urgent removals that needs to be gone by the end of today! Just give us a call and let us know when you are ready for us to pick it up for you.
Exceptional Customer Service in Mattress Removal
When you make a booking with us, we'll schedule the best time to pick up your mattress or mattresses. We are flexible to work around your busy day so that you can enjoy the convenience. Paul and the team will arrive with our truck and load your mattress in a safe and efficient manner. We will also make sure there is no mess left behind, meaning we will always clean up after ourselves.
Don't let your old mattresses take up valuable space, have them removed once and for all with Paul's Rubbish!
Call us today on 0407 125 125 for a FREE mattress removal quote!
Other services we provide include: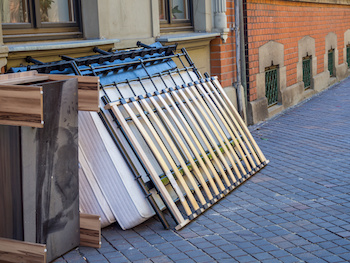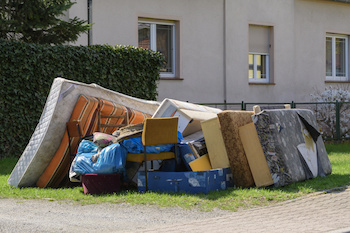 Give your local Rubbish Removal a call now
For any Mattress Removal job BIG or small
Strong reasons to choose Paul's Mattress Removal Service
Complete rubbish clean-out
Removal of all rubbish types
No job is too large, too small or too difficult
Extra discounts for returning customers
Free quote provided with all enquiries
Over 10 years in the rubbish removal trade
Same-day rubbish and waste collection
CHEAPEST PRICES in Sydney