Commercial Rubbish Removal Sydney
GUARANTEE same-day rubbish removal!
Free Quote
Local Rubbish Service
Fast & Friendly Service
10+ Years Experience
Cheapest Prices
Always On-time
Commercial Rubbish Removal
At Paul's Rubbish Removal we do commercial rubbish removal the best! We will take care of all the waste from your office, retail shop, property and other commercial space. Our team are reliable and trustworthy to handle any commercial waste removal in a professional and swift manner.
We specialise in commercial waste removal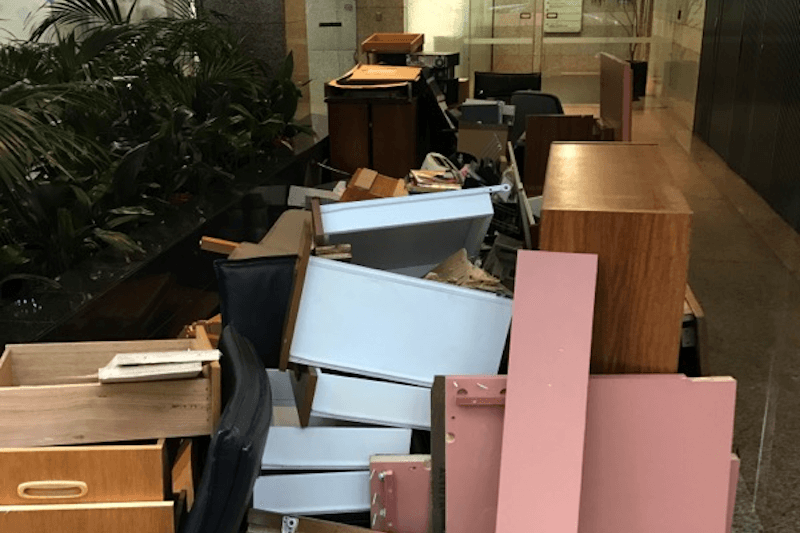 For over a decade, we have provided Sydney-siders with fast and efficient cleanups. We have comprehensive experience in cleaning up retail stores, business areas, warehouses, office spaces, recycling electronic waste such as computers & printers, removing filing cabinets, hand removing unwanted office equipment, cardboard boxes, retail store fixtures and shelvings.
Benefit from our professional clean up services at your convenience. The team from Paul's Rubbish Removal are constantly operating 24 hours a day. We're flexible to arrive at any hour to hand load your unwanted commercial waste for disposal when there is no one around. Experience a competent rubbish removal service without being interrupted!
Paul's Rubbish Removal makes commercial waste removal easy!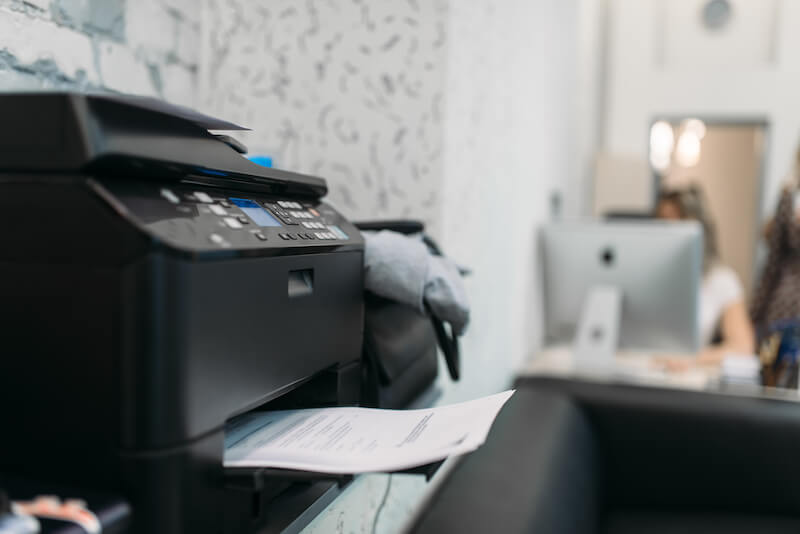 Not only are we completely qualified for the job but we also do it in an environmentally-friendly way. Most commercial rubbish finds its way to the nearest landfill, but not ours. We sort, and assign your unwanted waste before loading them onto our trucks. This is usually done by grouping plastic office equipment together, metal fixtures together and timber shelvings & furniture together.
Alternatively, if you need your commercial space to be stripped out and cleared out for a renovation project or to get your bond money back, we provide strip outs for commercial buildings. We'll provide small demolition for your temporary structures for a larger space to work with.
Paul's Rubbish Removal is available to pick up your unwanted commercial waste from all over Sydney including suburbs from the Eastern Suburbs, North Sydney, The Sutherland Shire, Western Sydney, The Hills Shire and The Lower North Shore.
For immediate commercial rubbish removal service in Sydney please call Paul today on 0407 125 125 for a FREE QUOTE.
Paul, sensational job as always, love how easy you make it look. Definitely won't hesitate in calling you again should either my family or friends need rubbish removed. Thanks again!
Fantastic Service, called at 10am and by 2pm the boys had quoted and completed a very large job that I had. So happy with the service, cleaned up afterwoods as well. Would highly recommend them to anyone. Fantastic.
Related Commercial Resources
Strong reasons to choose Paul's Commercial Rubbish Removal Service
Complete rubbish clean-out
Removal of all rubbish types
No job is too large, too small or too difficult
Extra discounts for returning customers
Free quote provided with all enquiries
Over 10 years in the rubbish removal trade
Same-day rubbish and waste collection
CHEAPEST PRICES in Sydney