Yellow Recycling Bin Guide
The Ultimate Guide To Using Your Yellow Recycling Bins in Sydney. Learn all about the do's and don'ts of the bin we all take for granted!
There is a lot of confusion about which household rubbish should go in the yellow recycling bin. After all, if we consider all plastic to be the same and plastic can be recycled, then all plastic should be able to go into the yellow recycling bin right? Wrong.
Not all plastics are the same, and the same goes for glass and all other materials. These minor differences in composition can change the product completely. You will need to determine whether or not they can be broken down and recycled into new products.
You may also find yourself asking, what happens if I accidentally throw the non-recyclable garbage in the yellow bin. Does it matter?
Fear not! This article will address everything you need to know about the yellow recycling bin. For starters, we'll take a look at what you can throw into the yellow lid bin.
What Goes In The Yellow Bin?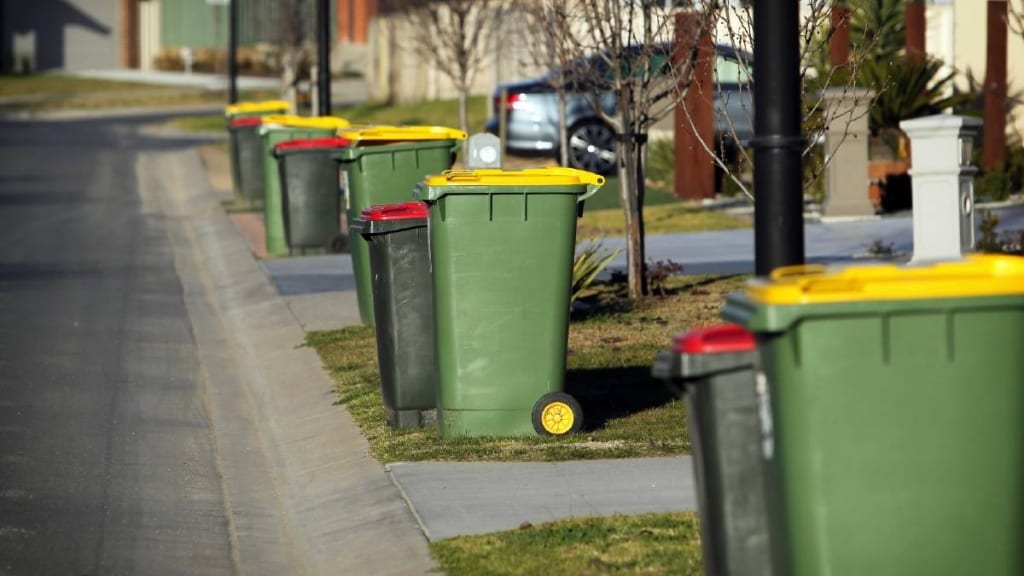 What you

CAN

throw in the yellow recycling bin:
Containers & Packaging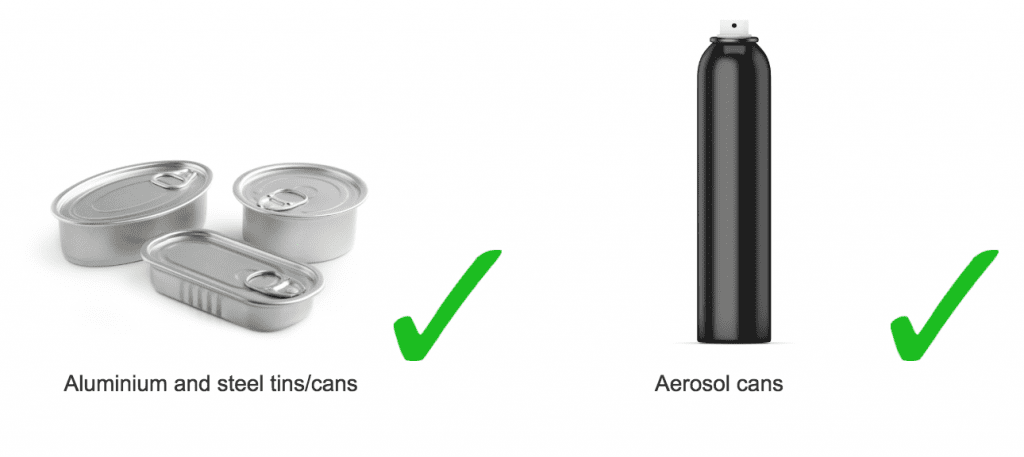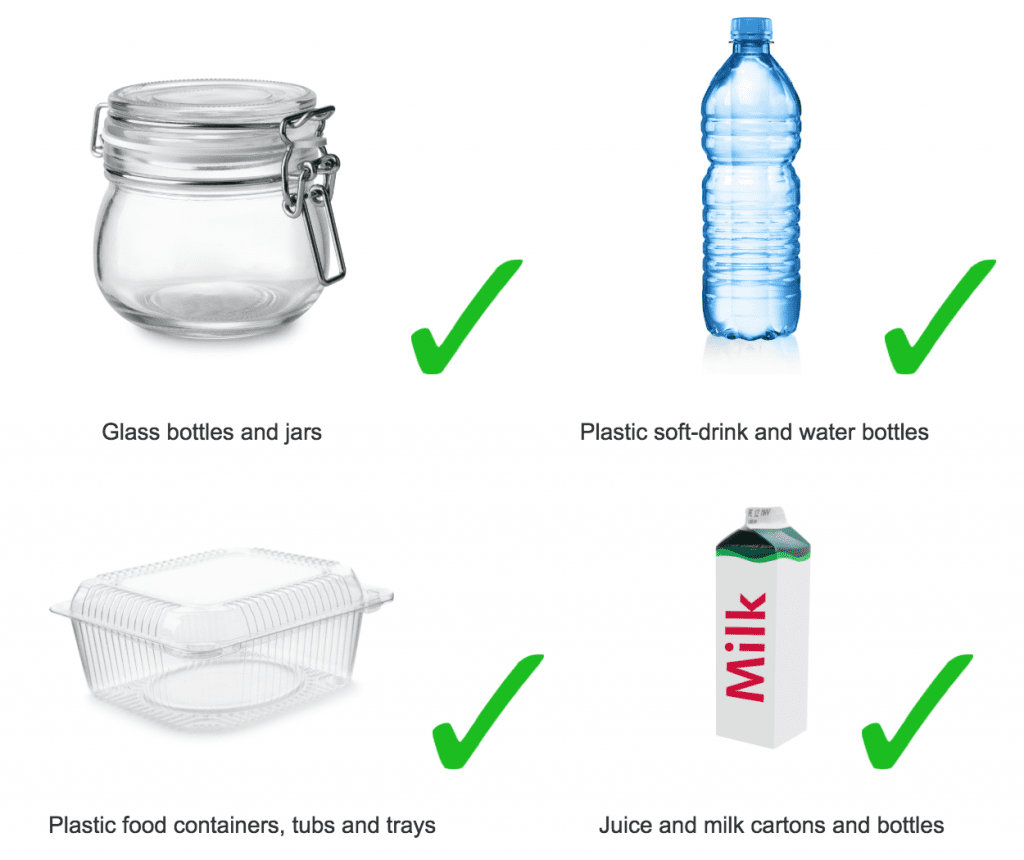 Paper & Cardboard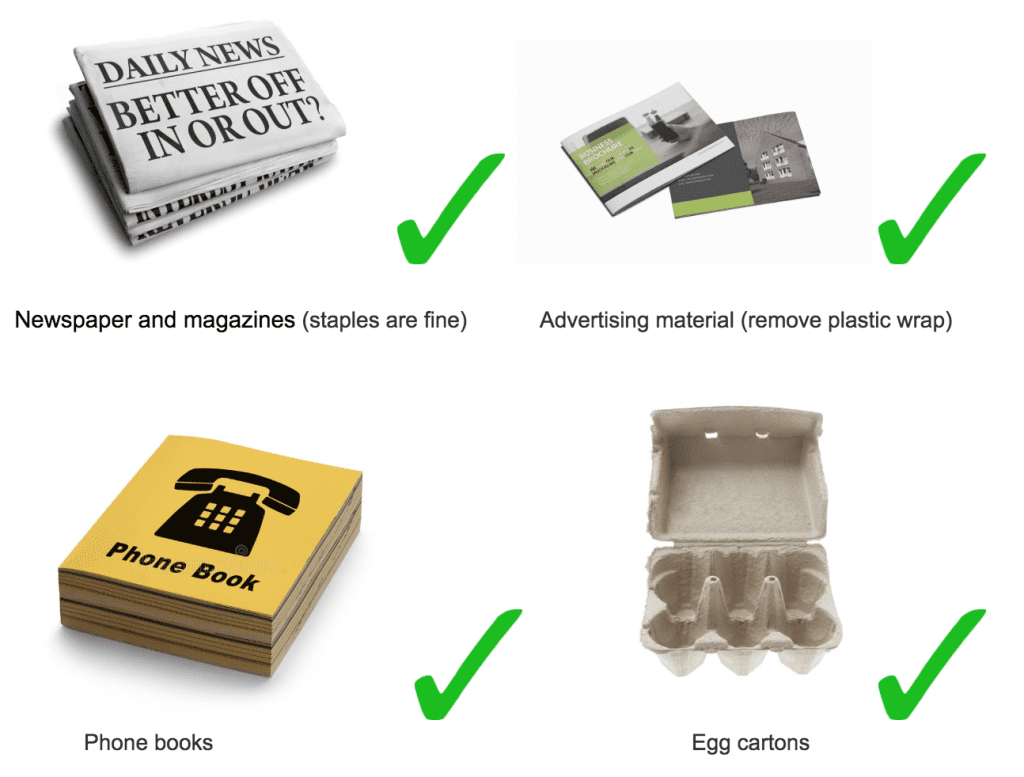 Before Putting it into the Bin
Before throwing your containers into the yellow recycling bin, ensure they are empty and dry.
You may consider rinsing the containers beforehand to keep your bin odour-free and clean. It is a good habit to thoroughly clean the container to avoid any pests from feeding on the leftover waste.
What you

CAN'T

throw in the yellow recycling bin: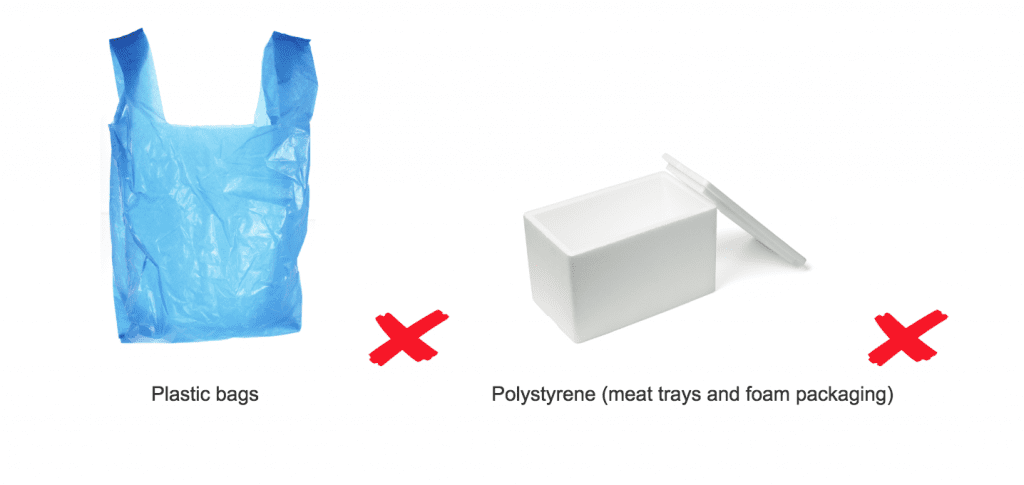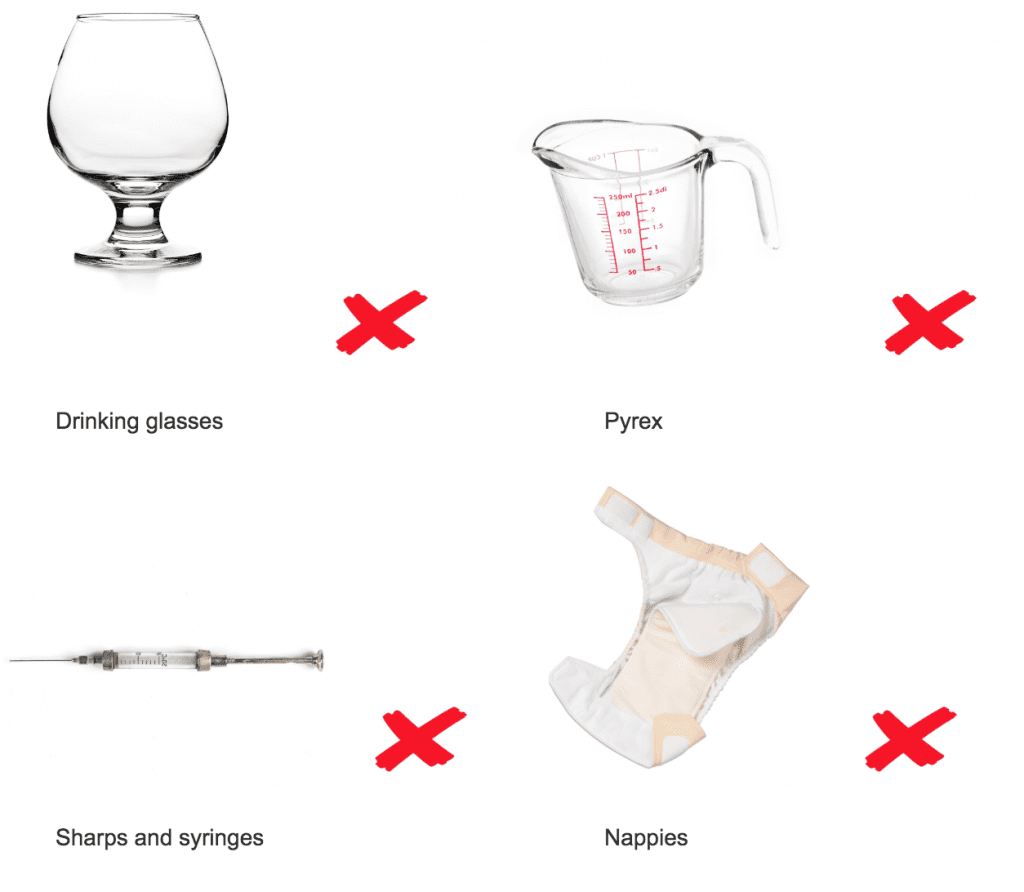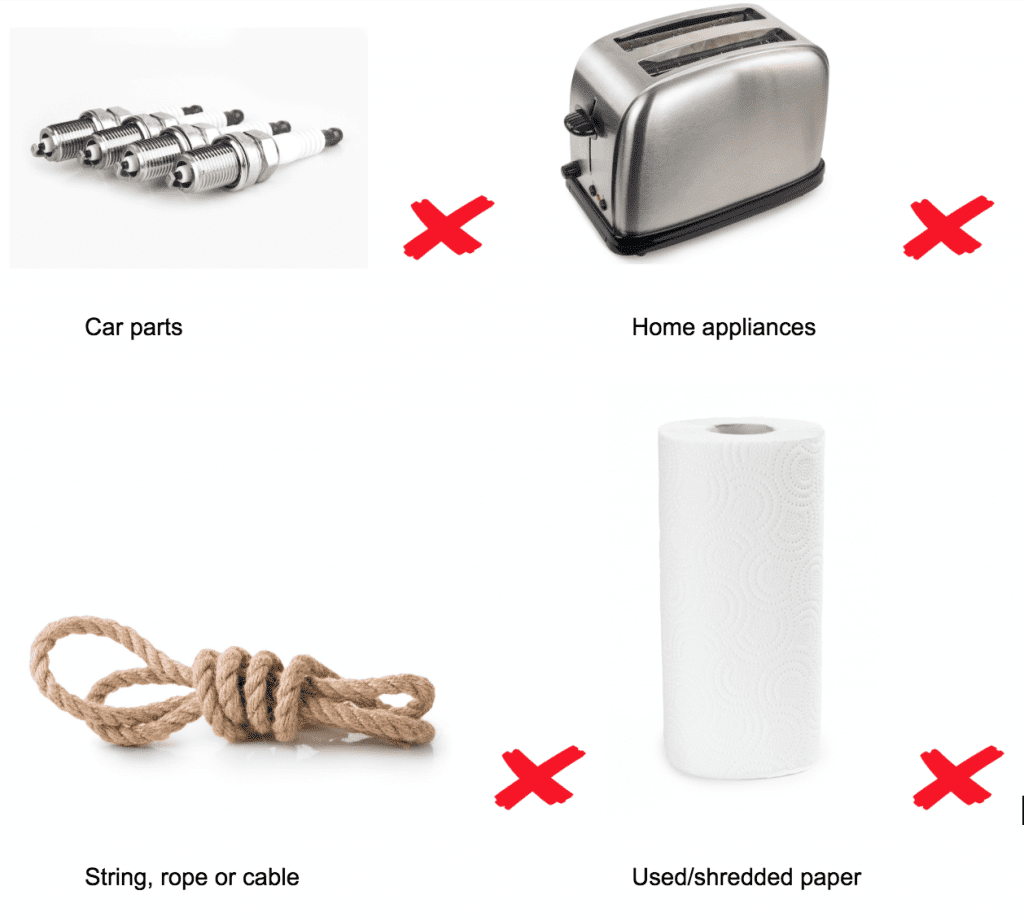 What happens if I accidentally put non-recyclable in the yellow recycling bin?
If your yellow recycling bin contains any of the aforementioned items or non-recyclable rubbish, then your bin will be considered contaminated. What is even worse is that if it proceeds to be dumped onto the rubbish truck, the entire truck full of recyclable rubbish is at risk of contamination.
Depending on the level of contamination, it may no longer be recyclable and gets diverted to the landfill instead! This largely contributes to the cost of recycling in Australia.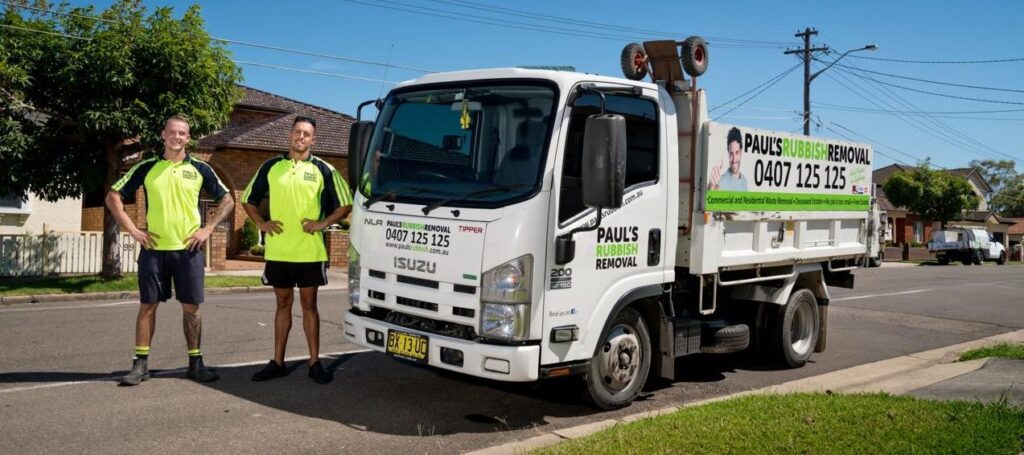 Recycling household e-waste and chemicals
You may be wondering how to recycle your household electronic waste (mobile phones, batteries, and hazardous waste) and if possible. It is! However, it would be best not to place them in your yellow recycling bin. Special treatment is required and therefore needs to be collected separately to recycle electronic waste and recycle hazardous waste.
Other links
To check locations of e-waste recycling services visit:
If you aren't sure about where your household rubbish belongs, you could always ask the garbage guru. This handy tool tells whether it goes into the yellow recycling bin or not. It also tells you how to recycle it if you are eco-friendly like we are!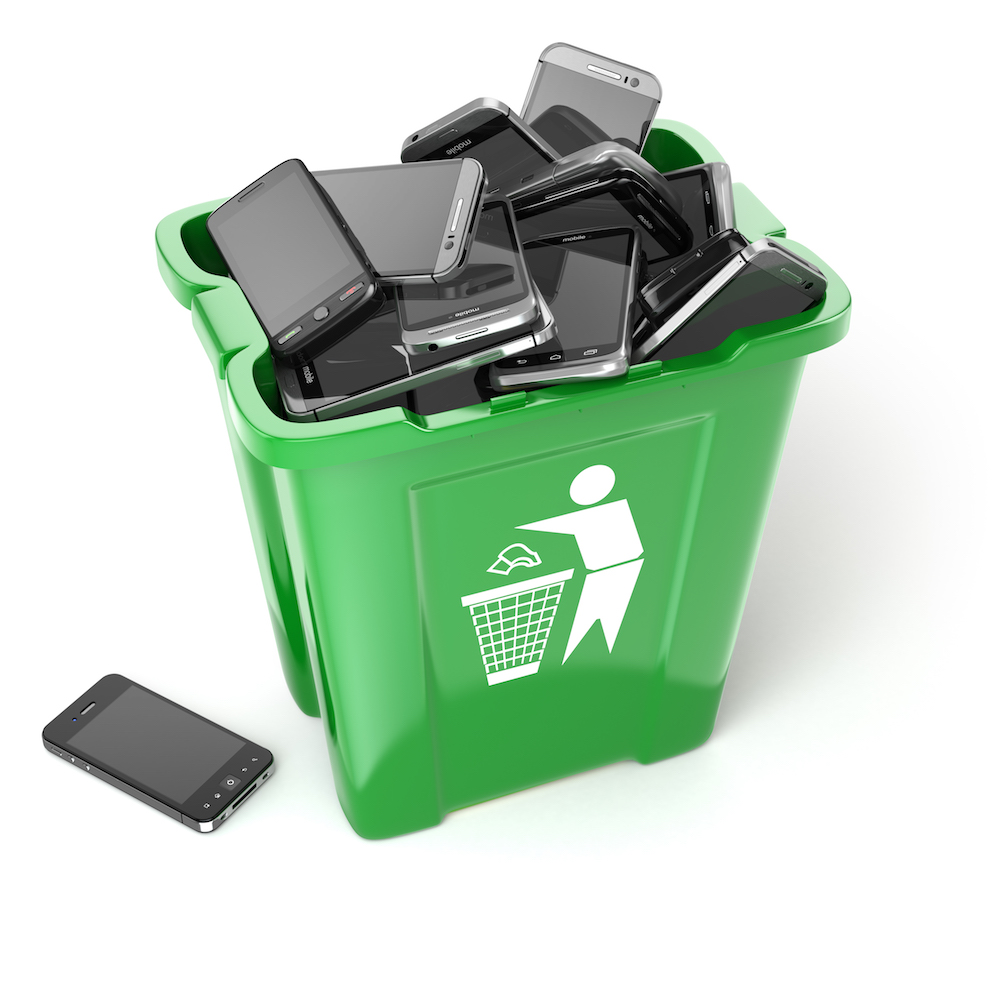 Hiring an environmentally-friendly rubbish removal
We understand that recycling and eco-friendly rubbish disposal is becoming increasingly important.
As a leading rubbish removal company in Sydney, we must set the right path for others to follow. Our green initiative aims to decrease the amount of waste being sent to the landfills and help reduce global warming.
If you're not sure if your household waste belongs in the yellow recycling bin and would like it responsibly disposed of, Paul's Rubbish Removal can help.
We'll collect and transport your waste for you at an affordable rate where it will be properly treated and recycled. Ask us about our rubbish removal services on 0407 125 125 and we'll provide you with a FREE quote.