Is it really necessary?
The NSW Environment Protection Authority (EPA) has alerted skip bin business operators and homeowners of their proposed changes in the Resource Recovery Orders and Exemptions (RROEs) to be implemented on July 1, 2022. 
They said the regulation changes are needed because recent compliance testing conducted by EPA found that over 50% of the resource recovery facilities were producing recovered fines that contain contaminants such as PFAs, plastics, chemicals, and asbestos.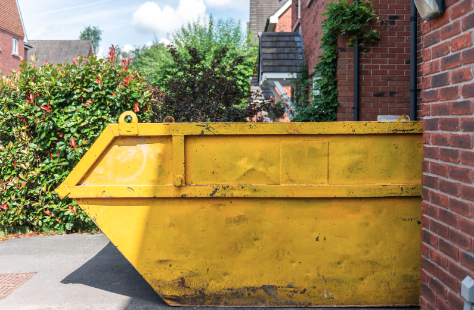 What are recovered fines?
Recovered fines are materials collected from the bottom of the skip bins which may contain contaminants posing potential health risks. The proposed new RROEs introduced more onerous sampling and testing requirements to negate them.
Under the new proposal, skip bin tips fees will rise by 400-500% as the rate will be charged by weight and not by cubic capacity. The tip fee for a three cubic metre bin would rise from about $250 to $1200, with similar percentage rises for other sizes. The changes indicate an increase in costs and low recycling rates — changing the pricing structure based on the increased volumes of materials directed to landfills and a significant drop in recovery and recycling rates.
Are the changes reasonable?
This has raised worry among many skip bin business operators, especially those who own small businesses, as they could experience a significant drop-off in business if this flourished. Also, the implemented changes will dramatically affect not just those in the waste industry, but especially customers who use skip bins and any rubbish removal services. 
Currently, the skip bin industry and waste tipping facilities work on cubic metre pricing, and clients pay upfront agreed free for their availed rubbish removal and disposal services. So, aside from the sky-high cost increase, the industry also faces the challenge of accurately charging their clients as they would not know until the bin is unloaded.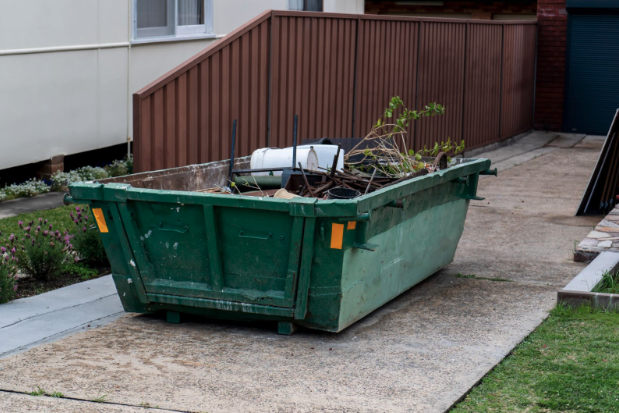 Bottomline
If the NSW EPA's proposal proceeds without limiting the independent resource recovery facilities, management costs on renovations will increase, many jobs and businesses will be lost, and illegal dumping will rise. Sadly, there will be no benefit for the environment and the economy at all. 
We will share further information as it becomes available.