Recycling has become a huge part of our daily lives. Supermarket giants Woolworths had announced their shift to removing plastic bags from their supermarkets. This means that recycling initiatives are really starting to shape up and pay attention.
In the first infographics for our blog, we cover some important statistics on Australian households and how we have approached recycling in the past two decades.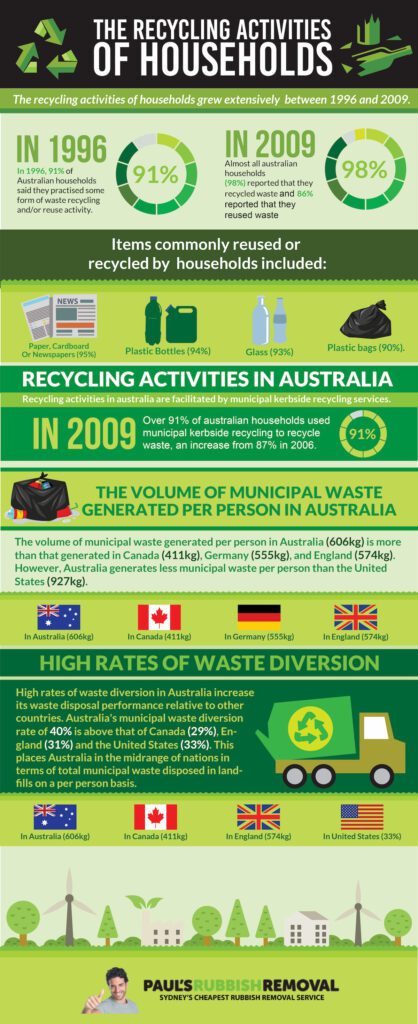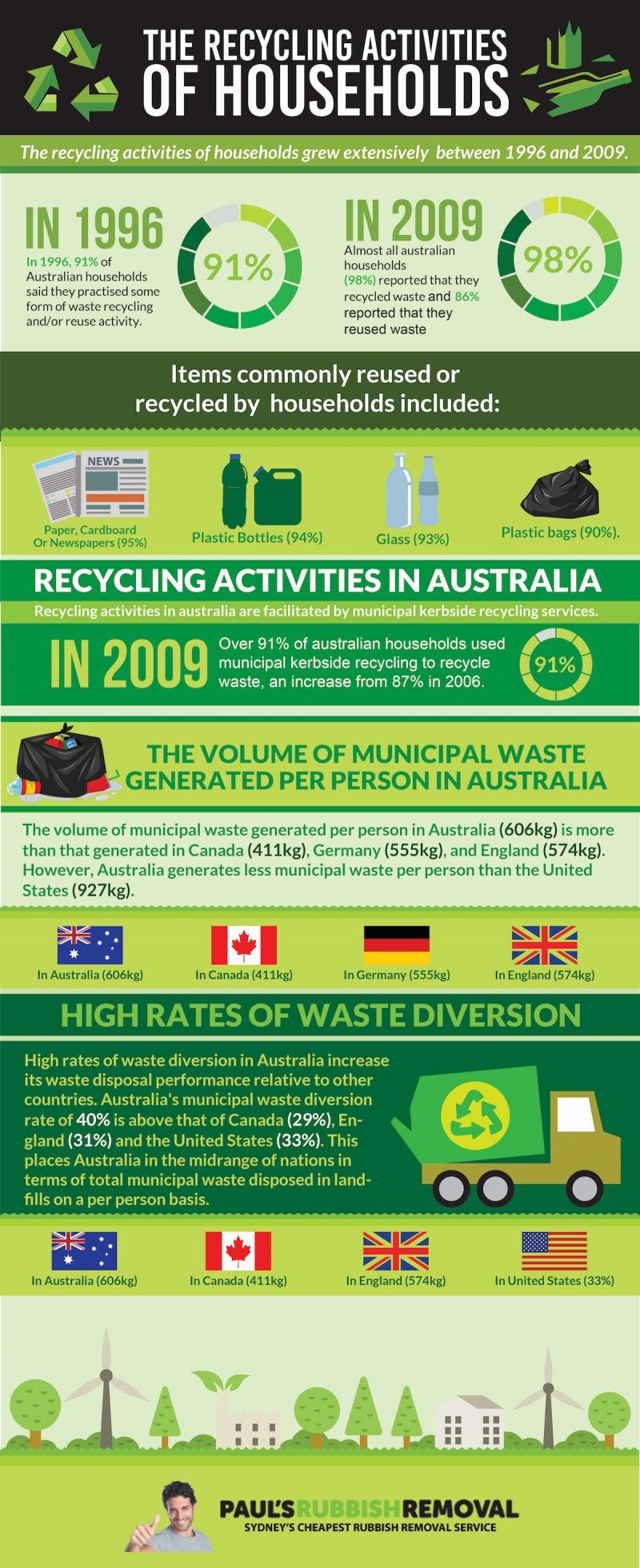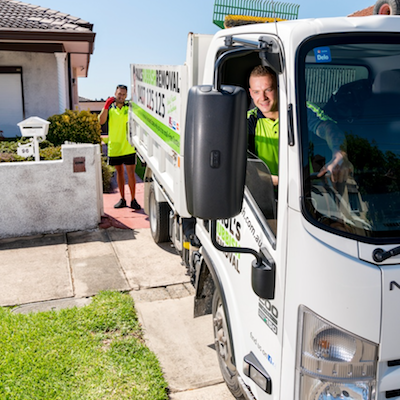 They quickly removed our heavy furniture without any hassle or questions. very professional and great customer service!
I definitely recommend choosing Paul's Rubbish Removal! They provided outstanding services and were very friendly, which was something that we did not expect! I was blown away by how quick they were able to arrive and remove the mountain of rubbish from my backyard. 5-star rating from me!
We urgently needed a clean-up service that was to be completed by 6am the next day. Paul's Rubbish Removal went out of their way to make sure that we were properly looked after and got the job done before the deadline. Many thanks!!
Wow… you guys made my life so much easier. We took a very long time searching for a good rubbish removal service in Gold Coast. So glad that we went with you guys!