Organising and hosting a cleanup in your local community is a great way to get people involved in your community in cleaning up the environment around them. It is for a good cause and encourages better relationships within the community. In this article, we'll look through 5 ways that you could do to host a cleanup in your local community.
Advertise Your Idea and Get a Volunteer Base

Image courtesy of Drinklocaldrinktap.org
Well, you can't clean up your local community on your own and to get a volunteer base is one of the great ways to bring the community together. You can also reach out to your community organisation, schools, local neighbourhood council as well as the residents next door to educate them on pollution and illegal dumping issues. This way you will end up with an eco-friendly environment.
Find a Partner
You will probably need various supplies such as gloves, trash bags and pickers for the cleanup. Therefore, finding a partner is important since they can help you out. You can decide to contact the public works department to get them involved. This way you will get good support for your local community clean-up project.
Identify the Areas that Need Attention
There are probably a few neglected areas in your community that will need extra attention during the activity. During a cleanup, it is important to identify the areas that you will concentrate in. This way you can remove the rubbish in such areas and leave the environment cleaner and better.
Create Outreach and Fundraising Plan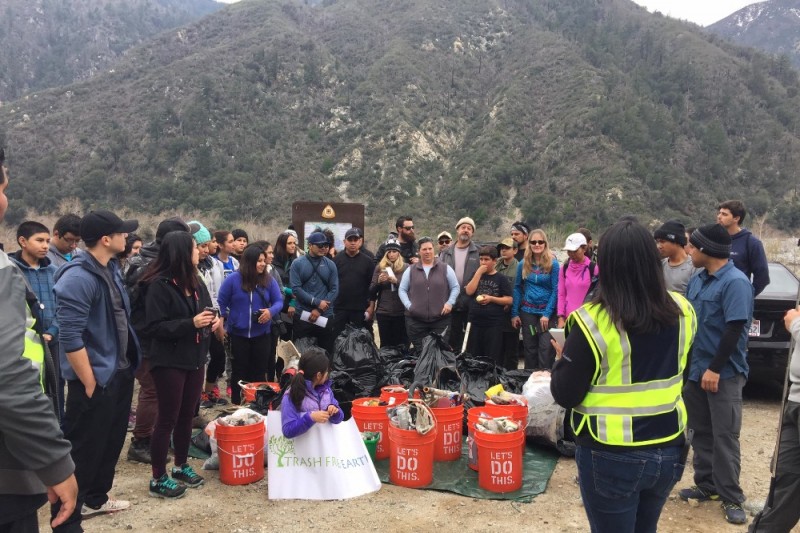 Image courtesy of Daisy Martinez
When you have set up a cleaning plan, it is important to look for a fundraising plan to take care of your project. There are always those people in the community whom can't take part in the cleanup but they can be able to fund you. Reach out to them and ask for their financial support.
Hire a Rubbish Removal Company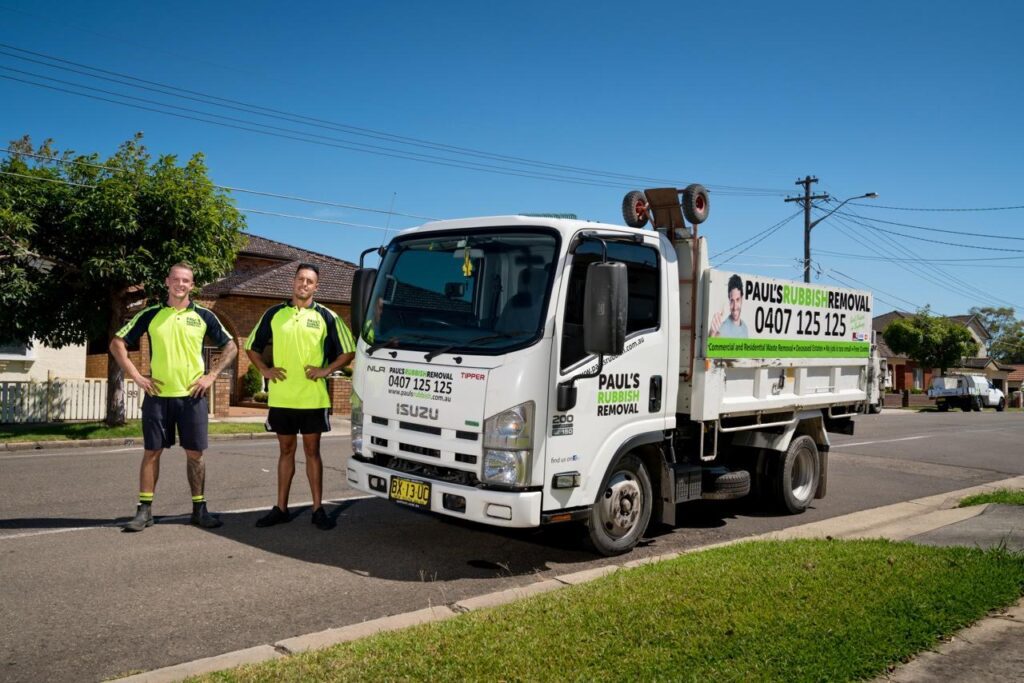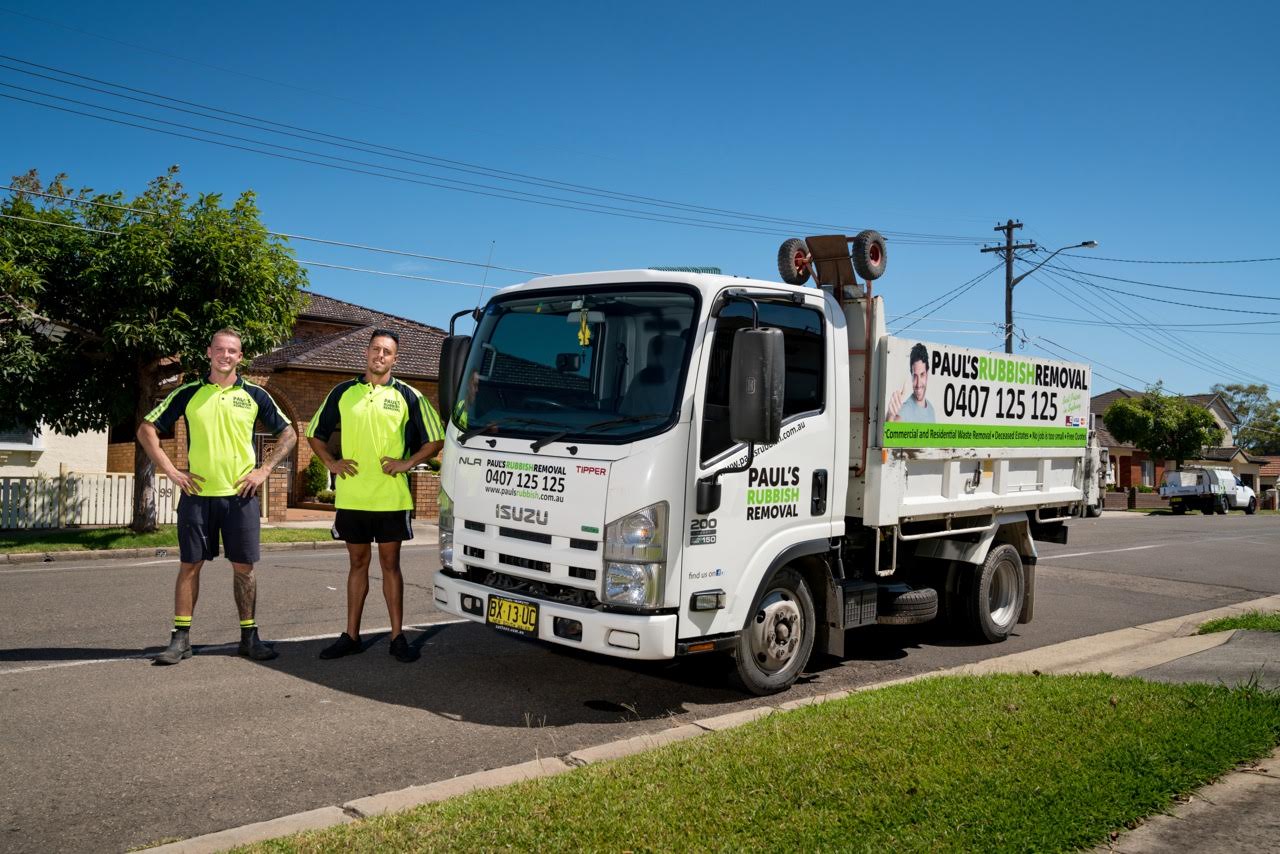 If you want to hold a community cleanup but you don't have enough volunteer base to do the rubbish removal job, you can hire a rubbish removal company to do the job for you.
They specialise in the removal of all junk and will take care of the disposal process so that you don't have to worry. They carry out all of the tasks to ensure that the place is rubbish-free.
They are able to provide services that require them to remove large items such as:
At Paul's Rubbish Removal, we understand that hosting a community cleanup activity can be a daunting task especially for someone who has not done it before. This is because of the various elements that need to be incorporated to make the cleanup a success.
It is important to consider hiring Paul's Rubbish Removal for your business or home needs. The rubbish removal service we provide range from offices, retail locations, residential households, deceased estate, real estate, demolition, building sites and more.
We are a reputable and a trusted name in Sydney with more than 10 years of experience in rubbish removal. We have dealt with a large number of demanding work and ensure that our rubbish is recycled and disposed of responsibly. Contact Paul today for a quick FREE quote on 0407 125 125, or simply email us on info@paulsrubbish.com.au