Computer & Printer Removal Sydney
GUARANTEE same-day rubbish removal!
Free Quote
Local Rubbish Service
Fast & Friendly Service
10+ Years Experience
Cheapest Prices
Always On-time
Computer Removal
In due time, computers begin to evolve and become more advanced. We will need to replace old parts or replace it completely with the new and better built-in technology that is capable to increase our productivity. As a result, old computers and electronics are tossed aside.
Do you have old and broken bulky computers you no longer use? Perhaps you also have many monitors and screens that no longer work as well that you want to get off? At Paul's Rubbish, we can help!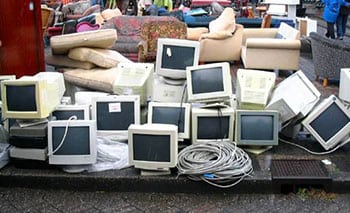 How do I dispose of my computer?
We remove all types of computers no matter how big or small. Removing these types of junk can be hard. It takes time to move them from one space to another and the energy required to carry them can add up after the first two trips up and down the building. Most of the time tips may not take them and sort them out from your other piles of junk is simply a waste of your valuable time. We make computer and monitor removals easy!
When you call us, we'll provide you with an instant quote to safely and reliably removing your unwanted computers. Why do the troublesome job yourself? Get our professional team to arrive at your site and hand-load your junk into our trucks. We'll ensure that they are recycled and disposed of in the most environmentally-friendly manner as possible.
Where do we take computers from
Here's where we can remove computers and monitors from:
Residential households
Office buildings
Factories and industrial offices
How we do junk removals better
10 years of experience removing computers
Remove all types of electrical waste
Instant quotation with all enquiries
15 minutes lightning email response times
Fast and friendly service
Best prices in Sydney
Call us on 0407 125 125 today for a computer removal service in Sydney!
Fantastic Service, called at 10am and by 2pm the boys had quoted and completed a very large job that I had. So happy with the service, cleaned up afterwoods as well. Would highly recommend them to anyone. Fantastic.
Paul, sensational job as always, love how easy you make it look. Definitely won't hesitate in calling you again should either my family or friends need rubbish removed. Thanks again!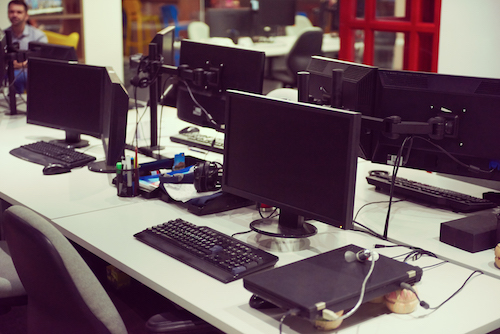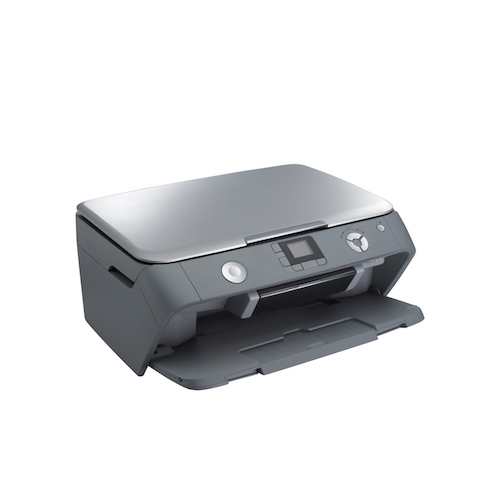 Related Computers Resources
Call Paul today for a free quote!
We provide an end-to-end solution for house demolitions
Here's how we make rubbish removal a breeze
Extra discounts for returning customers
Free quote provided with all enquiries
No job is too large, small or difficult
Over 10 years experience in the trade
Quality rubbish removal service
Cheapest prices in Sydney
Complete rubbish clean-out
Removal of all rubbish types
Residential & commercial rubbish removal
Deceased estate cleanup and clearance
Hoarder rubbish clear out
White goods, garden waste & mattresses