Green waste makes up a large portion of Australia's total waste. The government is now encouraging the idea of recycling and reusing green waste in an approach to a clean environment. Although green waste is biodegradable, keeping them under control is crucial. Below are 6 surprising green waste facts you didn't know in Australia.
1. A lot of green waste is usually turned into mulch

The government has encouraged people to create mulch from the green waste they generate and use them to improve soil fertility in their garden. A large proportion of green waste is usually turned into mulch which is later sold to the public or given back to the community for free. Some states have even dedicated a special mulch day.
2. Green waste are not dumped alongside other waste
Green waste in Australia are not dumped alongside other general waste. This may seem like a big deal to others but that is the case in Australia. This measure helps to reduce the rate of carbon emission.
3. Supermarkets produce a lot of green waste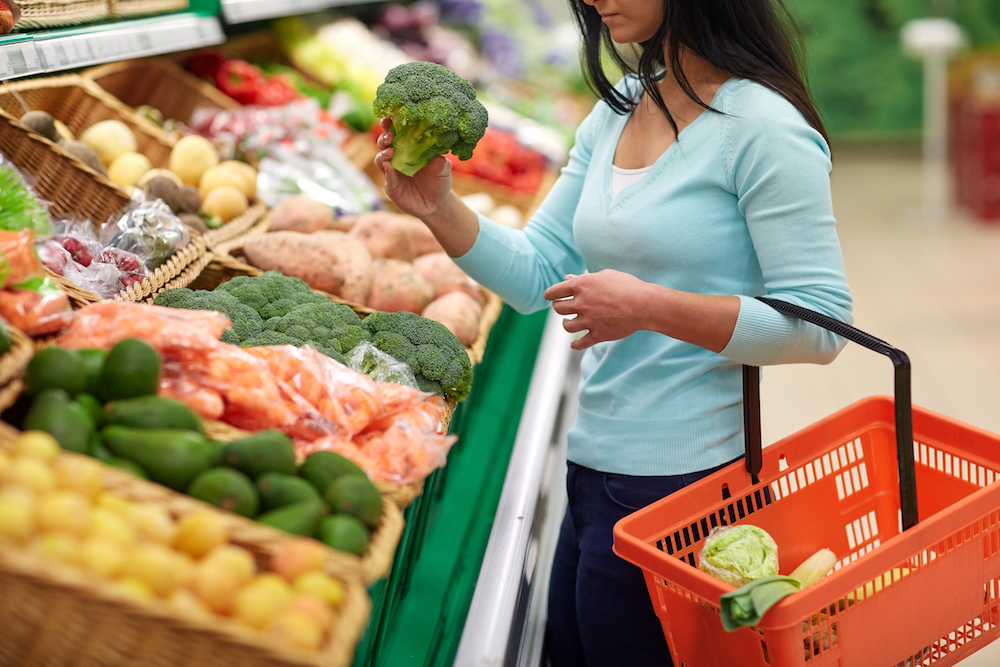 This may come as a surprise to many. Although most people buy their greens at the supermarket, they usually don't manage to sell all their products. Fruits and vegetables are perishable and go bad within a few days.
Therefore, if customers don't buy them on time, supermarkets are left with no choice but to dispose of them. It has also been reported that most supermarkets in Australia throw away vegetables and fruits based on appearance, even if they are still edible. Studies have shown that 20 – 40% of food products are usually rejected, generating a huge amount of green waste.
4. Australia is one of the countries that generate the highest amount of green waste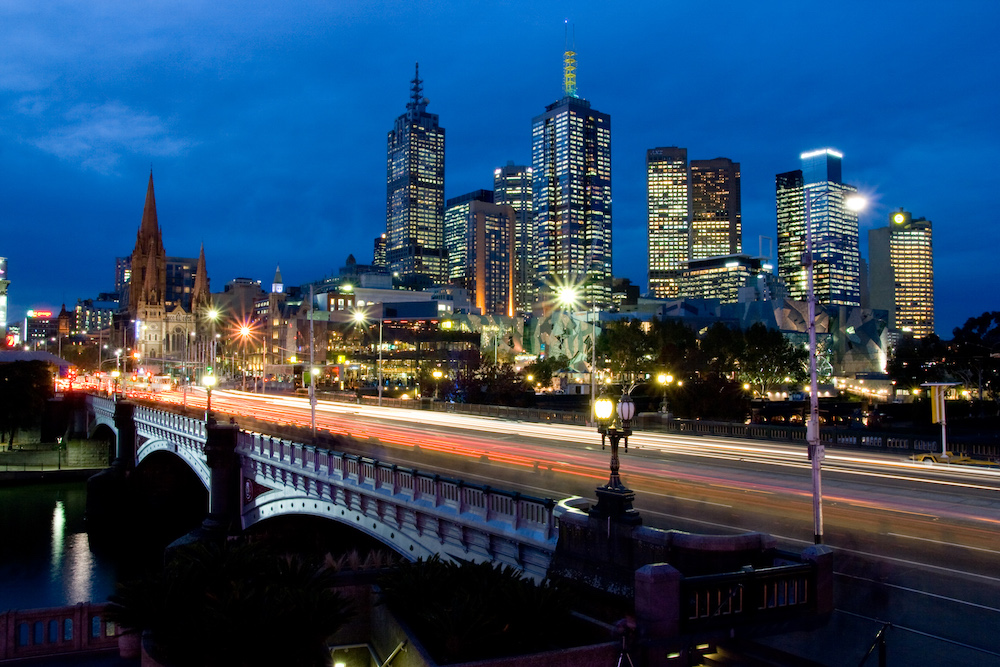 A report released recently revealed that people in Australia generate more green waste than individuals from other countries. This makes Australia one of the top countries in the world that generate a huge amount of green waste. On average, a family living in Australia produces around 300 kilograms of green waste annually. This is higher than those in other countries.
5. Green waste products that are not recycled usually end up at a landfill
Most green waste that is not recycled end up in landfills which generate a high amount of methane gas. This is bad for the environment and significantly contribute to global warming.
6. Rubbish Removal companies play a big role in green waste management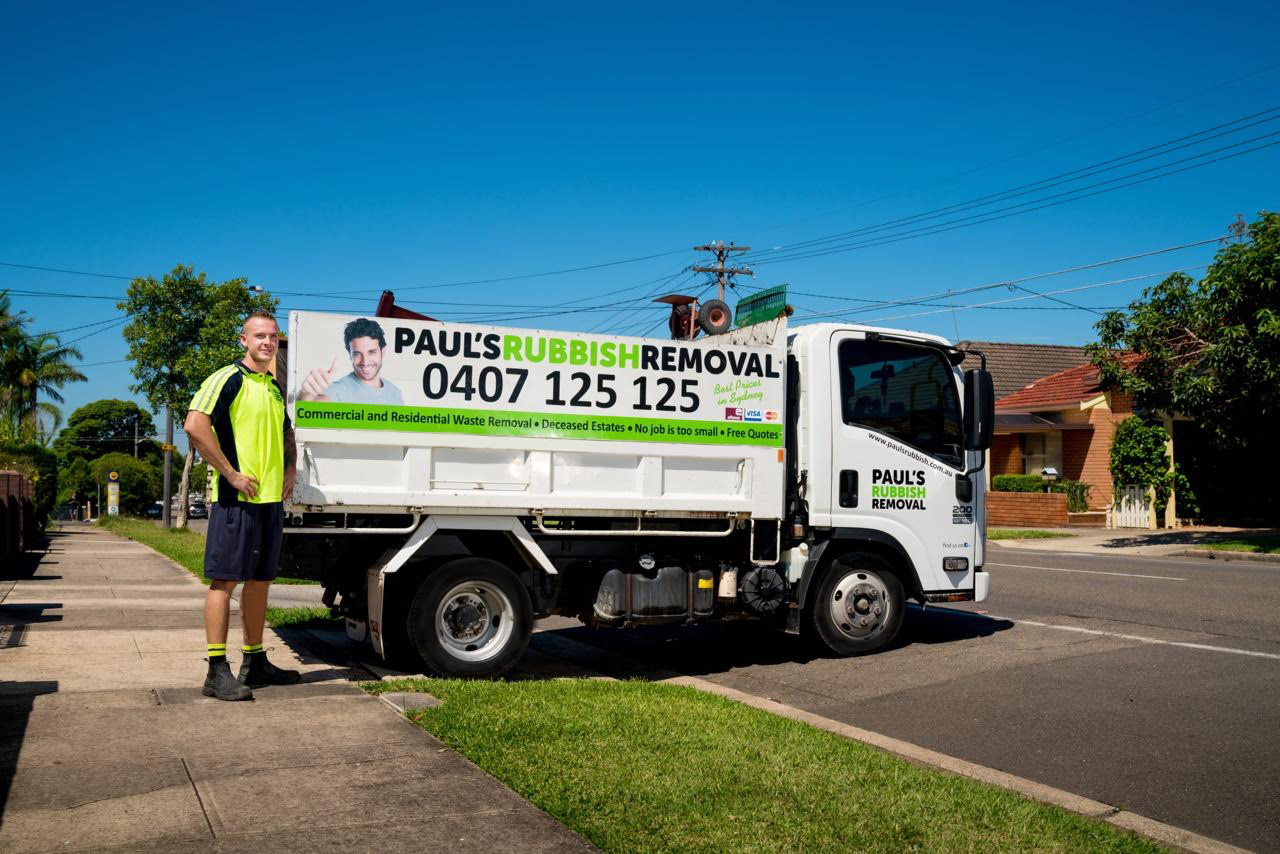 One thing about rubbish removal companies is that they ensure all green waste are properly recycled and reused where possible. Things such as large stumps, bulky logs or even sand and soil can be removed by rubbish removal companies.
If you have green waste at home or at your site in Sydney that needs to be disposed of then look no further than Paul's Rubbish Removal. We use safe methods to properly dispose of your green waste and recycle appropriately to produce mulch and fertiliser. Our services are reliable and affordable. Call us today on 0407 125 125 and ask us for a FREE quote!