Illegal dumping of waste materials poses substantial or potential threats to the public health and the environment. It does not necessarily mean that there is an immediate risk to our human health, although sooner or later, it will have a devasting impact on our society.
Illegal hazardous waste that is often dumped exhibits the following characteristics as defined by the EPA (Environmental Protection Agency):
1. Ignitability
2. Corrosivity
3. Reactivity
4. Toxicity
The materials which demonstrate these characteristics come from various sources. Some are specific sources, non-specific sources and others are released chemical products from machines and industrial plants.
Dumping of dangerous waste does not only occur as a by-product from industrial waste, but also from our households. At times, we carelessly choose to throw away household items without a second thought. These include batteries, refrigerators, leftover pesticides, and paint.
Hazardous waste cannot be disposed of by ordinary means like other by-products of our everyday lives. Depending on the physical state of the toxic by-product (gaseous, liquid, or solid), special management treatment is required.
Here are the effects of illegal dumping on the environment.
1. Runoff Water
Illegal dumping usually changes the course and alter the natural runoff of water during heavy rain or storm. This buildup of runoff water in regions where it is not wanted is one of the reasons for flooding and damages of properties and farms. The same dumping of trashes into water bodies causes the contamination of water sources in lakes, rivers and oceans.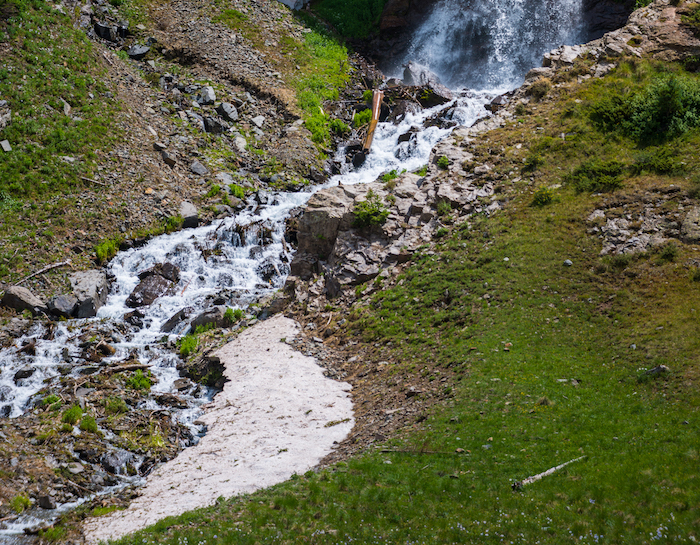 2. Destroys the Environment Beauty
Illegal dumping makes the environment appear unattractive and undesirable. Even the most beautiful places can look unappealing to visitors. As a result, there will be a decrease in the number of tourists and consequently, tourism revenue. This could potentially disrupt the country's economy.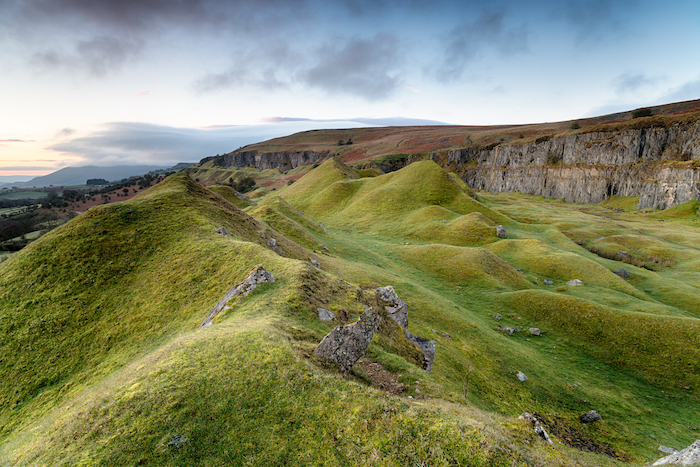 3. Destruction of Plant and Wildlife Habitat
Plants and species are adversely affected by illegal dumping. Consumption of hazardous dumped items may have health and fatal implications. The consumption of polyethylene (used in plastic bags) leads to fatal results. Leaking of toxic chemicals or industrial liquid to the environment may kill plants. A direct impact on the animals which feed of these plants as a source of food.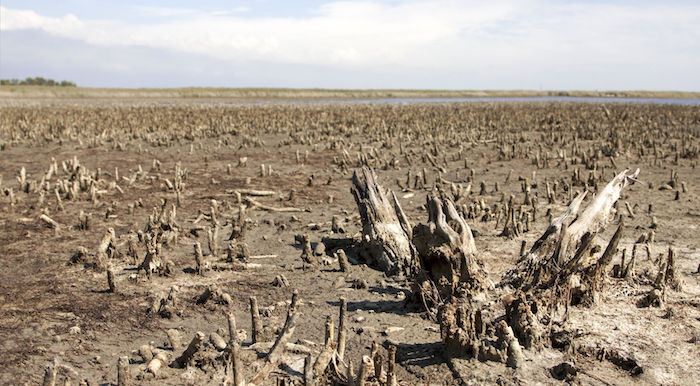 4. Marine Pollution
Illegal dumping can lead to oceanic pollution. The most common action we take as residents are throwing garbage into the bush or incinerating them. However, when they are non-biodegradable, they are collected by running water during the rain to waterways and lakes. These waste then causes the death of marine animals.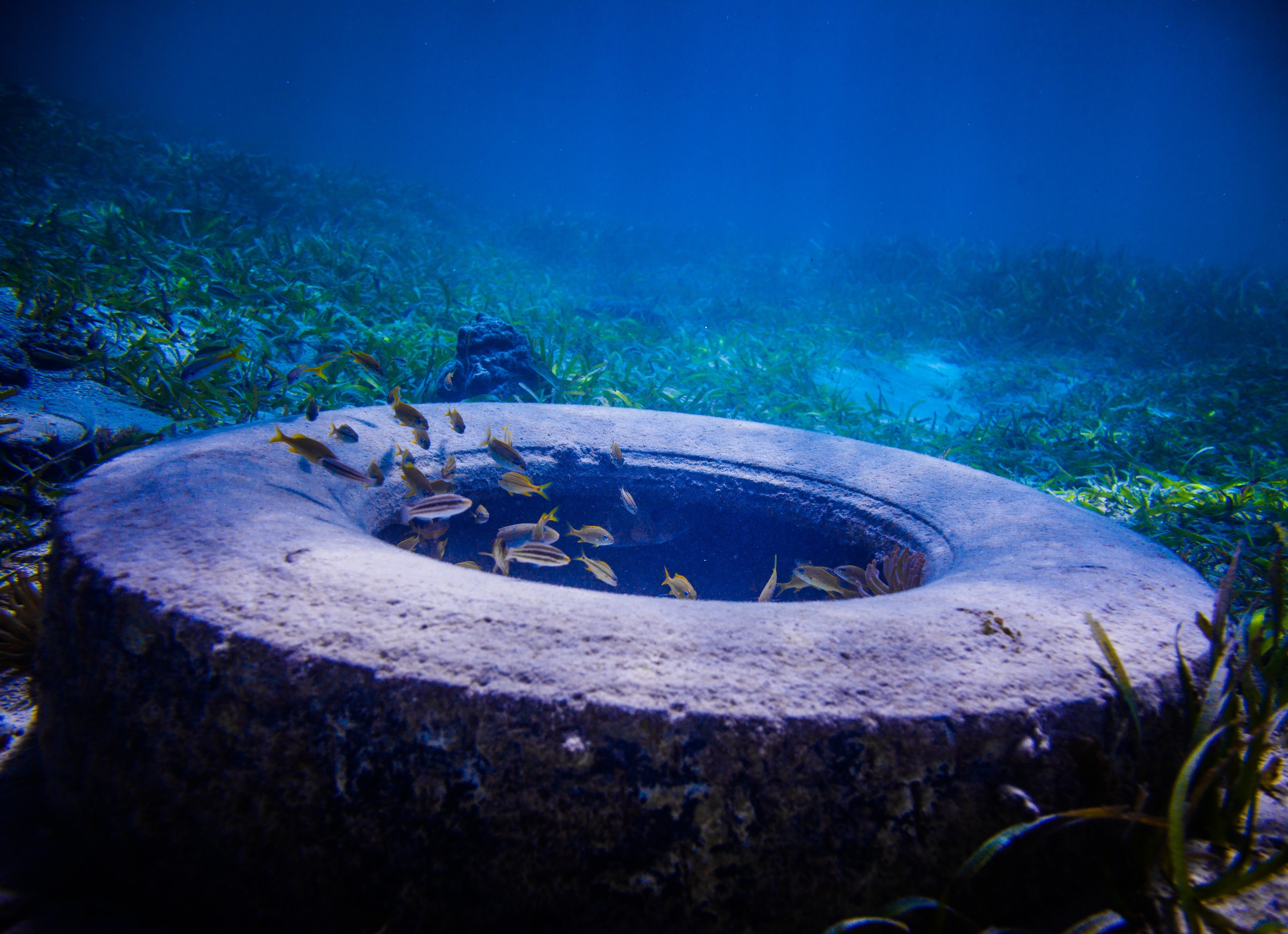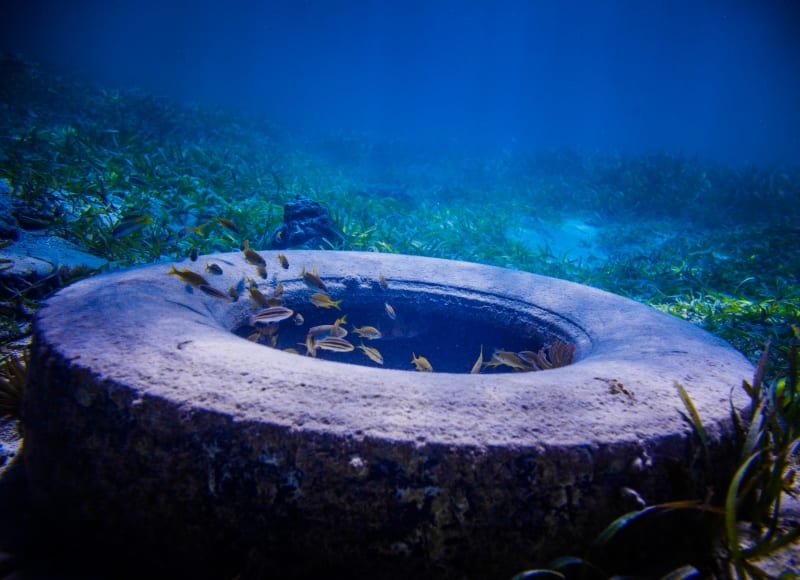 5. Global warming
Many of our households items such as freezers and refrigerators that contain materials which release harmful gases. They come in the form of fluorocarbons and hydrofluorocarbon. These compounds destroy the ozone layers and after the ozone layer which is a protective cover that protects us from excessive rays from the sun.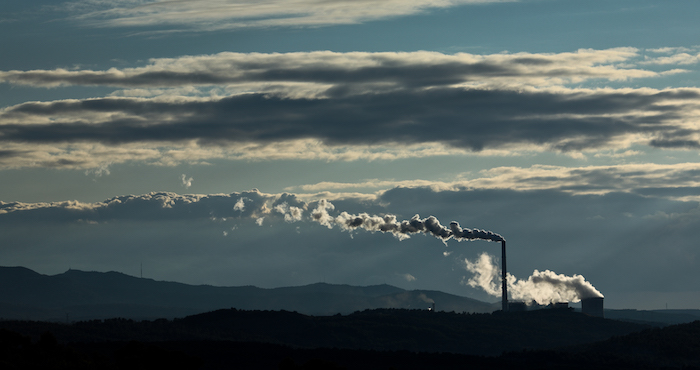 As a leading rubbish removal company in Sydney, Paul's Rubbish Removal is responsible to be the first to address the negative impacts that illegal dumping has on the environment and to society. We highly encourage residents and businesses to recycle where possible and dispose of waste in a responsible manner. We are able to help you do so by picking up your items and taking it to the nearest recycling centre for proper disposal. Give us a call today on 0407 125 125 and we'll be happy to head out to your site today.
Check out this article if you are curious about the most common items illegally dumped in Sydney.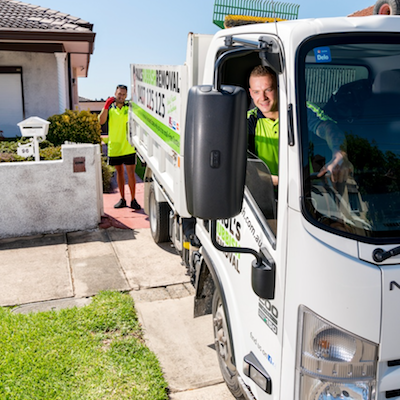 Excellent service, quote given on the spot for major clean-up of household throw-outs. The team provides quick, efficient and courteous removal! Very satisfied customer.
You guys are great, I'll happily recommend you. I just wished I had found you sooner. I felt your price was a little too low when you quoted… so I didn't think you would do such a good job… well done for proving me wrong.
Paul, sensational job as always, love how easy you make it look. Definitely won't hesitate in calling you again should either my family or friends need rubbish removed. Thanks again!