Our mattresses contain various chemicals and materials that are not at all environmentally friendly such as polyurethane, formaldehyde, volatile organic compounds and petroleum-based materials along with others. So if you want to be eco-friendly, the best thing to do is to recycle your old mattress at a recycling centre.
The Process of Mattress Recycling Australia
When mattresses are recycled, they are pushed into the conveyor belt. Here, they are cut from the top and bottom using special saws. Cotton fibres and polyurethane foam are separated. The pieces of metals present in the mattress are separated magnetically and the rest of the stuff is shredded.
The entire process doesn't take more than three or four minutes. This way, the mattress is not allowed to post any threat to the environment. Experts have said that you should consider some points as you start the process which we have outlined below.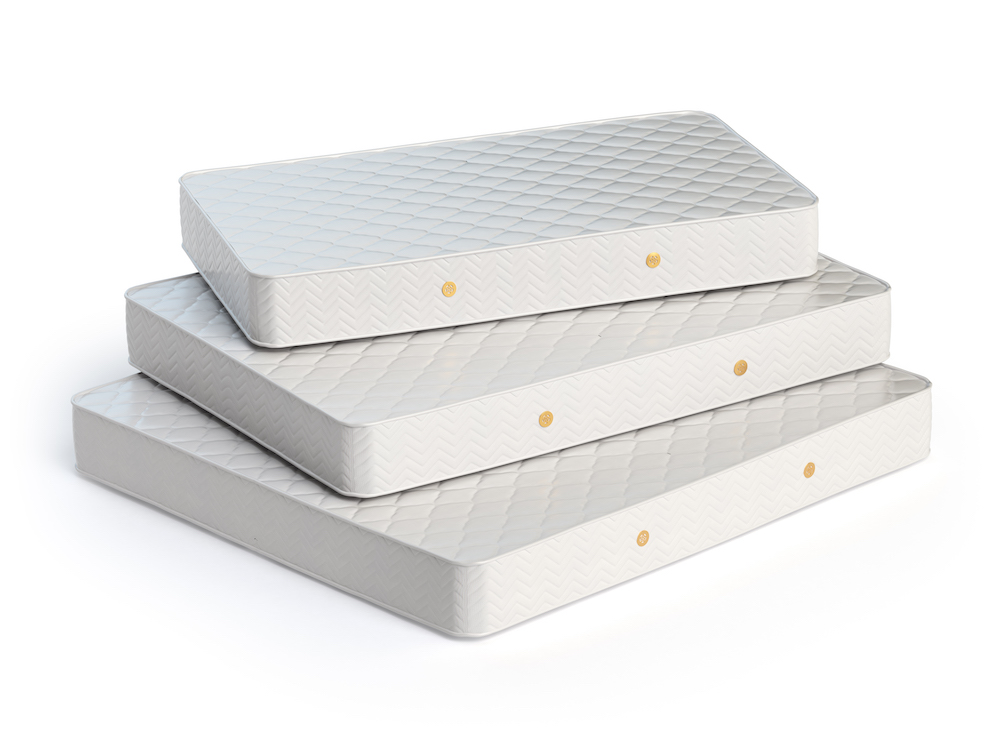 Benefits of Mattress Recycling
1. Those giving their products for recycling achieve higher financial incentives as compared to dumping them at landfills.
2. steel springs can be recycled into products such as roof sheeting. The steel derived from these products is used in other important projects like construction, manufacturing, etc.
3. The cotton and foam parts of the mattress can be reused for reupholstering furniture and used as carpet underlay.
4. The wooden frame can be shredded into smaller pieces either and recycled into things such as mulch, animal bedding, kindling and weed matting.
5. The fabric of the mattress can be reused after giving it a thorough clean.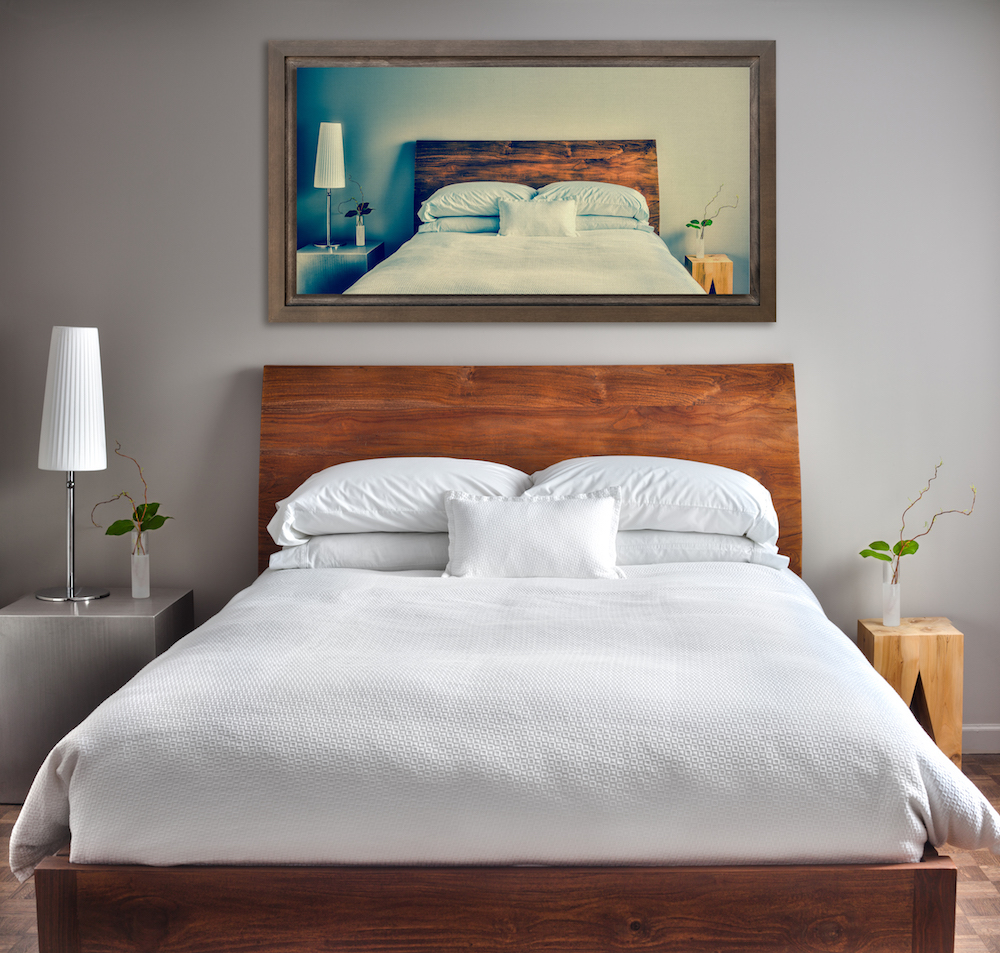 Trying to find ways to recycle your old mattresses will keep them from causing harm to the environment. Take note that the facilities for recycling mattresses are certainly more than major and minor repairs. It is completely possible to turn an old mattress into a new one given the right technologies. Basically, it includes dismantling and segregating before it is made new.
Certainly, recycling your mattress is one fantastic way to help in the ever progressing situation of global warming. Paul's Rubbish Removal believes that recycling is the way of the future and that we should take every step to recycle where possible. If you have an old mattress removal need at home or household in Sydney, give Paul a call on 0407 125 125. We are more than happy to hand-remove it and take it to the recycling centre for you where it will be properly disposed of and safely recycled.