Hoarding is a serious disorder that can manifest itself in diverse ways. It can make you look messy and disorganised. There are several reasons that can make you a hoarder.
However, it is vital to understand the dangers that come along with this obsessive behaviour. You can hoard different types of items and in most cases, you may not see them as junk, but rather as a hobby or collection.
Hoarding can have a significant impact on your personal and family life. If you ever find yourself in this mess, you should know that there are available services out there to help you remove hoarded rubbish.
We are experts when it comes to cleaning up and disposing of hoarded junk. We have classified them into four different types.
1) Shop hoarding
Are you a regular shopper who likes holding any item you buy?
Whether its a piece of clothing, a picture, food, survival gear, equipment or electronic items, it can be a serious problem. You may find yourself shopping for these items even though they have no practical use for you. They end up becoming junk with time and the management of junk becomes out of hand.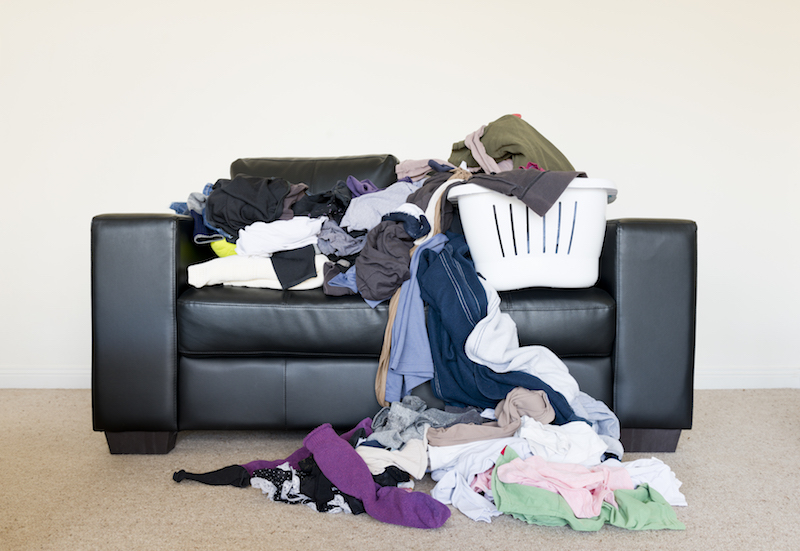 2) Food hoarding
If you are the type that comes home every day with bags full of groceries while your cupboard and refrigerator at home are full, then chances are, you are suffering from food hoarding.
Excessive and expired food can attract vermin and rodents. Instead of disposing of rotten food and other remains, food hoarders would opt to stockpile them. Remember that vermin and rodents carry diseases and this can be dangerous to the health of you and your family.
3) Paper hoarding
Do you find it hard to discard those exam papers, books, magazines, report cards, receipts or old textbooks?
This type of behaviour is called paper hoarding. Several stacks of paper can form a dangerous pile of unstable paper. It is a bad habit to hoard since it provides no value beside taking up valuable space in your cabinets, drawers and home. Getting rid of it can be discouraging, once it has been accumulated to a point of no return. Paper hoarding is dangerous particularly if they catch fire.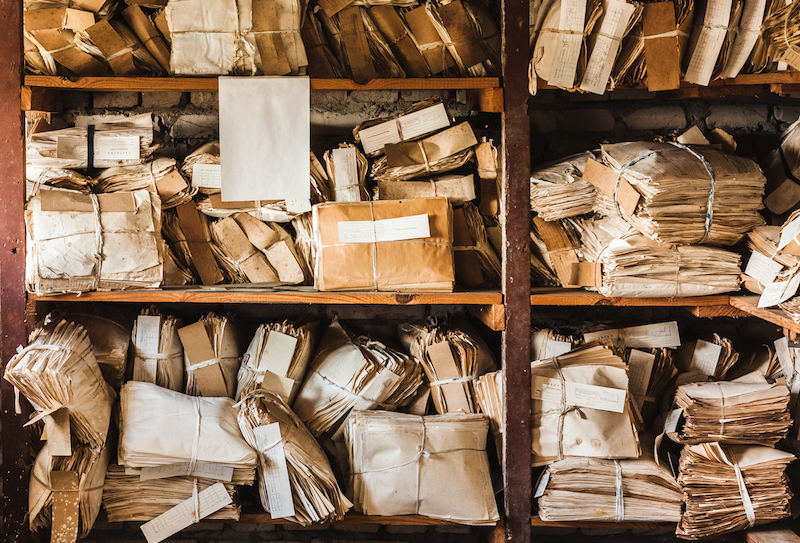 4) Trash hoarding
Although it may sound easy for you to throw away garbage, it is not that simple for some people. Garbage or trash hoarders are often incapable of discarding trash or garbage in their rubbish bin. Garbage is harmful and deadly. It invites insects and pests and other disease-causing agents. These pests and insects are not only harmful to your health but to your property as well. They can destroy your property by eating away support beams, insulation and build nests.
It can be hard to understand why people hoard, even hoarders themselves don't have logical reasons why they hoard. The disorder can have a significant impact on your family's living condition, job, and even social life. If you ever find yourself hoarding any of the above items, then Paul's Rubbish Removal is here to help you do a serious clutter clean up.
We are available to contact at all hours of the day and service all Sydney suburbs. Please do not hesitate to contact us on 0407 125 125 or simply visit our website at https://www.paulsrubbish.com.au/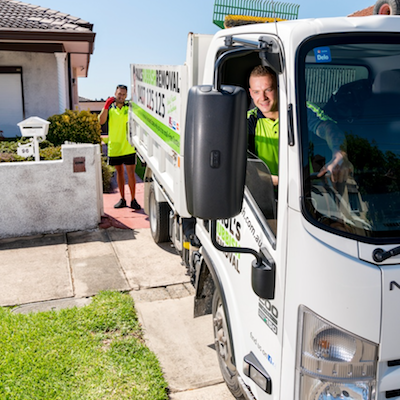 They quickly removed our heavy furniture without any hassle or questions. very professional and great customer service!
I definitely recommend choosing Paul's Rubbish Removal! They provided outstanding services and were very friendly, which was something that we did not expect! I was blown away by how quick they were able to arrive and remove the mountain of rubbish from my backyard. 5-star rating from me!
We urgently needed a clean-up service that was to be completed by 6am the next day. Paul's Rubbish Removal went out of their way to make sure that we were properly looked after and got the job done before the deadline. Many thanks!!
Wow… you guys made my life so much easier. We took a very long time searching for a good rubbish removal service in Gold Coast. So glad that we went with you guys!