Are you planning to renovate your house and replace old furniture with new ones that are modern or are you planning to downsize your furniture?
If yes then you need to know how to dispose old furniture efficiently. Getting rid of old furniture can be tricky, especially if you don't have access to the right resources. Furnitures are not created equal, there are some that are difficult to remove because they are bulky.
In fact, if they are not handled well, they can cause injuries or even damage to the house. Luckily for you, we'll cover the 5 most difficult furniture to remove at home so that you can be prepared when the time comes.
1. Sofa set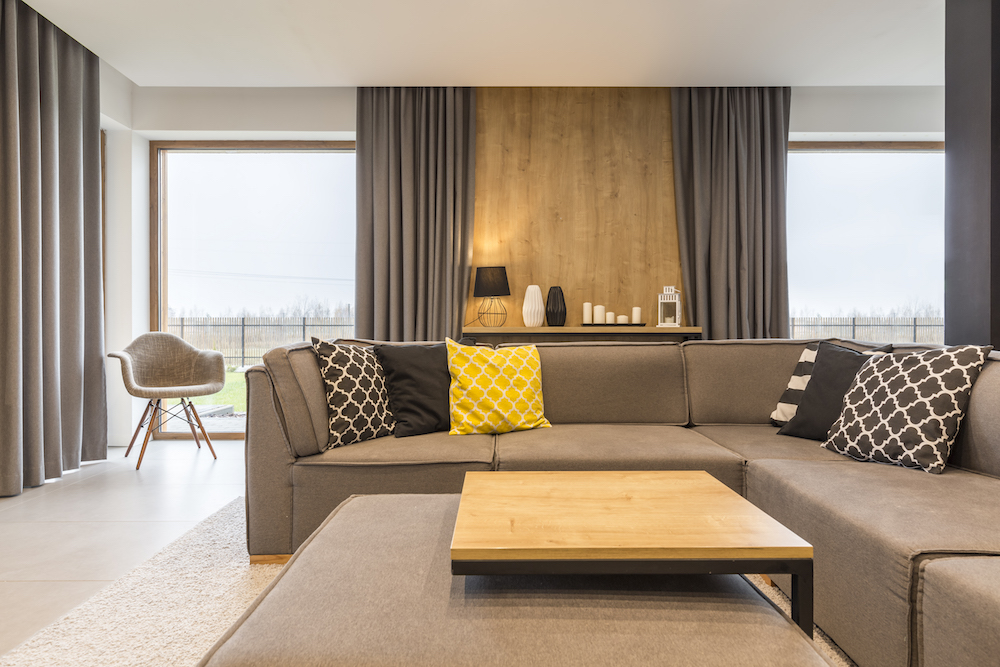 Anyone who has thrown out an old sofa set before will tell you that it is no easy task. This is because they are large and heavy. In addition to that, finding a place to dispose them is also a huge challenge.
Most people usually find themselves disposing their old sofa set in their backyard because they don't have any other place for them. The danger of dumping it in your backyard is that it will become a safe haven for pests and insects that can eventually find their way into your house.
2. Beds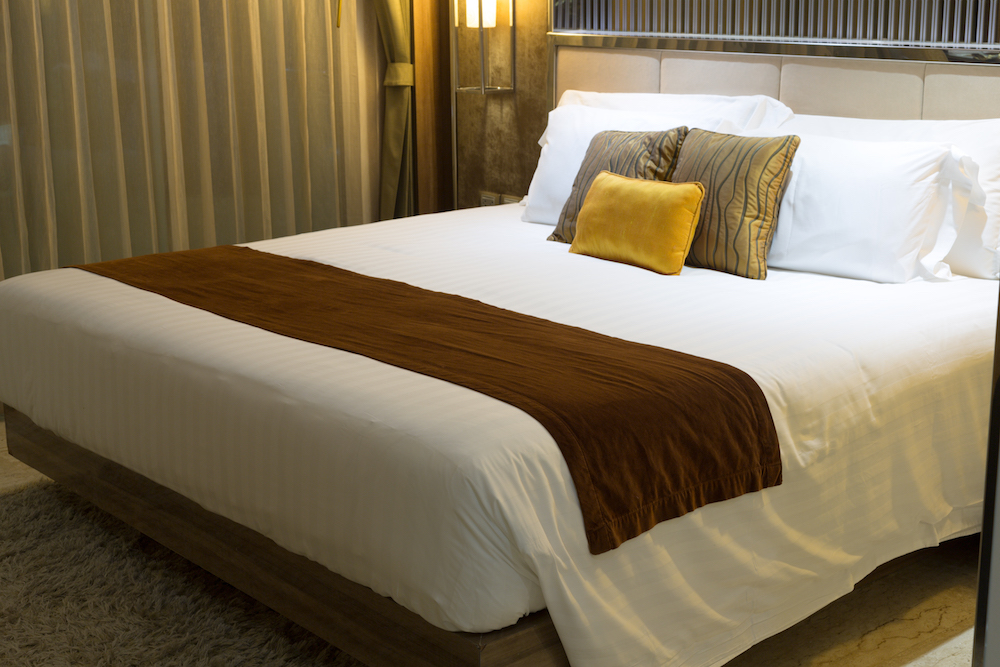 Moving a large old bed by yourself can be a daunting task. Unless you have the strength and stamina of an overgrown human. Lifting and carrying a mattress is a two-man job.
[5 Ways to Get Rid of An Old Mattress]
You will be required to first disassemble the bed frame before you can think about getting rid of it. A bed frame is often too bulky to fit into your rubbish bin and a mattress will definitely not fit. You may choose to break it down and take it apart or you can choose to hire a reliable rubbish removal for your furniture removal. They will handle the whole removal process for you so you don't have to lift a finger. Best of all, they'll get rid of it for you too as mattress disposal can be very tricky.
3. TV wall units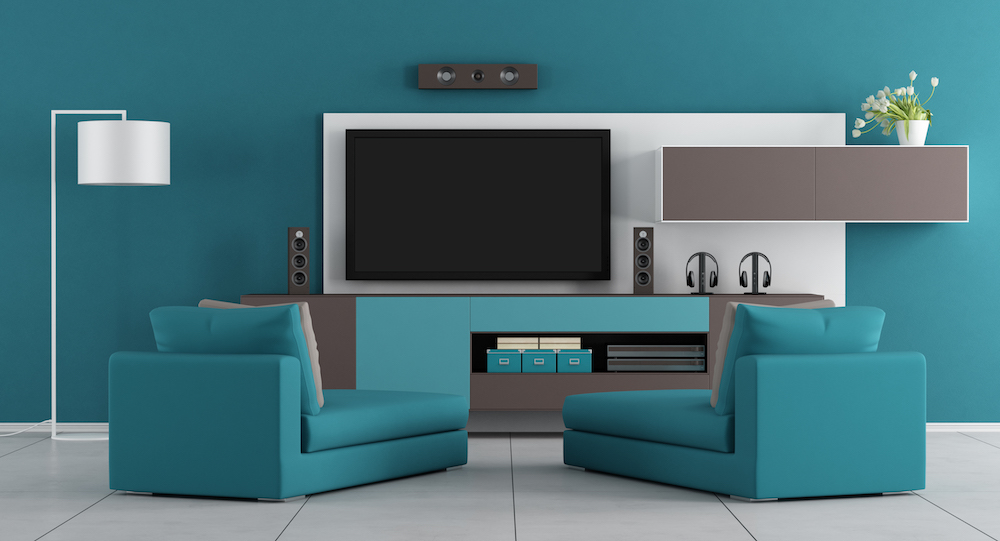 The thought of removing your TV wall unit can be both physically and mentally tiring. Not only is the job physically straining but the thought of where you can dispose it legally.
Most TV wall units are usually stacked on the wall and require extra attention when removing. In addition to that, they are also bulky and require proper care when carrying. If you are inexperienced, getting professional help is definitely a plus. This is an extra assurance that your house won't be damaged on the way out.
4. Chest drawer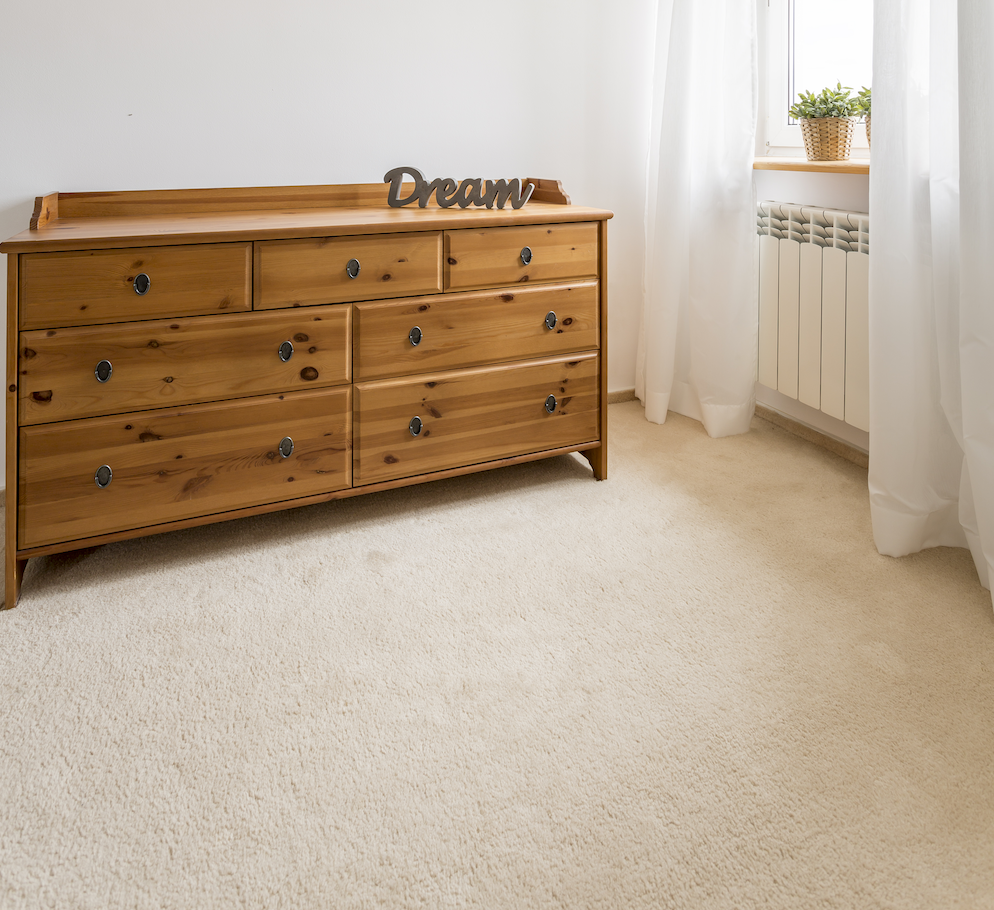 Chest drawers are one of the most difficult furniture to dispose of. The more drawers, the more difficult it is going to be. They are very bulky and will require the help of 2-4 people to remove it from the house. Disposing old chest drawer is also difficult because they consume a lot of space.
Hot tip: Dismantle the chest drawers before attempting to move it.
5. Wardrobes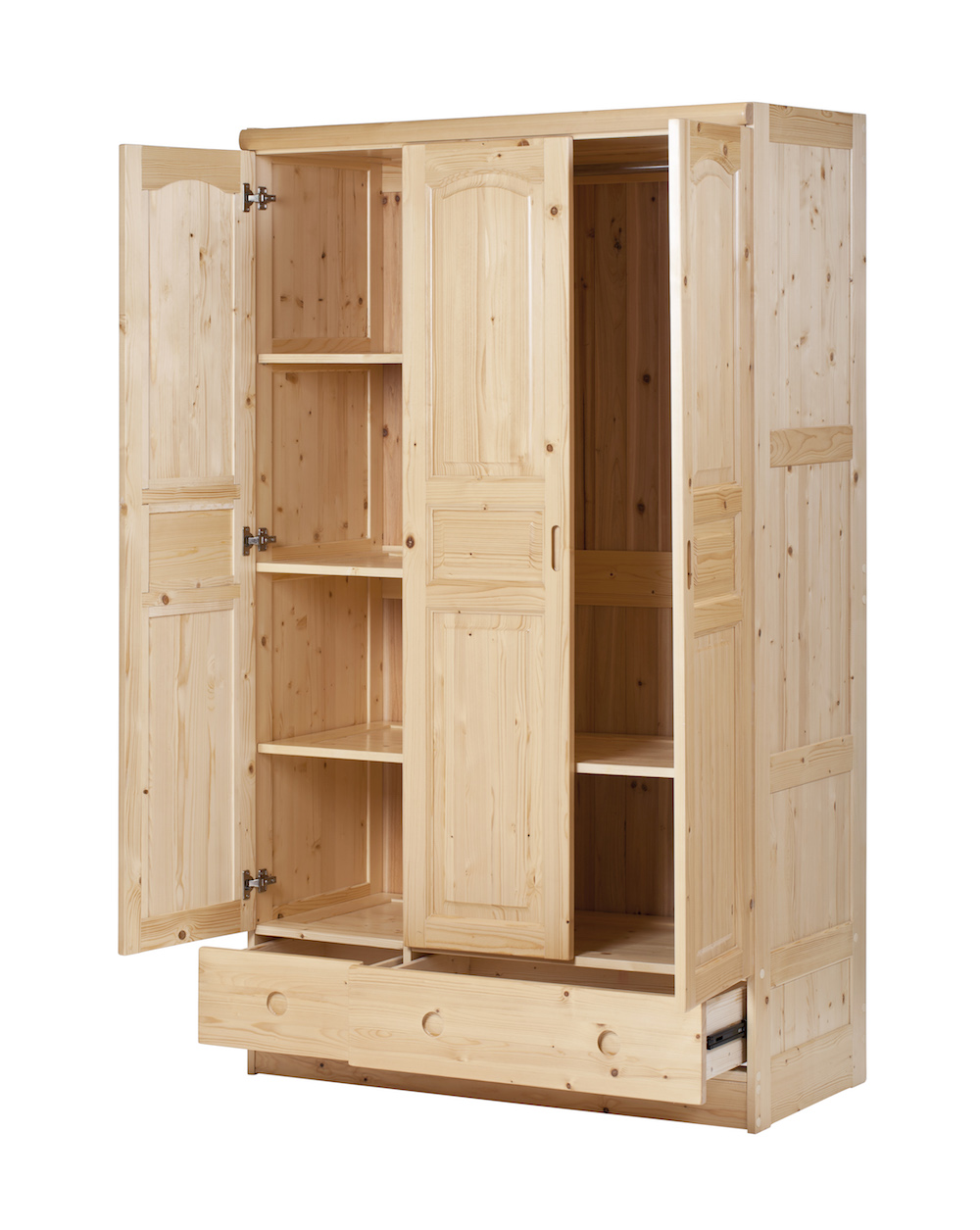 Wardrobes are, without a doubt, very heavy and challenging to move. If you have an old wardrobe that you want to dispose of, it is suggested that more than 2 people are involved. You will need the necessary manpower and the right resources to safely haul the wardrobe out of the house.
Hot tip: Consider investing in a built-in wardrobe to avoid this headache.
You will be happy to know that we specialise in removing and disposing of these furniture for you anywhere in Sydney. At Paul's Rubbish Removal, we have over 10 years of experience and have dealt with these kinds of jobs time and time again. Our professional team will be in and out with your furniture before you know it. We also clean up after ourselves as part of our amazing customer service. Call us today on 0407 125 125 for an obligation free quote.