The flooring of your home speaks a lot about you. It is one of the first things that guests or potential buyers see when they visit your home. A carpet not only enhances the interior but also protects the hardwood floor from damage.
However, every carpet comes with a lifespan, which may be anything between 5 to 10 years. This depends upon the usage, padding, and quality. For example, carpets in the living areas and stairs wear faster than the ones in the bedroom.
These are 5 evident signs you need to remove and replace your carpet.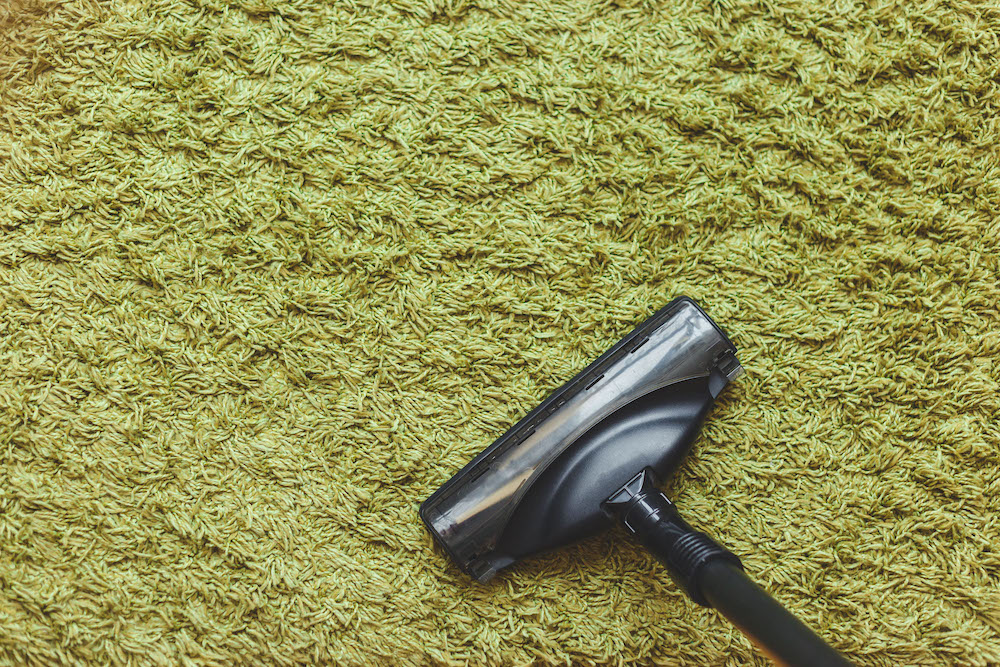 1) Mould
Mould and water damage are the two biggest enemies of your carpet, hence they are the first of the five indicators of carpet removal and disposal. An unexpected water leakage from kitchen or bathroom pipe or flood water entering the house can cause irreversible damage.
Moulds are not only bad for your carpet but they can also adversely affect the health of your family members. If you notice white, black or green stains with a nasty odour that do not go away even after cleaning several times, it's time to replace your carpet.
2) Unsightly signs of tear and wear
If your carpet display signs of wear and tear, it can make the house look shabby. As the carpet ages, you can see the inevitable signs of damage such as matting, fraying and flat patches. If you have a large family with kids and pets then you can expect the carpet to wear faster.
Carpets on the living areas, stairs, and hallways see the most damage. If you start noticing visible signs of wear and tear, it is probably time to get a new carpet.
3) Bad odour
Smell is another important aspect people notice when they walk into your house. Thus, it is one of the five signs you need to remove and replace your carpet. Over the years, your carpet accumulates a lot of dirt, allergens and food stains that do not go off with regular cleaning.
You wouldn't want your smelly carpet to turn away your guests, would you? Therefore, if the carpet smells bad and you have tried everything but failed to get rid of the odour then it's time to replace it.
4) Tough to hide stains
For years, your carpet has taken a lot of beating and stains of coffee, red wine, mustard sauce, and what not. When the carpet cleaning fails to remove the stains, covering them with rugs and furniture may be a good solution. However, eventually it will become difficult to hide the stubborn stains and a replacement will be called into action.
5) A hub of allergens
As your carpet grows old, it becomes a hub of allergens. Dirt, dust, mites, and pollens hide inside the carpet fabric and refuse to budge no matter how much you clean.
While regular cleaning is essential to maintain your carpet and hygiene, there is a limitation on the number of times you can clean your carpet. Too much cleaning can also spoil the carpet and reduce its lifespan.
Final Words
Refer to the five signs previously mentioned and you will know whether your old carpet needs to be removed and replaced. If you have old carpet for removal and disposal in Sydney then call us at Paul's Rubbish Removal on 0407 125 125. We are the leading experts in rubbish disposal and removal with over 10 years of experience. Kindly call us today for a FREE no-obligation quote for old carpet removal and disposal.