Cleaning up a deceased estate can be a daunting task. It is a tough position to be in, and seeing your deceased belongings can be painful. Not only that but you also cannot decide which things you need to clean up.
When that time comes, what type of cleaning is required?
Proper cleaning will be required for a new look for the deceased home. You will have to remove furniture, carpets, large items, old mattresses, medicine and many other things that you do not find useful for your property.
We have identified 8 common deceased estate cleanup during our years of experience as a rubbish removal specialist.
1) Furniture and carpet
If the used furniture pieces are old or worn, you will need to get rid of them, while the reusable items can be donated to a charity. In either case, the furniture will need to be removed. It is also suggested to remove old furniture as it will affect your property's look and value. The same can be said about carpets. If the carpets are old or unsightly, you must remove and dispose of them.
[5 Signs You Need To Remove And Replace Your Carpet]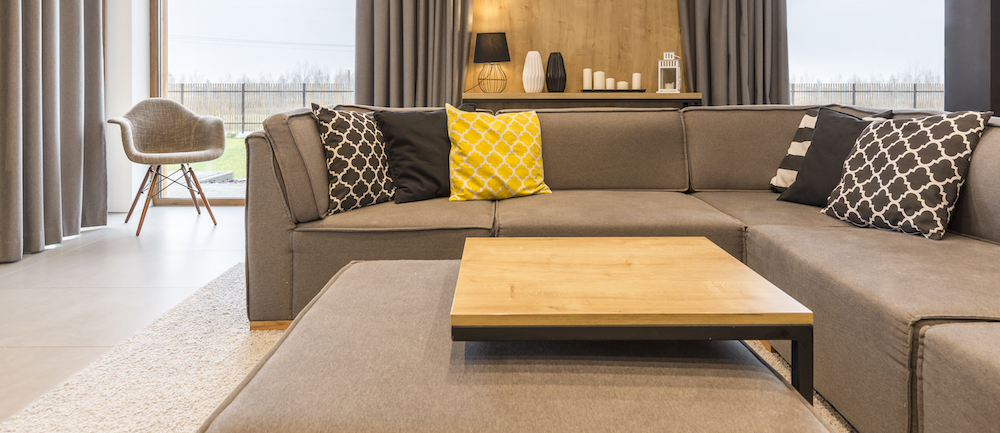 2) Hazardous waste
There might be harmful chemicals and medicines. Since it will not be valuable to you, you will need to get rid of them to prepare your property for sale. As these are hazardous waste, it is better to get a professional rubbish removal service to collect and properly dispose of it.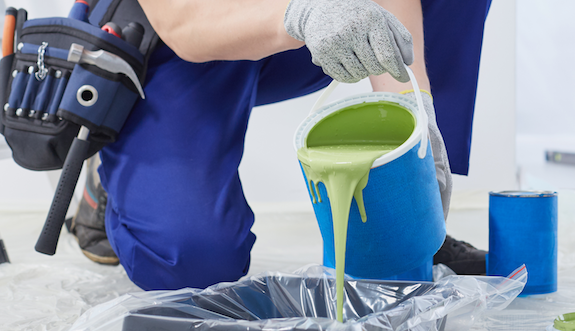 3) Garden and backyard cleanup
The garden and backyard will grow long after your loved one has passed away. The bushes will need clipping, trees trimmed, weeds removed, and stumps gone. In addition, you will need a complete clean up for your backyard, garden sheds and side passage.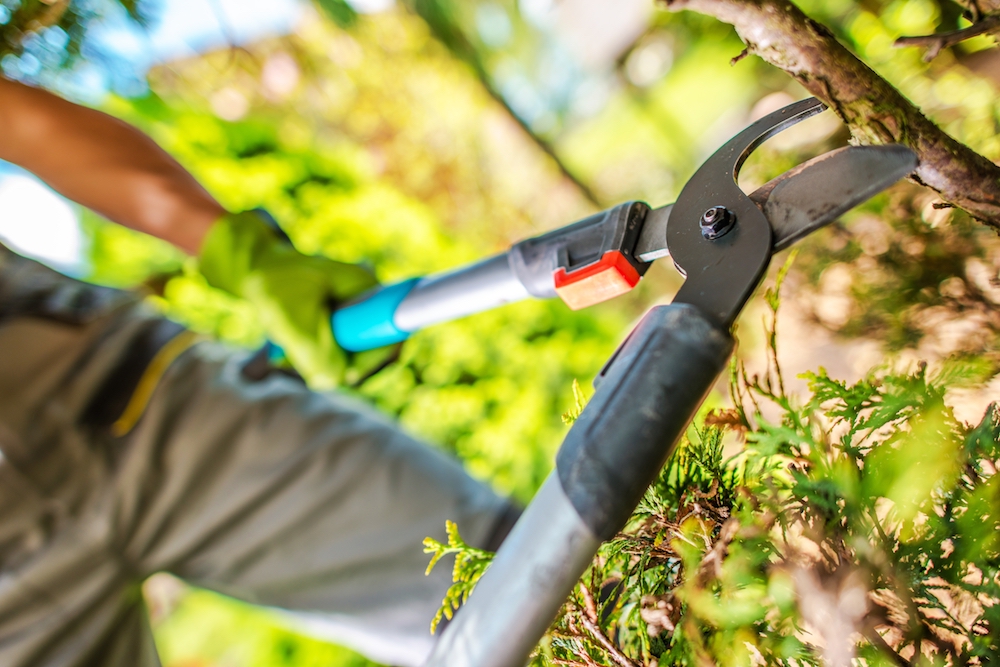 4) Garage and outdoor cleanup
You will certainly like to make the garage reusable. For this, you will need a proper cleaning. You can consider pressure wash your garage, verandas, walkways, driveways, and shed floors.
5) Dispose of electronics
Another common rubbish item found at a deceased estate is electronics. Electronic items such as washing machine, TV, clothes dryer, fridge and small electrical appliances will need to be completely removed for the property to be listed for sale.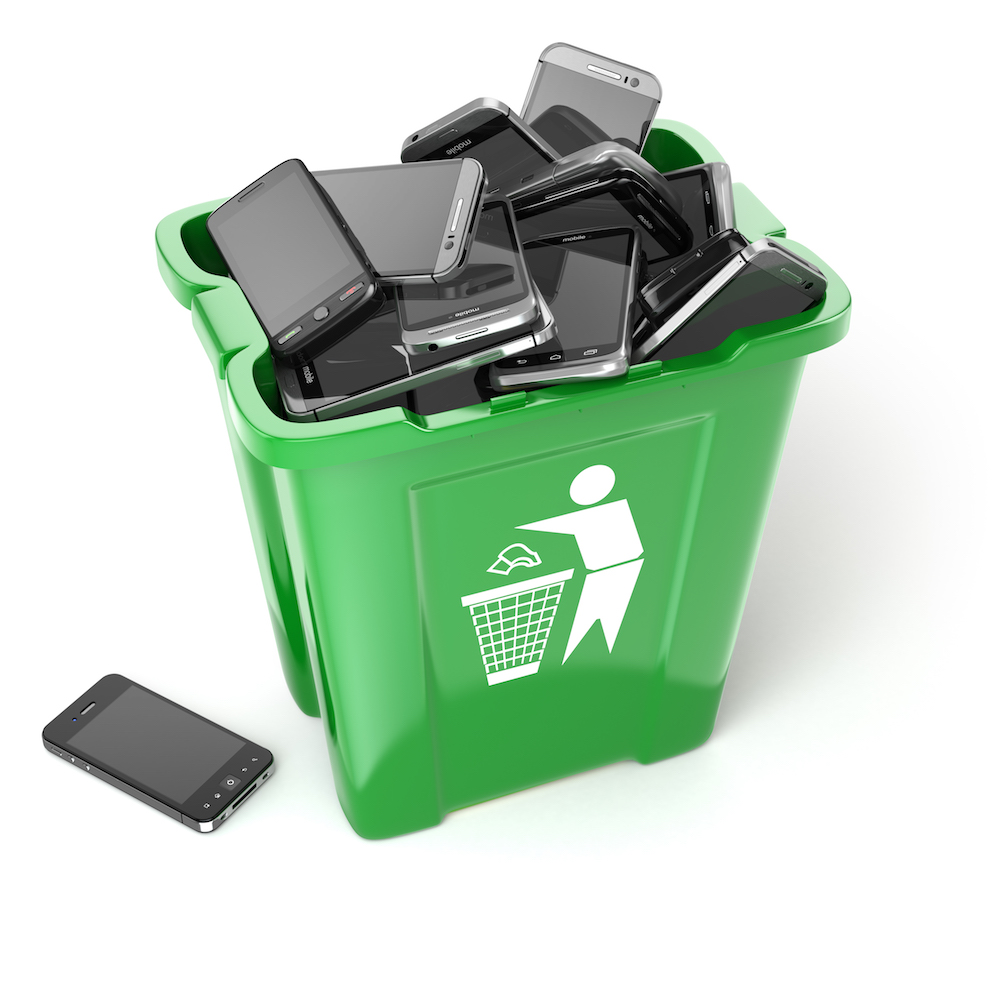 6) Remove mattresses
Everyone needs a bed to sleep on and therefore is another common household item that needs to be removed. Old beds are undesirable, especially for new tenants. Who knows what happened to the old mattress.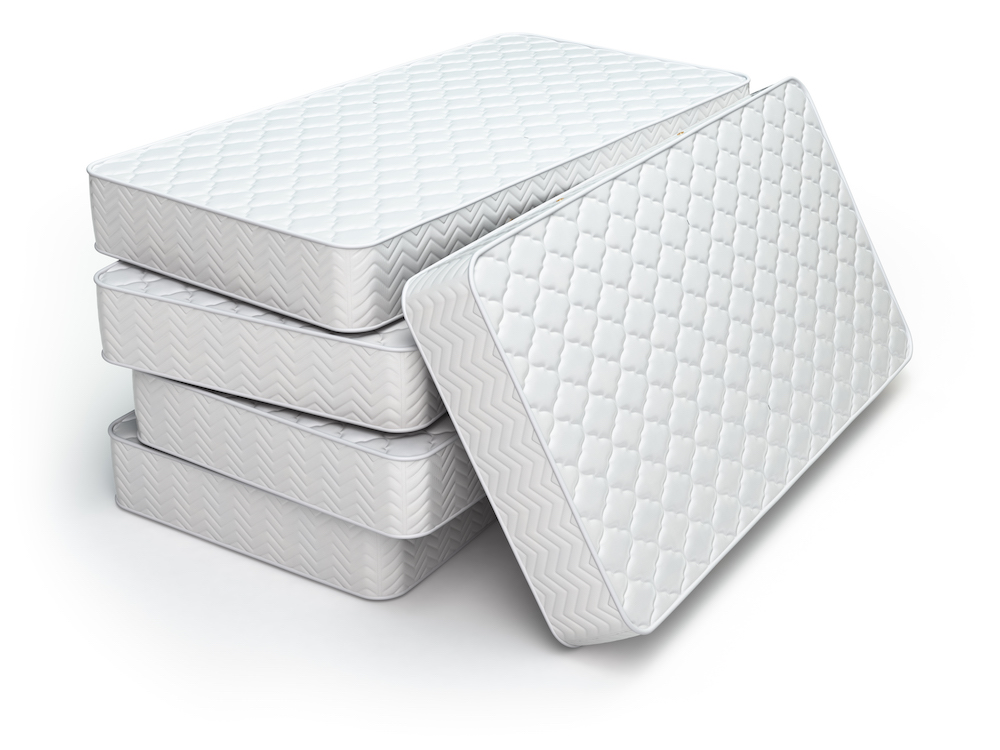 7) Disposal of bulky items
Large items such as wardrobes, cupboards and dressers can be a real hassle to remove and dispose of. It is near impossible to get rid of it yourself. Help such as a professional rubbish removal is definitely needed to clear out bulky items.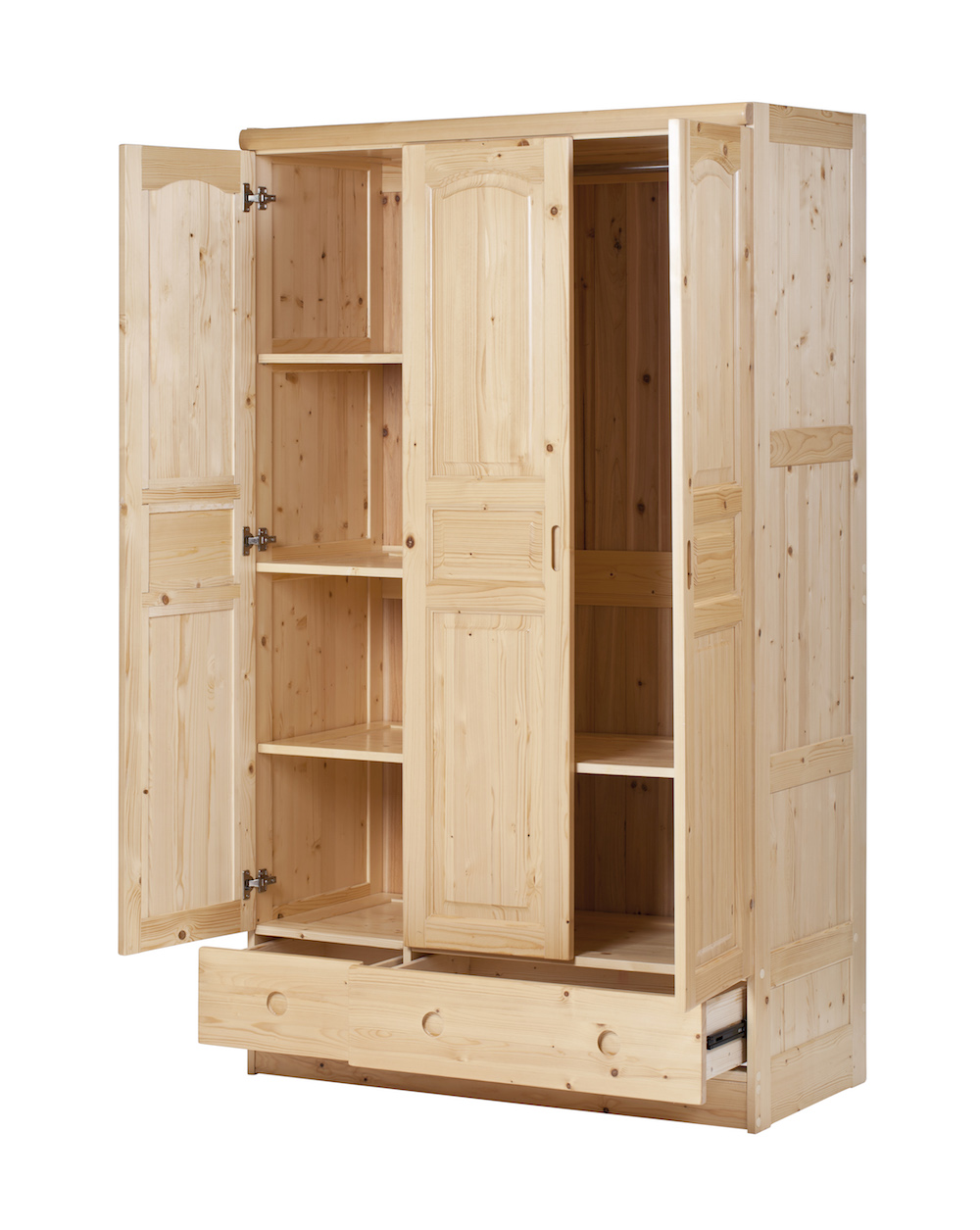 Paul's Rubbish Removal are experts in rubbish removal in Sydney. We handle deceased estate cleanup professionally and respectfully. We ensure that junk is carefully removed from the estate so that no damages are left behind. We also clean up after ourselves to leave the place tidy and clean. Please do not hesitate to call us on 0407 125 125 for a free deceased estate cleanup quote.