Construction waste is generated from demolition, deconstruction activities and the leftover parts of construction buildings. Examples of these waste include plastics, drywall, tiles, bricks, asphalt, rocks, concrete and timber. Most construction waste materials are non-biodegradable, bulky and heavy.
As result, they need to be handled with care. Construction waste recycling is the process of recovering useful waste material for recycling and reuse. Proper construction waste recycling not only helps to reduce your construction cost but also to help conserve the environment.
In this article, we'll show you how to recycle construction using these 6 simple tips.
1. Think About Waste Before you Start Building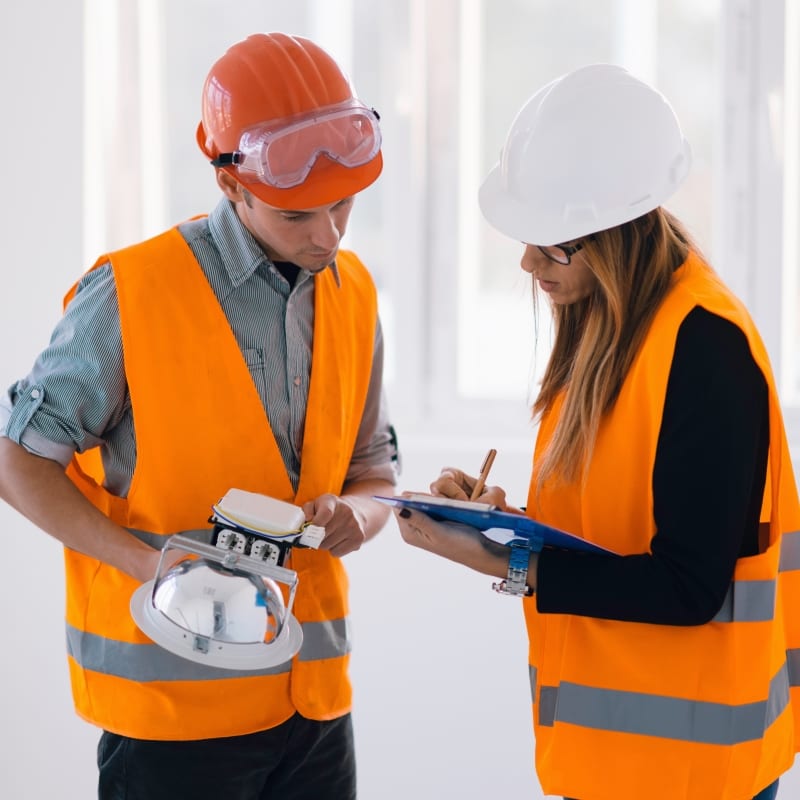 A large part of construction waste can be recycled. But that can only happen if you conduct adequate preparation. Think about the waste material before you start your construction project.
Designate an area where construction waste can be disposed and make sure that the area is safe for construction workers. There are some materials which cannot be recycled. You should make adequate preparation on where you can store them in advance. Early planning can help you recycle construction waste efficiently.
2. Integrate the Waste into the New Site
One of the best ways to recycle construction waste is by integrating them back into the new site. For instance, if you are remodelling your project, demolishing the wall may not be necessary. You can easily touch up the wall to suit your current needs.
3. Donate Materials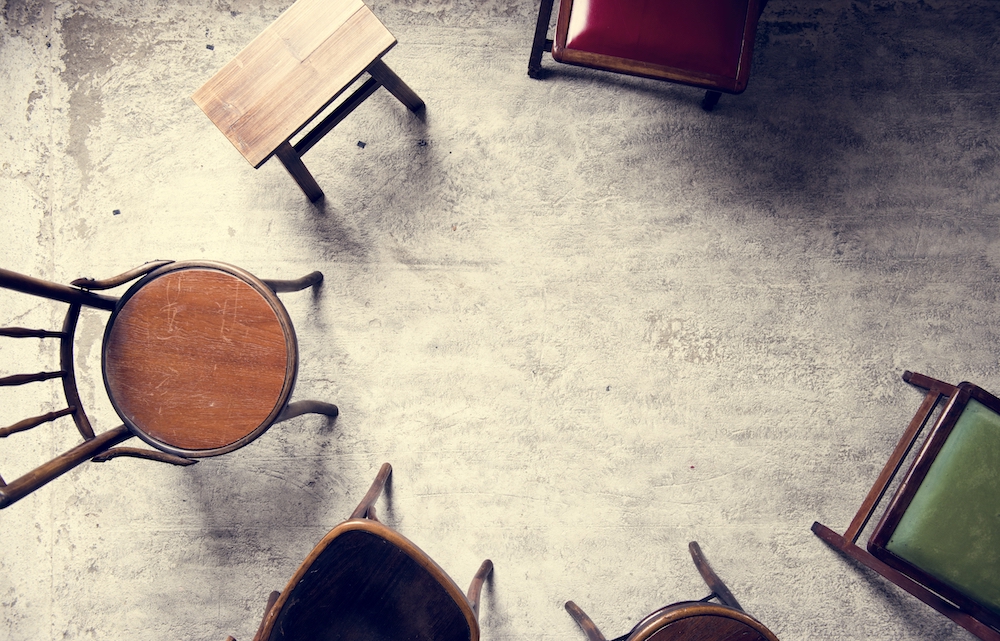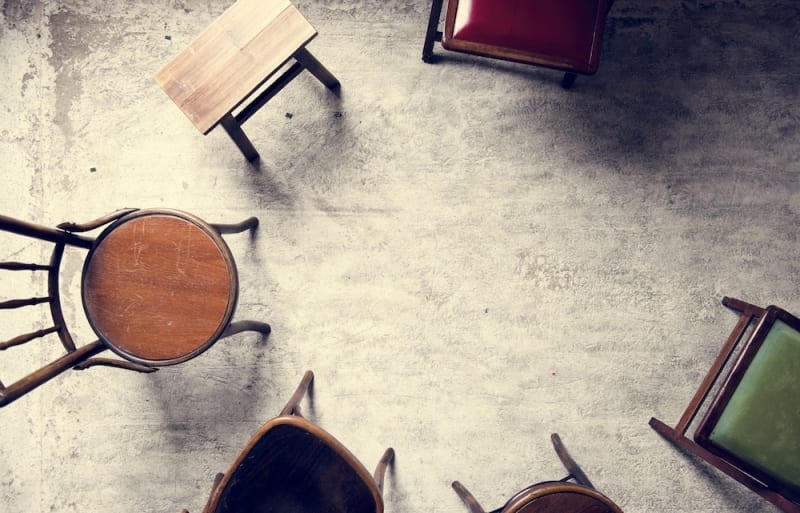 If you are remodelling a building and there are some items that are in good shape, you can choose to donate them. Thing such as old cabinets, mirror, sinks and other fixtures. Donating construction waste is a good way to reuse materials. Instead of dumping them into a skip bin or onto a removal truck, give it to charity or someone who can benefit from it. It's a win/win situation for everyone.
4. Practice Deconstruction instead of Demolition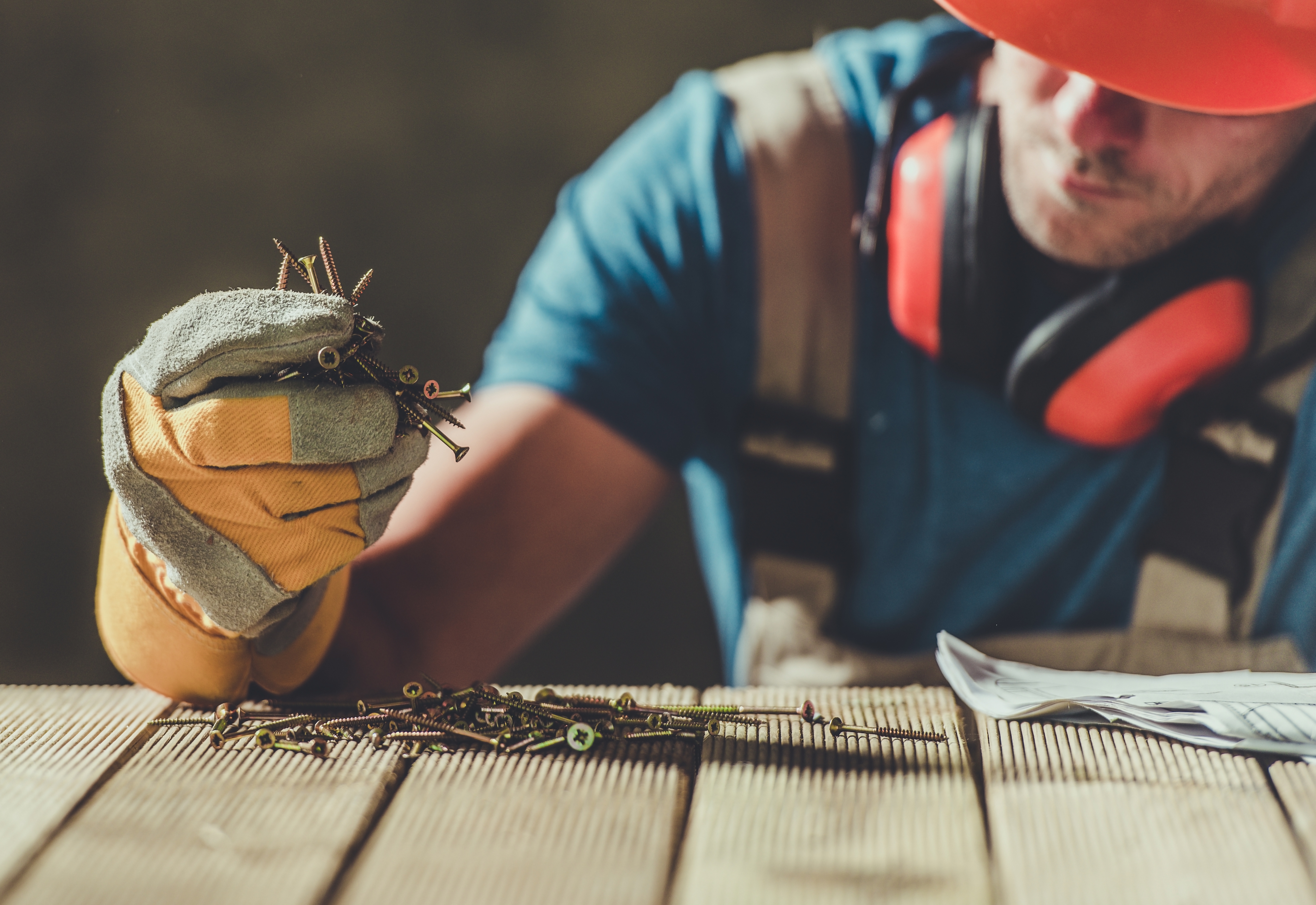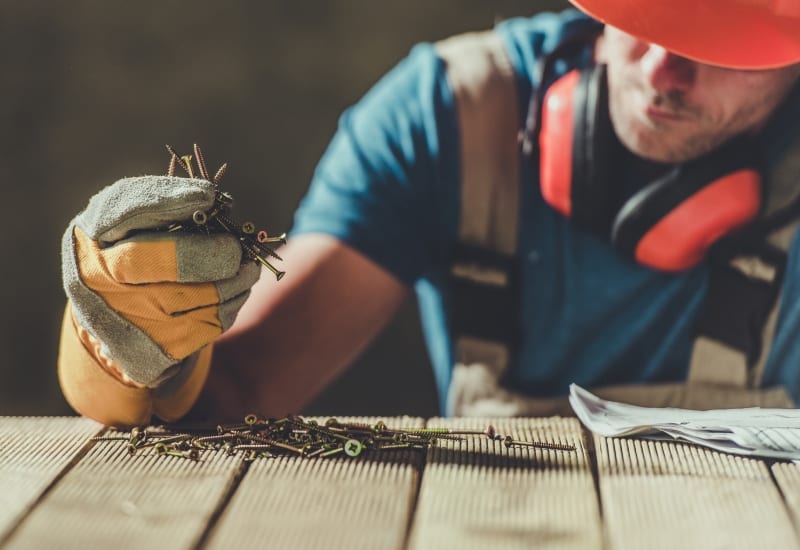 Deconstruction can really help to reduce the amount of construction waste. Unlike demolition which involves the total dismantlement of building components, deconstruction is selective dismantlement of building components. A demolition such as a wrecking ball leaves rubble behind whereas deconstruction is taken apart carefully in its original form.
5. Build using Standard Dimensions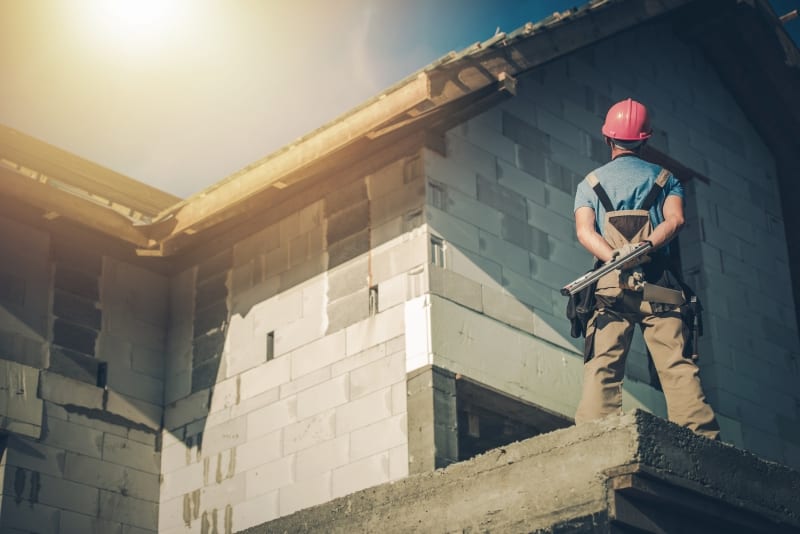 This is one of the best tips that we can provide you to help you reduce construction waste. When constructing a new building, you will most likely use the same materials. A major factor that will help cut construction waste. Using standard dimensions will make it possible for you to reuse any leftover construction materials.
6. Collect Building Waste Separately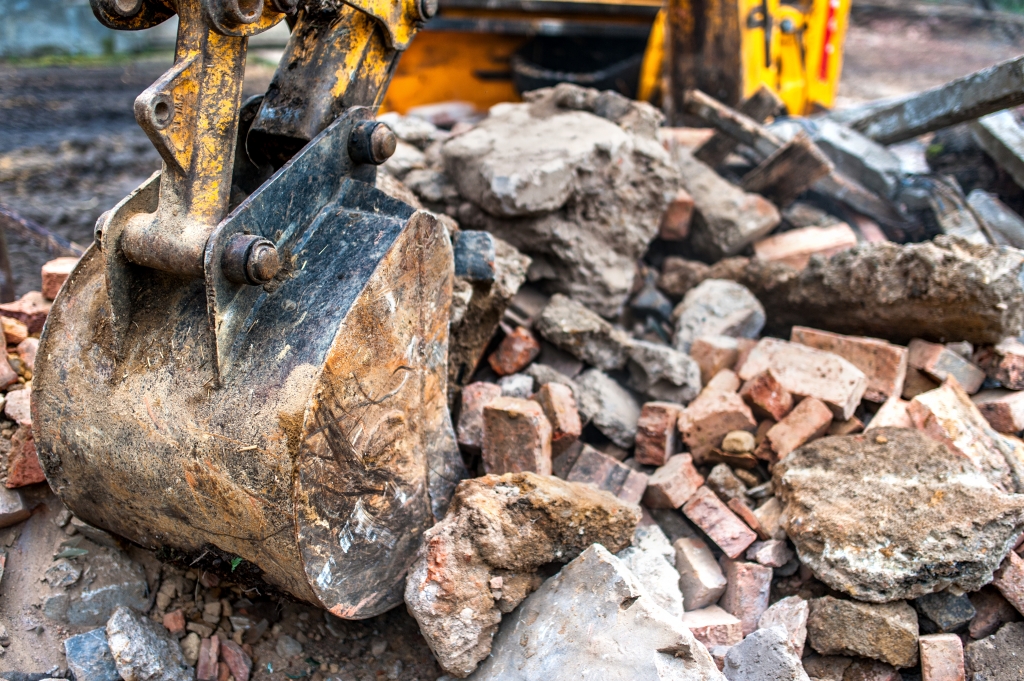 You should avoid dumping all types of construction waste together into a single pile. Instead, you should have them sorted in different piles for easier processing. For instance, bricks should not be stored in the same place as asphalt. This way, sorting construction waste will be much easier for you. You will be able to easily identify materials that you can recycle and reuse.
In any case, Paul's Rubbish Removal can help you recycle and reuse construction waste. Let us assist you in planning out your construction waste removal in Sydney. We are able to collect any construction debris from your site at affordable prices on the same day that you call us! We'll make sure that all of our waste is recycled responsibly to help protect our environment. Give Paul a call today on 0407 125 125 for a FREE and quick quote!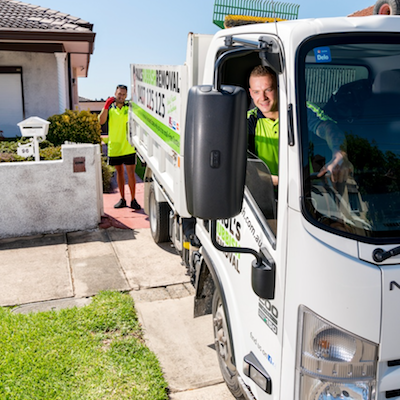 They quickly removed our heavy furniture without any hassle or questions. very professional and great customer service!
I definitely recommend choosing Paul's Rubbish Removal! They provided outstanding services and were very friendly, which was something that we did not expect! I was blown away by how quick they were able to arrive and remove the mountain of rubbish from my backyard. 5-star rating from me!
We urgently needed a clean-up service that was to be completed by 6am the next day. Paul's Rubbish Removal went out of their way to make sure that we were properly looked after and got the job done before the deadline. Many thanks!!
Wow… you guys made my life so much easier. We took a very long time searching for a good rubbish removal service in Gold Coast. So glad that we went with you guys!