Lead Paint Removal & Disposal Sydney
GUARANTEE same-day rubbish removal!
Free Quote
Local Rubbish Service
Fast & Friendly Service
10+ Years Experience
Cheapest Prices
Always On-time
Sydney Lead Paint Removal
Do you have lead paint in your household that you need to throw away but having trouble looking for a place to accept it? Paul's Rubbish Removal will take it away for you at affordable prices!
Professional Lead Paint Removal
Although banned in the early 1990's, lead paint poses as a threat to the health and well-being of those that are in close proximity to it. Lead is highly poisonous if inhaled or swallowed. Long-term exposure to lead can be highly dangerous. That is why it is a good idea to call in the experts to remove it.
Safe Lead Paint Disposal
Known as a hazardous waste, lead paint can be quite a challenge to dispose of as many places will not accept it. If you have lead paint laying around at home and need to get rid of it, Paul's Rubbish Removal is the team to call. We know how to safely dispose of lead paint in Sydney. Our highly qualified team will safely remove and discharge the waste at the lowest prices.
It is important that this matter is attended to immediately due to the harmful effects that it can have. This includes:
Brain damage
Nephropathy / severe kidney damage
Blood disorders
Miscarriage for pregnant women
Reduced fertility in men
Hypertension and other cardiovascular issues
Anaemia
Permanent cognitive damage for young kids
Delayed puberty for girls
Immune deficiency and other complications of the immune system
Same-day Lead Paint Removal
Paul's Rubbish Removal can attend your site TODAY to quickly remove any lead paint you have around the house immediately. We work around the clock so that you do not have to worry about the impacts of lead paint anymore. Call us at any time of the day or night and we'll be happy to attend to your waste removal needs!
Don't Illegally Dump Lead Paint
Beware not to illegally dump hazardous waste in the public. There are financial consequences and punishments on the perpetrator. Not to mention that it also has a devastating effect on the environment and ecosystem. We take every step to protect the environment and preserve the natural environment for the future. Do the right thing and call Paul's Rubbish Removal to properly get rid of lead paint from your site today.
Call Paul's Rubbish Removal Today!
For an instant FREE QUOTE, don't hesitate to inquire more about our services, please give us a call today on 0407 125 125. Our attentive staffs are ready to answer all your questions.
We will take practically anything that you consider garbage! Paul's Rubbish Removal also offer services to remove all kinds of rubbish in Sydney:
For immediate lead paint removal in Sydney, please call Paul today on 0407 125 125 for a FREE QUOTE.
Fantastic Service, called at 10am and by 2pm the boys had quoted and completed a very large job that I had. So happy with the service, cleaned up afterwoods as well. Would highly recommend them to anyone. Fantastic.
Paul, sensational job as always, love how easy you make it look. Definitely won't hesitate in calling you again should either my family or friends need rubbish removed. Thanks again!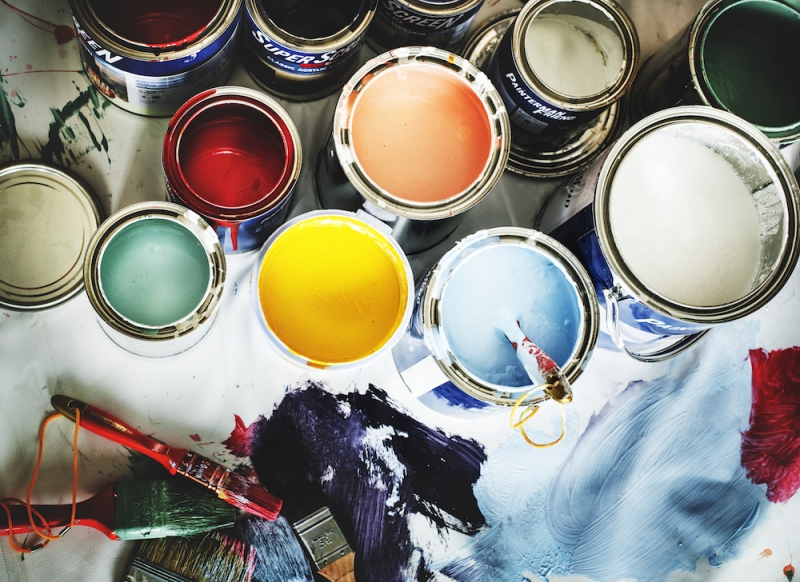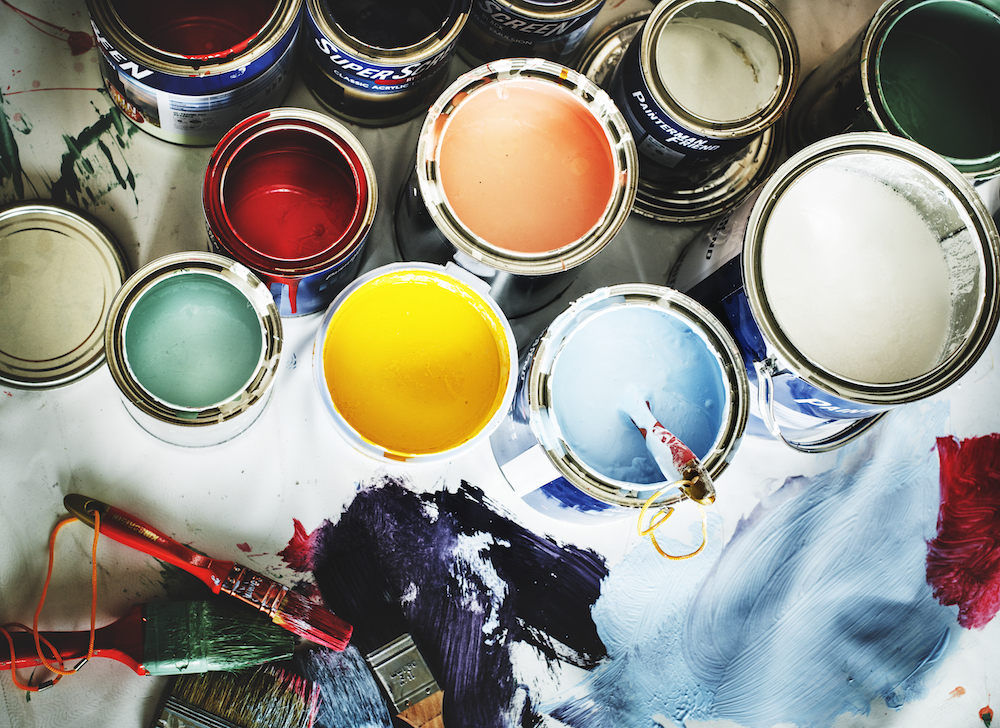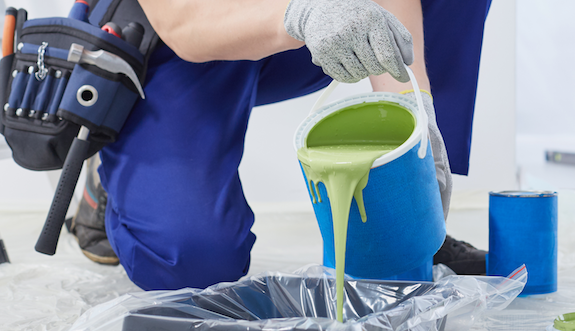 Call Paul today for a free quote!
We provide an end-to-end solution for house demolitions
Here's how we make rubbish removal a breeze
Extra discounts for returning customers
Free quote provided with all enquiries
No job is too large, small or difficult
Over 10 years experience in the trade
Quality rubbish removal service
Cheapest prices in Sydney
Complete rubbish clean-out
Removal of all rubbish types
Residential & commercial rubbish removal
Deceased estate cleanup and clearance
Hoarder rubbish clear out
White goods, garden waste & mattresses