Scrap Metal Removal Sydney
GUARANTEE same-day rubbish removal!
Free Quote
Local Rubbish Service
Fast & Friendly Service
10+ Years Experience
Cheapest Prices
Always On-time
Scrap Metal Removal
Paul's Rubbish Removal company is a well-established company in Sydney Australia. We have been in the rubbish removal game for over 10 years so we have experienced all types of metal junk removal. The most common scrap metal junk that we collect is rusted old car parts and old broken machinery. There is no scrap metal removal job that is too small or big for us. We'll attend your site to hand remove and pick up metal scrap junk.
If you have rubbish that you want to remove from your home, office, demolition site, garden or any other place, you can hire us to do the job for you. We remove all types of rubbish including scrap metals and all sorts of metal junk. If you want your scrap metals to be removed or cleared from your compound, call us today for a free quotation!
Our Rubbish Removal Services in Sydney – 0407 125 125. Just give us a call and we'll come and pick up your scrap metal today!
Paul's Rubbish offers all types of rubbish removal services including:
You can get all these services at a very affordable price. Paul's Rubbish Removal has a great team of highly professional and experienced removalists who are willing and determined to get the job done.
If you have broken items, unwanted items, furniture, electronics, appliances, debris and much more, you can hire Paul's Rubbish to come and clear the mess. We ensure that rubbish is cleared from the site on-time and done to perfection.
We provide great rubbish removal and scrap metal removal services all across Sydney. Here are just a few reasons on why you should choose us!
More than 10 years working experience
Provide quality service to all clients
Charge relatively low compared to other companies
Offer a free quote
Have excellent customer response service
Have great manpower and trucks for the job
Remove all kinds of rubbish
Call Us For a Scrap Metal Removal Service in Sydney!
Call Paul's Rubbish Removal in Sydney today and receive a free quotation for all scrap removal services! We're committed to getting the job done right for you – 0407 125 125!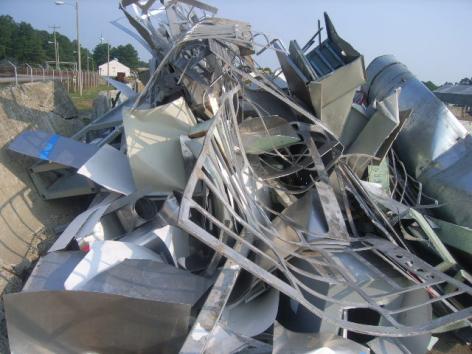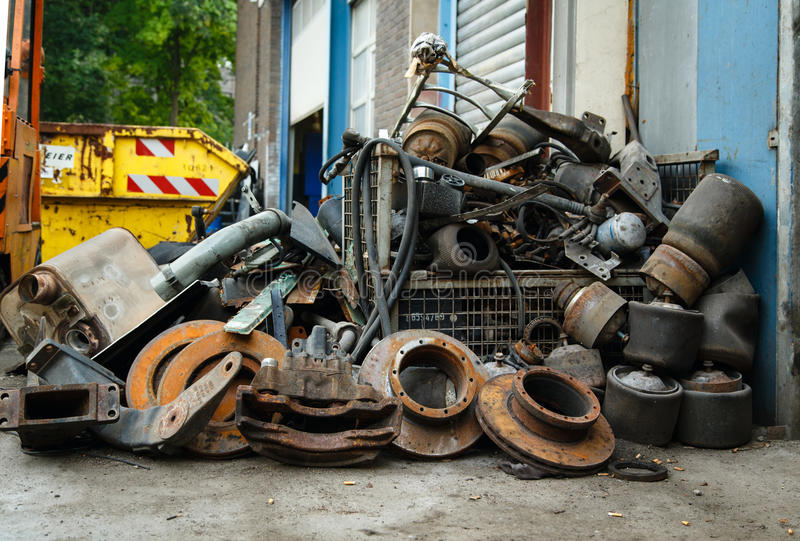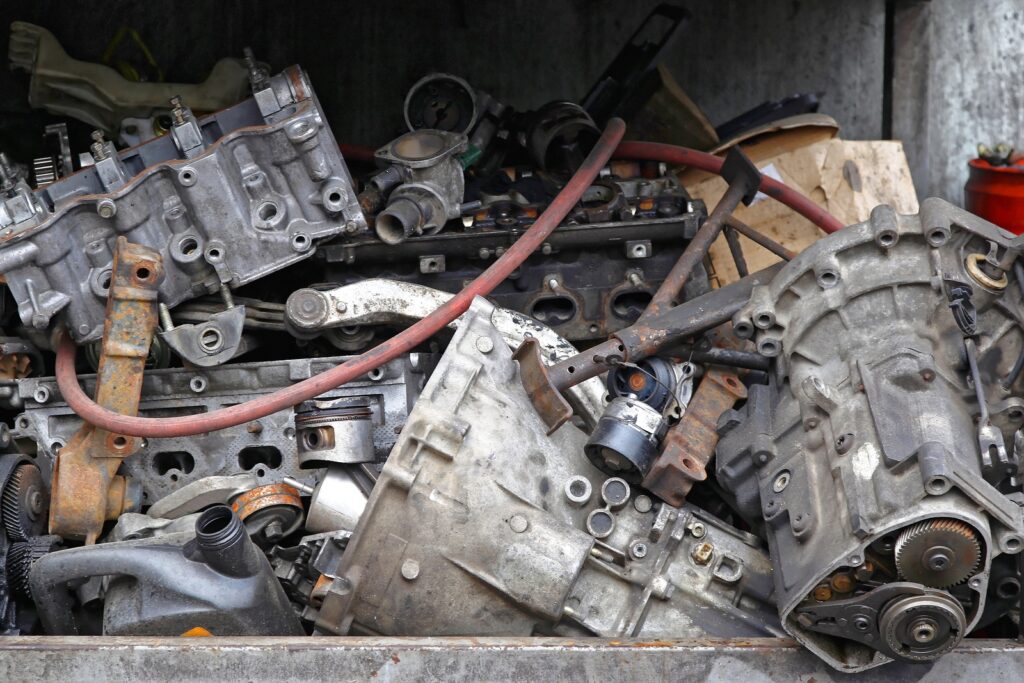 Call Paul today for a free quote!
We take it all no matter how big or small
Here's how we make rubbish collection a breeze
Extra discounts for returning customers
Free quote provided with all enquiries
No job is too large, small or difficult
Over 10 years experience in the trade
Same-day rubbish and waste collection
Cheapest prices in Sydney
Complete rubbish clean-out
Removal of all rubbish types
Residential & commercial rubbish removals
Deceased estate cleanup and clearance
Hoarder rubbish clear out
White goods, garden waste & mattresses