Storage Unit Junk Removal Sydney
GUARANTEE same-day rubbish removal!
Free Quote
Local Rubbish Service
Fast & Friendly Service
10+ Years Experience
Cheapest Prices
Always On-time


Sydney Storage Unit Junk Removal
Is your storage unit quickly getting filled with your useless junk? Looking for a way to clean out your storage unit? Paul's Rubbish Removal offers speedy and efficient storage units at the lowest rates in Sydney. We handle storage units of all sizes and all types of junk and rubbish.
Whether you need a partial storage unit clearance or a complete service, we are the team you can count on to get the job done successfully. Our team of professionals will leave your site completely clean and organised after we are done with the job. Paul's Rubbish Removal have the resources and capabilities to provide you with the custom service that you need.
We highly value our customers and will go the extra little step to make your service that make special. Simply ask us to customise our services and we will be more than happy to carry it out if it is within our power. This is our biggest advantage over our competitors, we actually listen and care! No two jobs are the same and therefore we require different services to perfectly suit your situation.
To take our customer service further, we are quick to appear at the scene to clean up your storage with our same-day rubbish removal. Simply let us know that you require urgent storage unit clean out and within 24 hours, we'll attend the site to begin the removal process. Our team will hand remove each item and load it onto our truck for swift disposal.
[7 Tip For Cleaning Out Storage Units]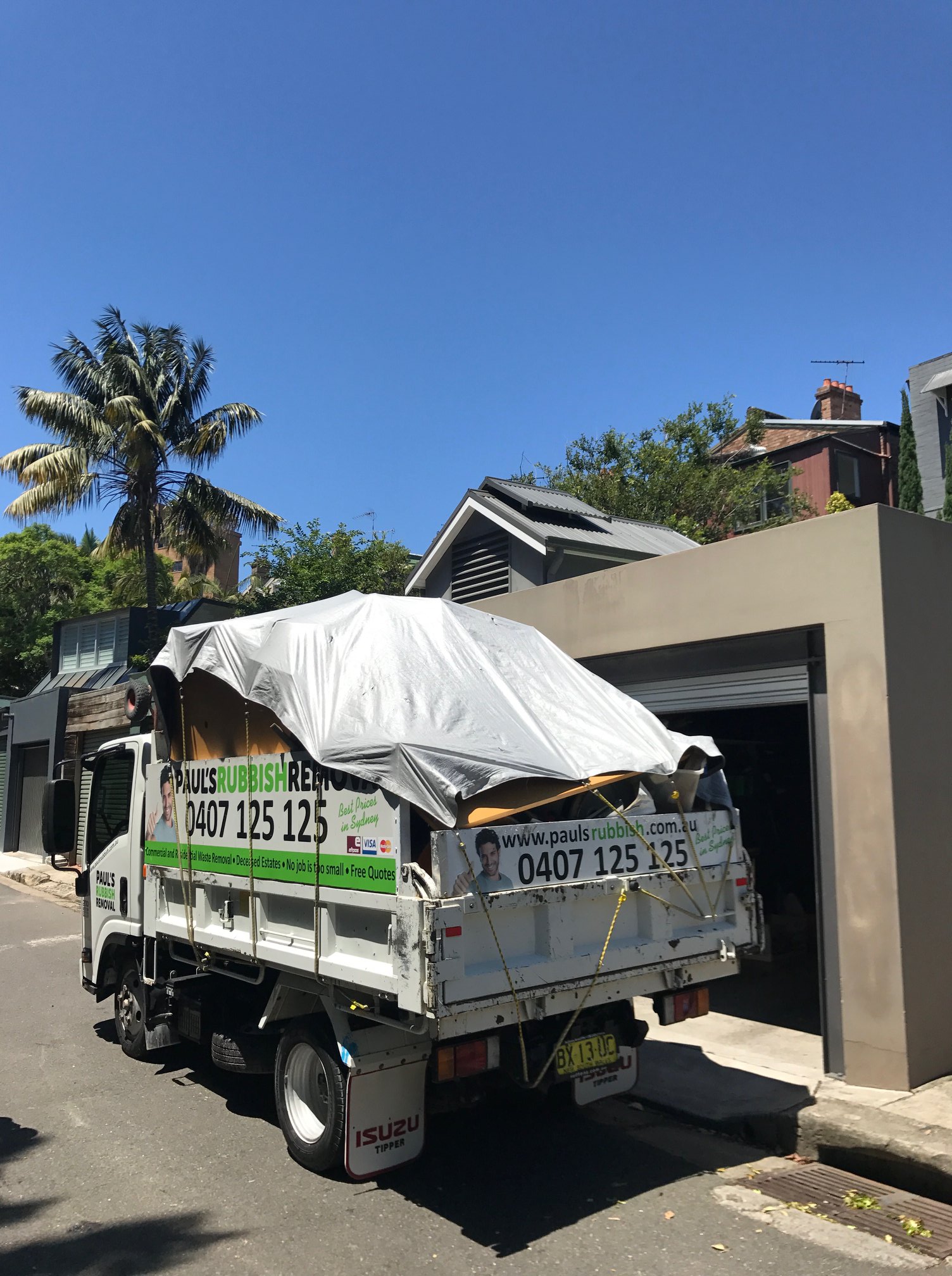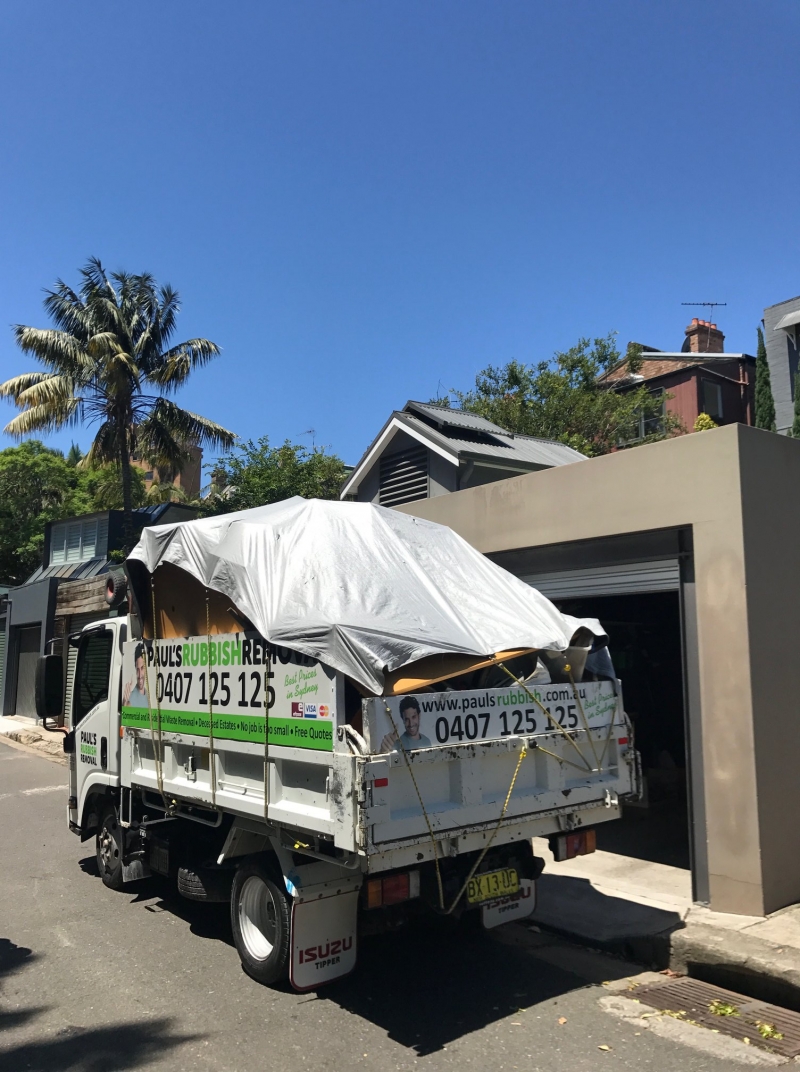 What are common items found in storage units?
Business inventory or archives
Boxes of household items when relocating
The most common form of junk that we find ourselves removing from self-storage units are household furniture. Tables and chairs that have been passed down through generations are preserved in storages with little to no use and only end up costing you money for storage.
No matter what type of rubbish or junk is being held in your self-storage unit, you can trust Paul's Rubbish Removal to perform a reliable storage unit clearance without fail. There is nothing that we can't remove from your storage unit for you. We will haul off your rubbish and pick up it up with our large trucks.
Paul's Rubbish Removal Storage Unit Rubbish Removal
We love to provide the best customer satisfaction in rubbish removal and won't stop until you are 120% happy. Our team can custom tailor our services to suit your wants and needs such as storage unit organising and maintenance. We will even go that extra step to make sure that your storage is well-kept until you return.
Contact our team of professionals today for a free storage unit clean out quote over the phone on 0407 125 125.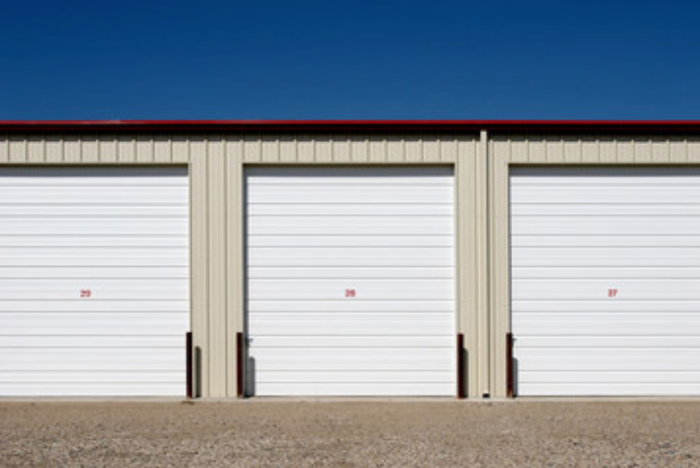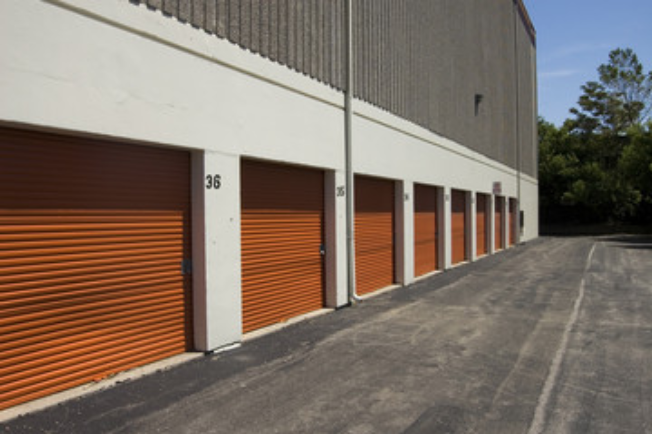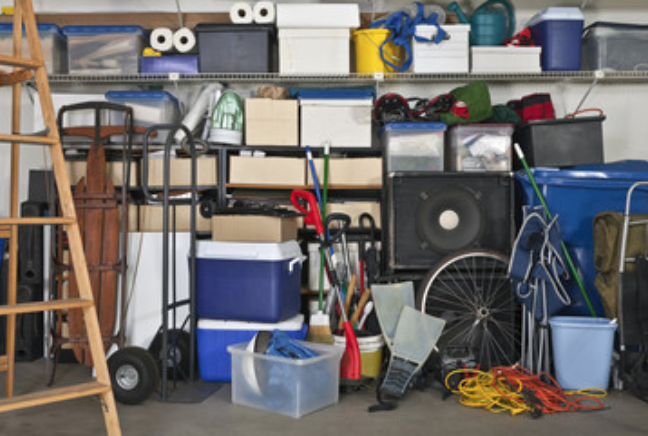 Frequently Asked Questions
Which locations can you remove storage junk from?
Sarah Ann
2019-08-21T15:54:47+10:00
As an industry leader in Sydney, we provide our storage unit cleanout services in the entire Sydney metropolitan region. We offer the best storage unit cleanout services to commercial office buildings, residential homes, and large construction sites.
Our storage unit cleanout experts will remove junk from all over Sydney including out in Western Sydney, Eastern Suburbs Sydney, South Sydney and Northern Suburbs. Contact us for more information.
Call Paul today for a free quote!
We take it all no matter how big or small
Here's how we make rubbish removal a breeze
Extra discounts for returning customers
Free quote provided with all enquiries
No job is too large, small or difficult
Over 10 years experience in the trade
Quality rubbish removal service
Cheapest prices in Sydney
Complete rubbish clean-out
Removal of all rubbish types
Residential & commercial rubbish removal
Deceased estate cleanup and clearance
Hoarder rubbish clear out
White goods, garden waste & mattresses