There are a few old pianos out there which are antiques, but the majority of them are junk. After many decades of use, it might cost you thousands of dollars to repair or restore. More importantly, it can take up valuable space in your small apartment.
But the problem is how you can safely remove or dispose of a heavy and bulky item like that? The answer is simple: hiring a professional removal service. It may not be very possible to do it by yourself. Old pianos are among some of the most difficult furniture removal and disposal task to carry out alone.
Here are the 6 advantages of why it's much better to have it removed by a professional.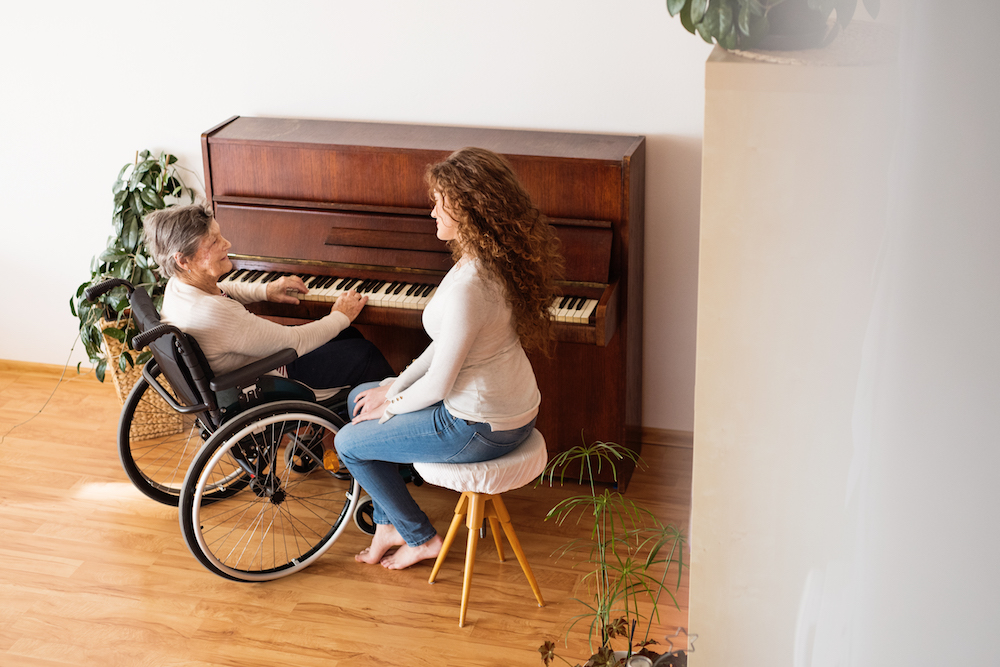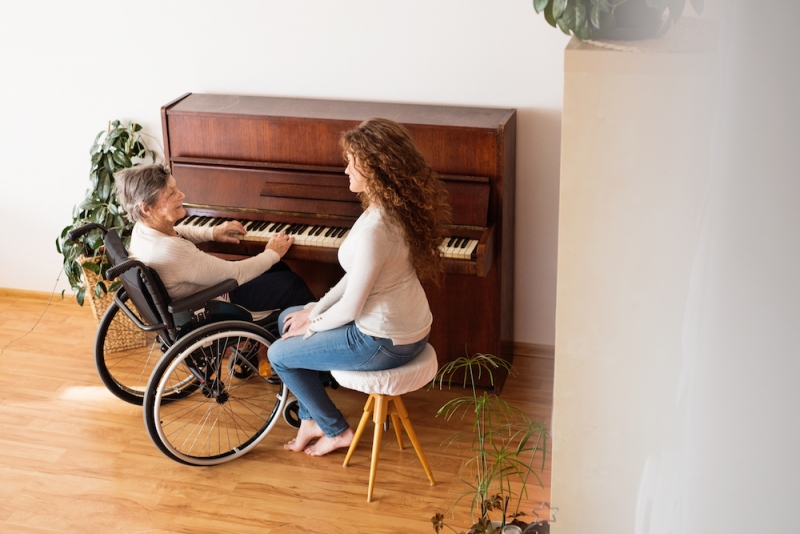 1. Size
Most types and models of pianos are extremely heavy and awkward in shape. Some units weigh as much as 500 kg. When dealing with such cumbersome musical equipment, it's best to have it done by a professional service to save you the trouble.
If you are planning to move your old piano on your own, it will increase the risk of damaging the unit, scratching your home floor or harming your family members. In some cases, you might injure your back that can potentially last a lifetime. The cost of repairing a broken wall or scratched floor is undoubtedly more expensive than hiring a professional service in the first place.
2. Value
Piano removals can be heartbreaking. They can hold sentimental values to the owners, which make them irreplaceable. It can be emotional to remove and dispose of the piano yourself. Save the pain and attachment by getting someone else to do it for you. A professional will be able to safely and quickly get rid of the piano for you without any emotional attachments as you would.
3. Function
Professionals understand precisely the structure and functions of a piano. Thus, it is much simpler for them to take action. After all, they have done these types of jobs hundreds of times and specialise in it. No matter how careful you are, it is impossible to reach the same level of skills or knowledge as the best in the business without many years of experience.
4. Equipment
Piano removal and disposal require specialised equipment and special techniques to ensure that the task can be done properly and quickly. In most cases, the professionals often use skids, also known as piano boards, to transport the piano. Also, they have the appropriate transportation to properly dispose of your unwanted piano.
5. Weight distribution
The weight of a considerable piano is evenly distributed through its case. A professional service with properly trained workers would understand this and use the right technique and tool to ensure proper transportation. If you do it by yourself, chances are the piano will cause damage to your interior and at worst, inflict horrific injuries such as a broken toe.
6. Reliability
When you decide to hire a professional rubbish removal and disposal service with a solid reputation, it is likely that they always take personal care while disposing or moving your item. After all, they do not want to tarnish their reputation by doing a poor job. It only takes one negative review to ruin a thousand positive feedback that they've collected over the past few years.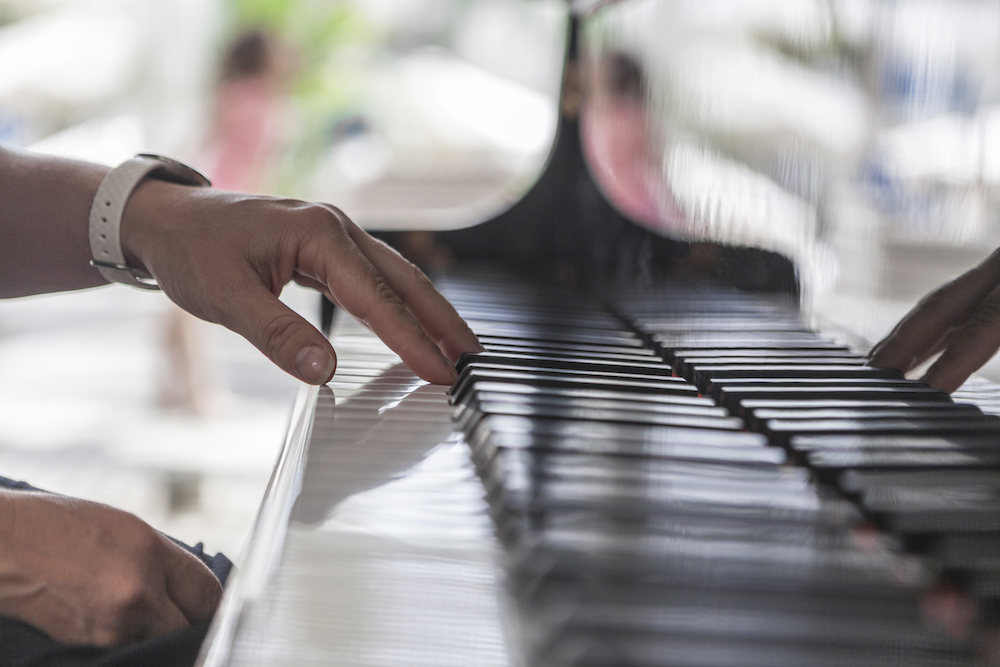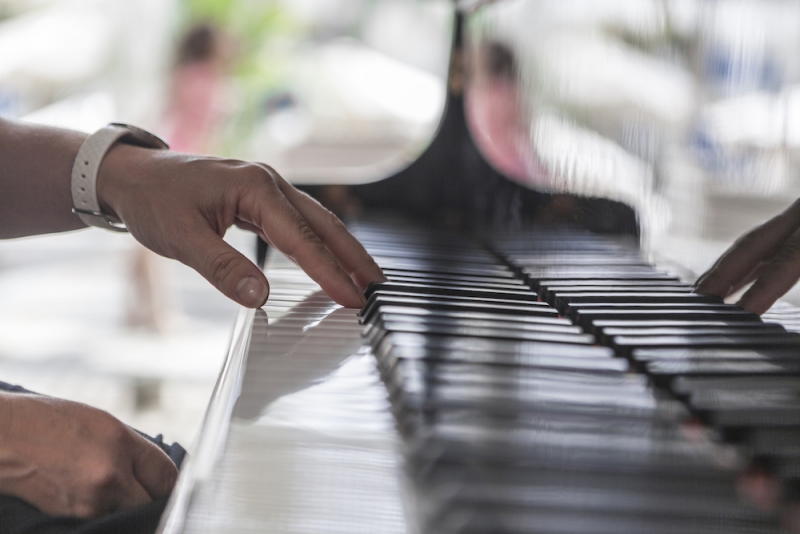 A piano is heavy and bulky musical instrument. That's why it is essential to hire Paul's Rubbish Removal for an absolutely hassle-free service. We're confident to move and dispose of your undesired piano proficiently, strongly and safely. Please do not hesitate to call us now on 0407 125 125 for a free quote on your piano removals.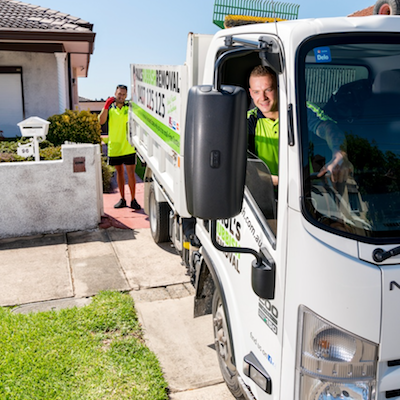 They quickly removed our heavy furniture without any hassle or questions. very professional and great customer service!
I definitely recommend choosing Paul's Rubbish Removal! They provided outstanding services and were very friendly, which was something that we did not expect! I was blown away by how quick they were able to arrive and remove the mountain of rubbish from my backyard. 5-star rating from me!
We urgently needed a clean-up service that was to be completed by 6am the next day. Paul's Rubbish Removal went out of their way to make sure that we were properly looked after and got the job done before the deadline. Many thanks!!
Wow… you guys made my life so much easier. We took a very long time searching for a good rubbish removal service in Gold Coast. So glad that we went with you guys!