Strata Rubbish Removal Sydney
GUARANTEE same-day rubbish removal!
Free Quote
Local Rubbish Service
Fast & Friendly Service
10+ Years Experience
Cheapest Prices
Always On-time
Strata Rubbish Removal Sydney
GUARANTEE same-day rubbish removal!
Free Quote
Local Rubbish Service
Fast & Friendly Service
10+ Years Experience
Cheapest Prices
Always On-time
Sydney Strata Rubbish Removal
Nobody likes to see or have rubbish near their living spaces. Especially when you are part of a shared ownership of a duplex, triplex, apartment, terrace, unit, villa, townhouse, condos, retirement villages or any multi-unit complex.
Too many times have there been conflicts between tenants under the same strata scheme for improper rubbish disposal. Having an efficient strata waste management system in place is key to happy tenants, securing new tenant leases and retaining tenants.
It is important that tenants have access to quick and easy waste disposal. A clean property will directly translate to the tenants as a professional, reliable and healthy lifestyle.
Common strata rubbish
Tenants come and tenants go, but rubbish and junk usually stay. When a new tenant is looking to stay at the new property, the first thing they will ask is "Will you get rid of the furniture?"
Most of us prefer to own and use items that have a clear history and origin. Living with uncertainty is living with fear. Using our own personal items is usually more enjoyable and useful. Here's some common rubbish you will find after a tenant's occupancy:
Unwanted white goods

– Refrigerator, washing machine, dishwasher, clothes dryer, air conditioner, ovens, stoves, microwaves

Broken furniture

– chairs, stools, benches, tables, cupboards, dressers, cabinets, desks

Old mattresses

– single-size bed, double-size bed, queen-size bed, king-size bed, bed frame, bed headboard

Electronic waste

– mobile phones, batteries, televisions, monitors, keyboards, computers, laptops

Shelves and fixtures – bookshelves, storage stand, clothes rack

Household waste

– toys, books, bikes, games, bottles, light bulbs, food containers

Hazardous material –

lead paint

, contaminated timber, syringe

Scrap metal – car parts, cans, metal bed frame
Why you need strata rubbish removal service as a building manager
It's important that as a building manager, waste management is efficient, fast and reliable for tenants. A messy and cluttered property is highly undesirable. It also doesn't leave a good impression for new tenants looking to sign the lease contract.
When a tenant has an urgent rubbish removal, the building manager is responsible to provide safe and proper rubbish disposal. If no alternatives are provided to the tenant, they may feel the need to dump their waste on common property and in the garbage room. This is a violation and you are responsible for any damages that are incurred.
A rubbish removal service provides a reliable and efficient method of rubbish disposal. When the garbage room is overflowing, a rubbish removal service can provide a fast solution to address the problem.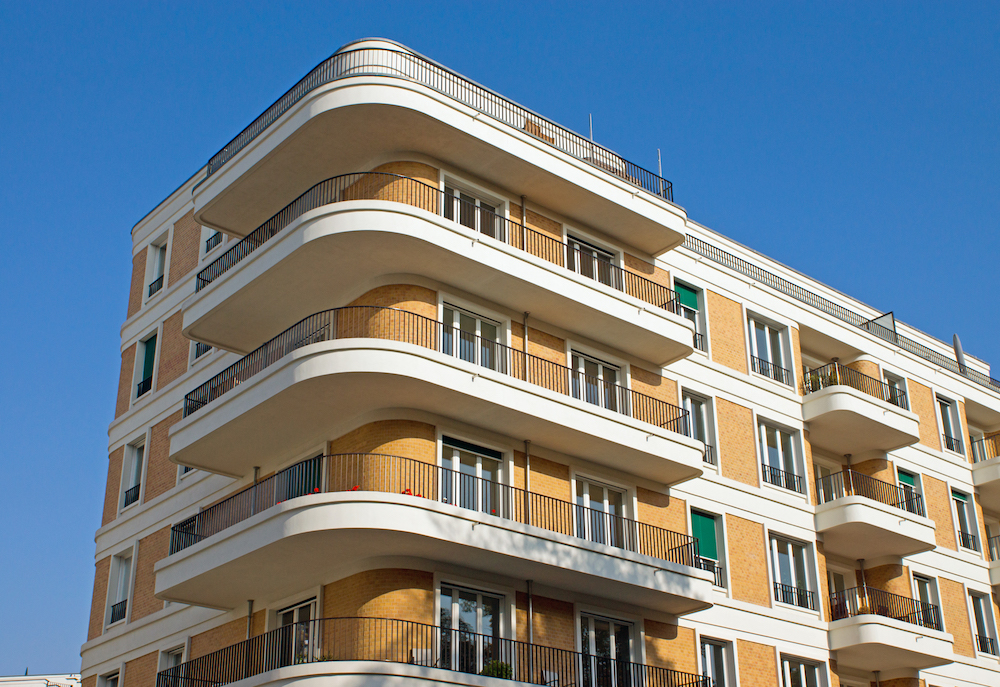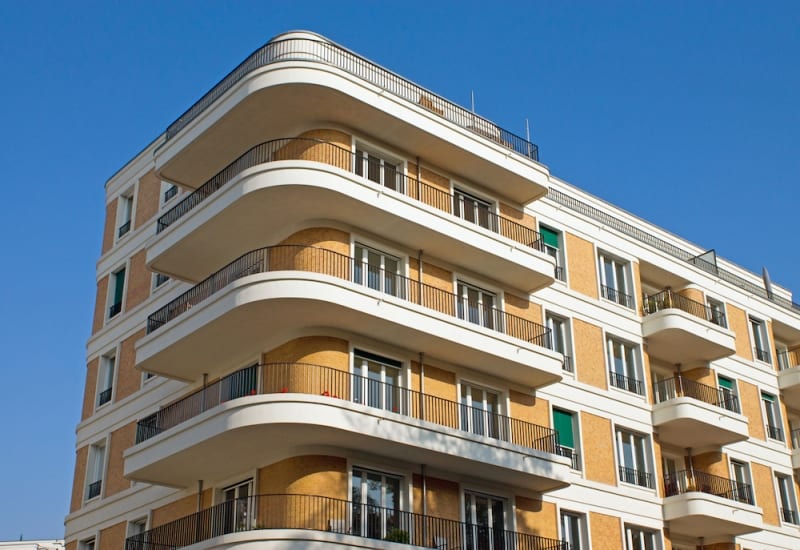 Why you need Paul's strata rubbish removal service
Paul's Rubbish Removal is a reputable and reliable service to arrive on time at your site and removal your strata waste, garbage and junk. We deal with all types of strata rubbish as previously mentioned and more. We have over a decade of experience in rubbish removal in Sydney.
You can trust our team to quickly take care of your urgent strata waste needs. Are you scared of losing tenants and rental income due to poor strata rubbish management? Get Paul and his team to help out. Call us on 0407 125 125 and we'll be happy to assist you!
Fantastic Service, called at 10am and by 2pm the boys had quoted and completed a very large job that I had. So happy with the service, cleaned up afterwoods as well. Would highly recommend them to anyone. Fantastic.
Paul, sensational job as always, love how easy you make it look. Definitely won't hesitate in calling you again should either my family or friends need rubbish removed. Thanks again!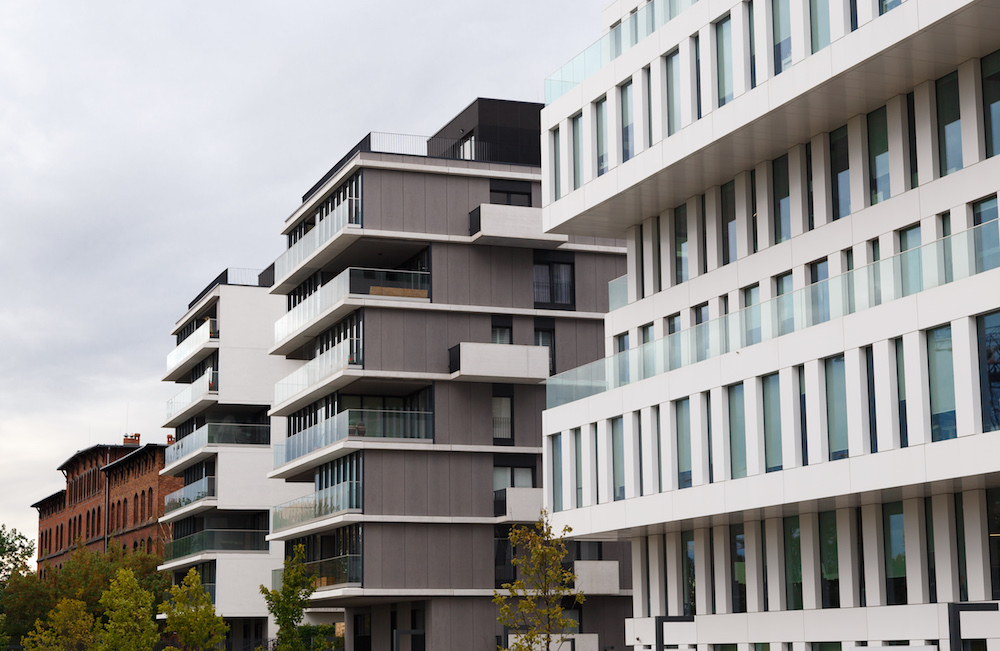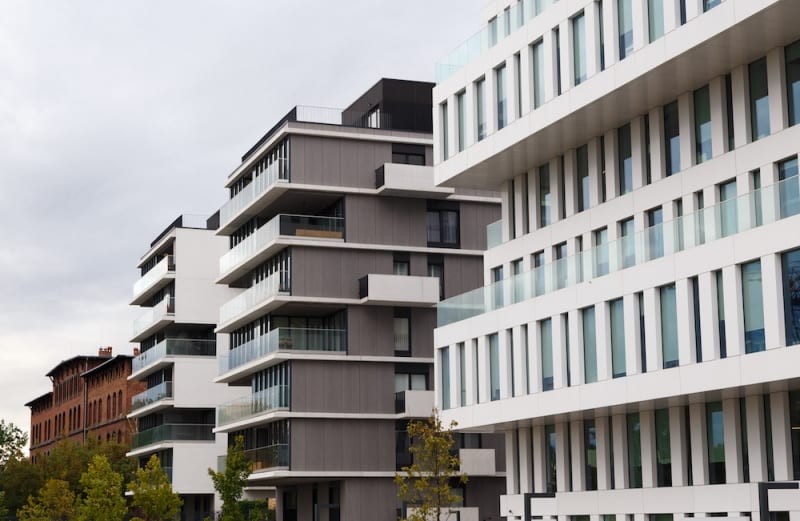 Give your local Rubbish Removal a call now
Cheap Rubbish Removal job BIG or small
Strong reasons to choose Paul's Rubbish Removal Service
Extra discounts for returning customers
Free quote provided with all enquiries
No job is too large, too small or too difficult
Over 10 years in the rubbish removal trade
Same-day rubbish and waste collection
CHEAPEST PRICES in Sydney
Complete rubbish clean-out
Removal of all rubbish types
Residential & commercial rubbish removals
Deceased estate cleanup and clearance
Hoarder rubbish clear out
White goods, garden waste & mattresses