School Rubbish Removal Sydney
GUARANTEE same-day rubbish removal!
Free Quote
Local Rubbish Service
Fast & Friendly Service
10+ Years Experience
Cheapest Prices
Always On-time


Sydney School Rubbish Removal
Did you know that the average pupil in primary school produces 45kg of waste each academic year? That's a lot of school waste that is produced every year.
Most of the garbage comes from two categories:
When it comes to school waste removal, the Principal must manage it under state contract 9698. The school will need to contact a waste contractor to handle all of the school rubbish. From commingled recycling waste to organic waste, a qualified rubbish contractor is capable of servicing your school.
At Paul's Rubbish Removal, we can efficiently handle Sydney school rubbish removal. With more than 1488 schools in Sydney, we are certified and approved as waste removal contractors for all schools. We offer removal services that are flexible to suit your facility's garbage removal needs. Whether you need school waste removal on a daily, weekly, fortnightly or even on a monthly basis.
Our services extend beyond school hours so that the removal process does not affect students. Getting rid of rubbish can be tricky, but with Paul's Rubbish Removal, we can the whole task simple and convenient. Simply leave it to our professional crew to lift and move unwanted junk off your school grounds.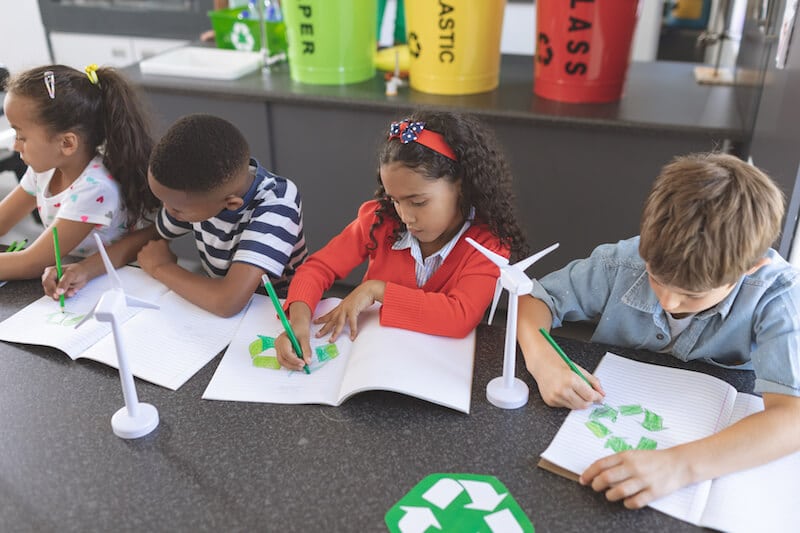 School waste we remove
We can help public schools with their rubbish removal needs. As a leading rubbish removal company in Sydney, we specialise in the removal of school waste including:
Plastic bottles
Electronic waste
Furniture
Garden organics
Co-mingled recycling
Sport equipment
Paper
Food waste
Knowing how much school waste is produced each year will help us prioritise which materials to recycle. We'll sit down with the School Vice Principal and School Principal to create a waste management plan that will help manage the school rubbish.
We recycle school waste
What makes our school trash removal services alluring is our recycling initiative. We work with schools around Sydney to educate, recycle and reduce school waste. Teaching students to create a sustainable future for the next generation and being waste-conscious. Although there may be recycling programs in place at schools, children need to be challenged in order to take a proactive approach in carrying an eco-friendly mindset with them wherever they go, whether it is at home, at school or at a park.
Take the first step and contact our team on 0407 125 125 today. We'll work with your school to organise, prepare and manage your waste system. Happy, healthy learners start with a clean and productive environment.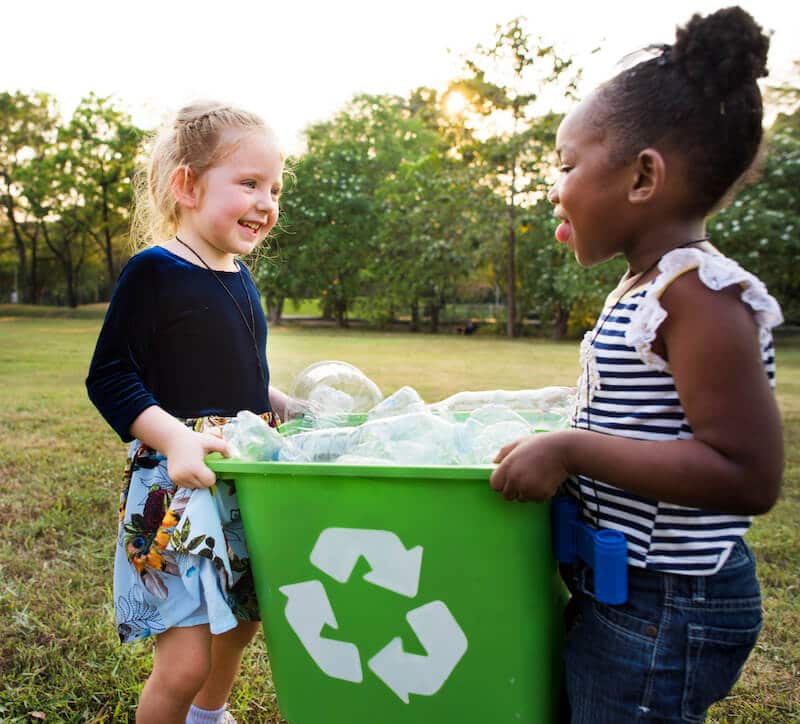 Call Paul today for a free quote!
We provide an end-to-end solution for house demolitions
Here's how we make rubbish removal a breeze
Extra discounts for returning customers
Free quote provided with all enquiries
No job is too large, small or difficult
Over 10 years experience in the trade
Quality rubbish removal service
Cheapest prices in Sydney
Complete rubbish clean-out
Removal of all rubbish types
Residential & commercial rubbish removal
Deceased estate cleanup and clearance
Hoarder rubbish clear out
White goods, garden waste & mattresses