Demolition refers to physical destruction and tearing down of a building or any other human-made structure. Unlike deconstruction that involves carefully taking a structure apart and preserving valuable elements for reuse, demolition often involves completely tearing apart of structural components. It could be a fence, a wall, or shed or any other. Small demolitions often appear simple but can be very risky. Apart from the unexpected physical collapse of a structure, small demolitions are accompanied with several hazards.
Common dangers during a small demolition include –
1) Lead paints


Most pre-1978 buildings and homes in Australia contain lead-based paints. According to NSW and EPA, any person seeking to demolish a structure with lead paint should be certified first. When disturbed, lead can be inhaled into the body through the dust. Lead dust can also rise and settle in adjacent homes and other structures or even water and soil. Lead can be found in various surfaces and components including lead water pipes, windows, PVC products, sheeting materials, carpets, and even furniture.
Lead exposure is harmful to nearly all parts of the body. Some of the common symptoms and signs of lead poisoning include abdominal pains, irritation, nausea, constipation, depression, and distraction. Children are the most affected and lead poisoning can be fatal. For more information check out this article on everything you need to know about lead paint.
2) Asbestos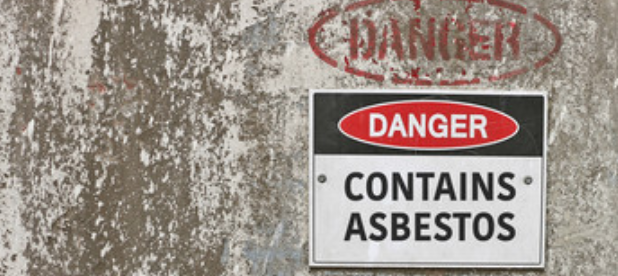 Australia has recorded the second highest number of deaths resulting from mesothelioma in the world. Mesothelioma is a rare type of cancer that results from exposure to asbestos. Asbestos use was banned in Australia in 2003. About one-third of the buildings in Australia still have asbestos products. If detected in a structure, it should be appropriately handled to reduce spread and exposure. Asbestos can be found in products including drains, pipes, brakes, gutters, and roofs and many more.
3) Falling from height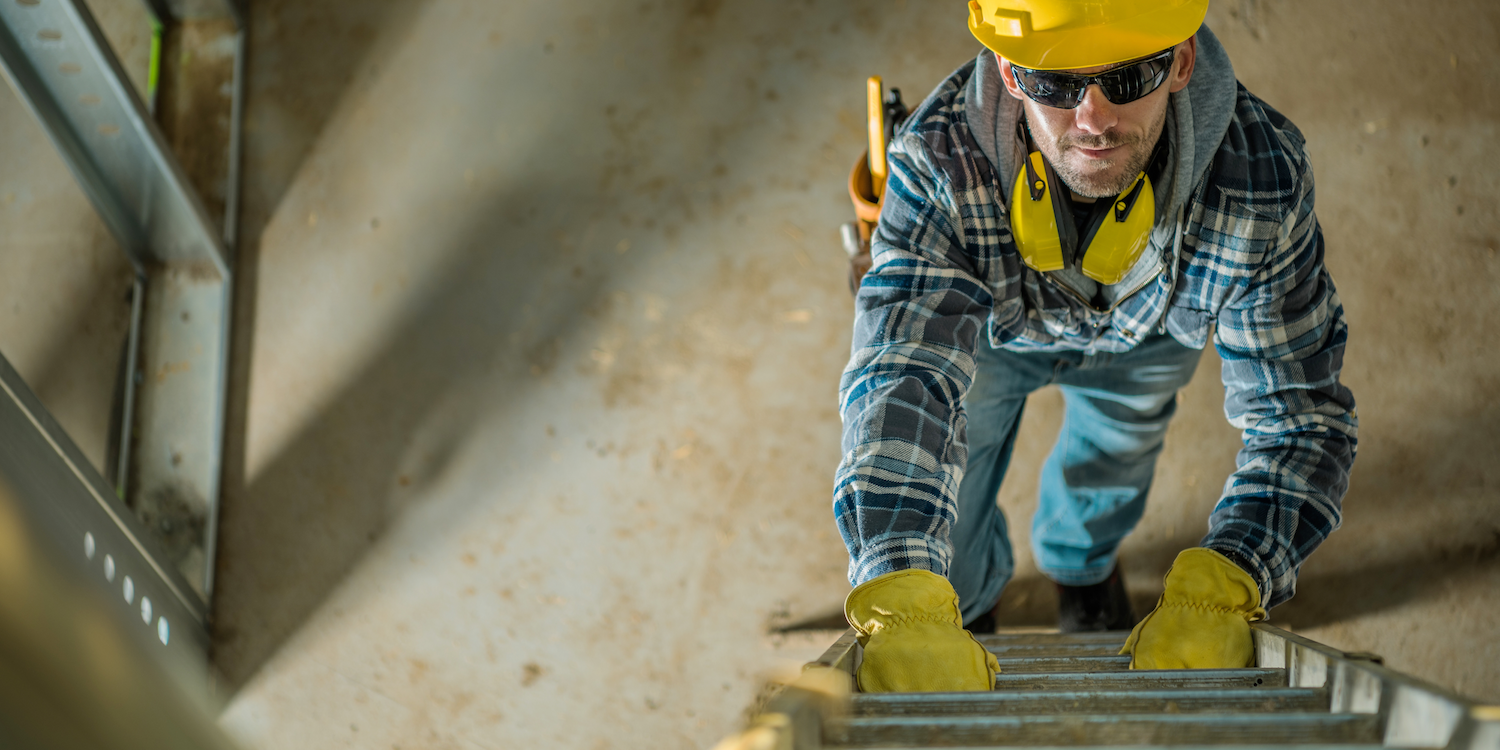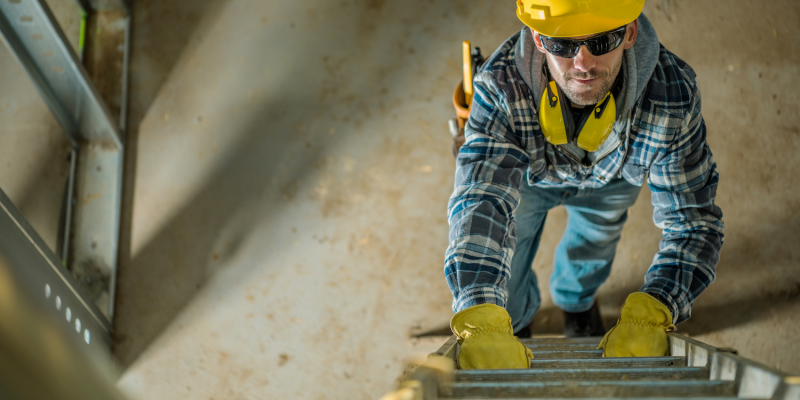 Falls from great heights and between levels are the leading risks in the construction and demolition industry. Falls are also rampant during small demolitions. It is even worse when climbing on fragile roofs. The use of defective and inappropriate ladders can pose a danger to those living around and other attached structures. Although ladders are good, they should be used for projects that require take short durations. When working at great heights, use of appropriate equipment should be emphasised.
4) Electrical risks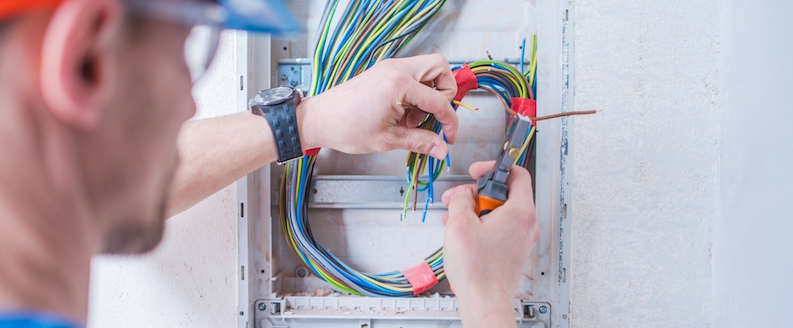 Right from electrical fires to electrocutions, electrical hazards can be fatal. All the electrical equipment, wires, and circuits should be isolated before conducting any small demolition work, and this is precisely what OHSA recommends. Circuits that are controlled by Photoelectric (PE) cells and timers ought to be identified and isolated in advance.
5) Ventilation


Infections are common during demolitions and the common one is Aspergillus. This is a type of fungus that can result in severe health issues in case you are exposed to it during demolition or construction work. This is why proper ventilation is recommended during any demolition work. To avoid inhaling massive amounts of dust, dirt and bacteria, proper safety personal protective equipment (PPE) such as masks must be worn. The use of mechanical ventilation is also useful in removing dusty air. Obeying and following the building demolition rules should always be a must when carrying out demolition works.
Although small demolitions may seem like an ideal and easy job to do alone, it is highly advisable to seek professionals to carry out the job for you. Proper planning is vital. For small safe demolitions, consider Paul's Rubbish Removal demolition team to take on the job. We have the resources, experience and licenses to safely perform the task. Call Paul on 0407 125 125 today for a free demolition quote.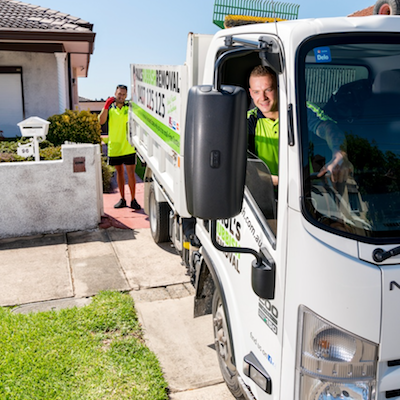 They quickly removed our heavy furniture without any hassle or questions. very professional and great customer service!
I definitely recommend choosing Paul's Rubbish Removal! They provided outstanding services and were very friendly, which was something that we did not expect! I was blown away by how quick they were able to arrive and remove the mountain of rubbish from my backyard. 5-star rating from me!
We urgently needed a clean-up service that was to be completed by 6am the next day. Paul's Rubbish Removal went out of their way to make sure that we were properly looked after and got the job done before the deadline. Many thanks!!
Wow… you guys made my life so much easier. We took a very long time searching for a good rubbish removal service in Gold Coast. So glad that we went with you guys!