Preparing for a strip out can be a tedious job. As a homeowner, you ideally want to have every section ready for the upcoming project task. Preparation is key to saving you time, money and energy. You are able to do a better task and avoid making any blunders in the future. That is the main idea behind prior preparation from your side. Before you get overwhelmed with events, the following pre-stripping tips will make your life easier and save you all the hassle.
Helpful Pre-Stripping Tips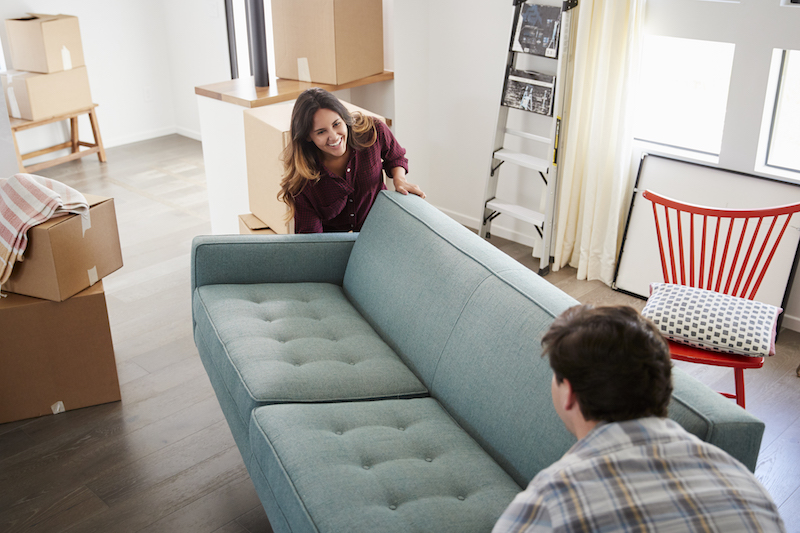 1) The first step is to identify the area in which the work is going to be done. From there, you may proceed to remove household items from that particular area starting off with furniture, couches, tables, television sets, pictures, mirrors, dishwashers, refrigerators, curtains, blinds and any other personal item. This is an important step because it will help you in minimising damages to your items and you can even account for everything once the strip out job is done.
2) For the entire strip out, you can also clear the kitchen area starting with kitchen cupboards and any other item that might interfere with the work. In case it is the floor you want to be removed, you can as well clear the pantry and have the cupboards taped or covered completely using the dust sheet.
3) From the kitchen, you can move to the bathroom to clear it completely before the strip out job commences. In fact, you can get rid of every item in your bathroom if the entire floor is to be demolished during the strip out.
4) One important pre-stripping tip is to make sure that there is enough space to create clear access. The access is crucial not only to allow free movement but it can serve as the passage for all waste materials from the working station to the dumping area.
5) Make sure that all the opening points like doors and windows within the working area are open throughout. This is important to facilitate accessibility and air circulation.
6) But for those areas where no access is required, you can do the sheeting off or taping the doorways. Alternatively, you may use some household items to block large openings where sheeting off would be impossible.
7) Remember to switch off or cover all air conditioning units to protect them against any damage during the strip out process. At the same time, you will have to ensure that all alarms are either isolated or turned off before the job starts as the dust might trigger the alarms.
8) Most significantly, you should inform your neighbours of the upcoming strip out job because they would potentially get affected in one way or the other.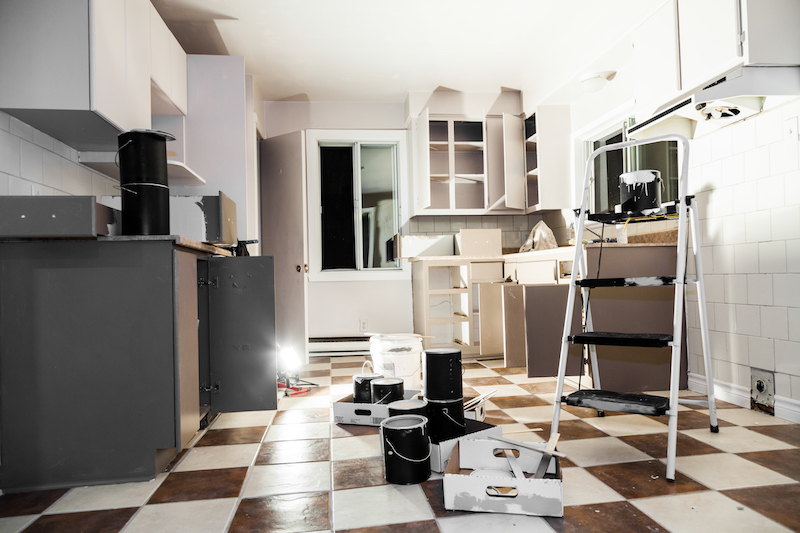 Strip out job is an essential process that you need to observe in order to keep your home in better condition all the time. Pre-stripping is equally essential to pave way for the strip out job without inconveniencing those who will be performing that task.
Paul's Rubbish Removal specialises in rubbish removal, strip outs and small demolition jobs in Sydney. They are able to provide a dumping area with their trucks and hand load the rubbish and junk that you need to be removed before a strip out. If you are unable to handle the pre-strip out process yourself. We are here to do it for you.
From the very first steps till the very end of the strip out, Paul's Rubbish Removal will be here to handle the job all the way through. Please do not hesitate to contact us on 0407 125 125! We are available 24 hours a day to provide you with a free quote.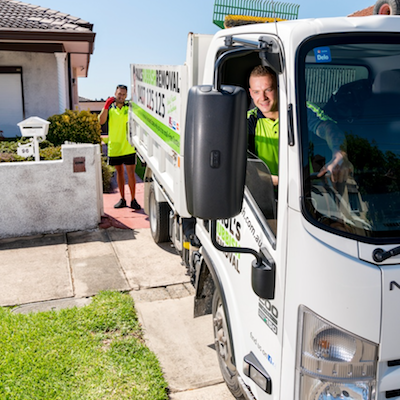 They quickly removed our heavy furniture without any hassle or questions. very professional and great customer service!
I definitely recommend choosing Paul's Rubbish Removal! They provided outstanding services and were very friendly, which was something that we did not expect! I was blown away by how quick they were able to arrive and remove the mountain of rubbish from my backyard. 5-star rating from me!
We urgently needed a clean-up service that was to be completed by 6am the next day. Paul's Rubbish Removal went out of their way to make sure that we were properly looked after and got the job done before the deadline. Many thanks!!
Wow… you guys made my life so much easier. We took a very long time searching for a good rubbish removal service in Gold Coast. So glad that we went with you guys!