Paul's Rubbish Removal is always looking to educate and inform our readers on the importance of rubbish and recycling.
To further help drive aware in this space, we're proud to launch our 'DID YOU KNOW' web series. In this series, we'll be consistently posting and sharing important statistics and facts on rubbish removal and recycling.
Our team is committed to researching and putting together valuable information we think will provide genuine insights and value to our readers.
Our vision is to strive to ensure that every single Australian household is undergoing best rubbish recycling practices. Together, we'll strive to create a cleaner, greener and more sustainable environment.
A big thank you to all our loyal customers, readers and followers!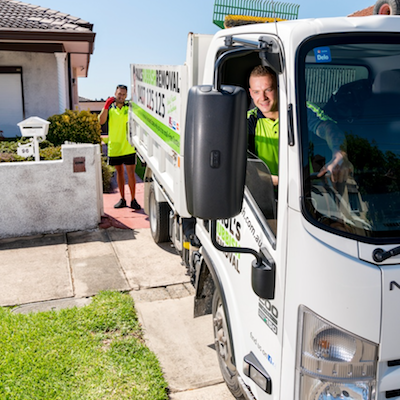 They quickly removed our heavy furniture without any hassle or questions. very professional and great customer service!
I definitely recommend choosing Paul's Rubbish Removal! They provided outstanding services and were very friendly, which was something that we did not expect! I was blown away by how quick they were able to arrive and remove the mountain of rubbish from my backyard. 5-star rating from me!
We urgently needed a clean-up service that was to be completed by 6am the next day. Paul's Rubbish Removal went out of their way to make sure that we were properly looked after and got the job done before the deadline. Many thanks!!
Wow… you guys made my life so much easier. We took a very long time searching for a good rubbish removal service in Gold Coast. So glad that we went with you guys!