As the effects of deforestation become clearer every year, Australia pushes for more action. From the previous decades, laws and policies are already present to set as a guideline for residents and businesses in the continent. With more problems arising, there is more focus and effort to mitigate the bad effects of deforestation. This way, forests have more protection. There are higher standards for any activities that may compromise the forest lands. 
Illegal Logging Prohibition Act of 2012
Illegal logging is one of the biggest causes of deforestation made for businesses. The illegal trading of timber results in millions in profit that don't contribute to Australia's development. In fact, this trade puts forest lands in danger and wildlife in compromise. The deforestation of lands put people in danger with the higher occurrence of soil erosions and flooding to nearby areas. Deforestation affects Australian residents more than anything else.
The Illegal Logging Prohibition Act of 2012 aims to do this: "reduce the harmful environmental, social and economic impacts of illegal logging by restricting the importation and sale of illegally logged timber products in Australia."
Reviews indicate that the act is too broad in scope. Although it does not completely take out illegal timber trade in the domestic markets, there are positive changes in industries in Australia. The act is effective in setting a standard among local sceneries. The review indicates that "… KPMG review found evidence that the due diligence requirements (even under the soft-start arrangements) were driving change and affecting Australia's timber supply chains."
National Forest Policy of 1992
The National Forest Policy is a policy that aims to strengthen the protection of the forests. Forests in different territories of Australia are in danger because of many illegal logging and unrecorded deforestation activities. The goals of the policy include the following:
Conservation of forests for the current and future generations

Production of competitive yet sustainable wood products that are advantageous for the economy

Better coordination and management between forest management agencies

Expansions of Australian commercial plantations of wood

Higher quality water supply and better management from forested land

Sustainable management of forests for more stimulated tourism

Employment opportunities in line with the forests

Public engagement and involvement in keeping the forest safe

Research and development for more efficient methods of keeping the forest from harm

Maintain international relationships relevant in keeping the forest lands
Each territory has its own formulated strategy to enact the National Forest Policy. State and territory governments directly take care of forest management matters. The local governments are responsible for the use of their respective local lands. The Commonwealth deals with the national management of the resources that include the forest. Although territorial differences caused some rift, eventually, all Australian territories came to sign their support for the policy. 
Conclusion
The Australian laws that fight against deforestation are more relevant now than ever. Converted forest lands that decades ago lost their ability to maintain a more balanced nature. Calamities and on-going global disasters affect the present generation, but they are worse for future generations. Unless the world works together to keep the forests from depleting, Sister Dorothy Stang is right. "The death of the forest is the end of our life."
Call Paul for your Rubbish Removal needs!
Businesses should undergo legal structures to ensure that less ill activities are happening. A compromise in Australia's forests also means a compromise to your safety. These standards are no different for all kinds of businesses, including the rubbish removal local services. Here at Paul's Rubbish Removal, we go beyond giving quality rubbish removal services that top local standards, guiding policies and strict guidelines. We should be diligent in  recycling to improve current numbers. 
We have all kinds of rubbish removal jobs that can fit your needs. For enquiries or to book a rubbish removal job, call us at 0407 125 125 or send us an email at info@paulsrubbish.com.au.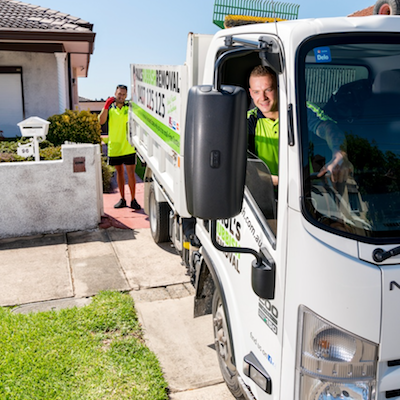 Excellent service, quote given on the spot for major clean-up of household throw-outs. The team provides quick, efficient and courteous removal! Very satisfied customer.
You guys are great, I'll happily recommend you. I just wished I had found you sooner. I felt your price was a little too low when you quoted… so I didn't think you would do such a good job… well done for proving me wrong.
Paul, sensational job as always, love how easy you make it look. Definitely won't hesitate in calling you again should either my family or friends need rubbish removed. Thanks again!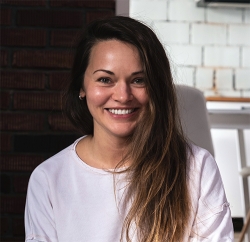 Latest posts by Sarah Ann
(see all)