Is your bathroom looking old, unsightly and weathered? If yes, then the chances are high that you are currently contemplating a bathroom strip out and renovation to bring it back to life. Before you make the move, you need to contact a highly qualified professional to complete your bathroom strip out and project.
Stripping out a bathroom requires some skills beyond just demolishing floors and walls. It involves a careful and strategic removal of large fixtures such as vanities and bathtubs. You also need to be careful when removing the glued-on mirror to avoid it from breaking and causing a mess. Potentially dangerous electrical components must also be handled with extreme care.
As you may have guessed, a bathroom strip out and remodelling isn't your ordinary DIY project. It is a type of work that needs the attention of qualified experts. Strip out professionals have the right tools and industry knowledge to safely remove all non-structural elements including internal ceilings, electrical components, internal walls, fittings and fixtures and flooring.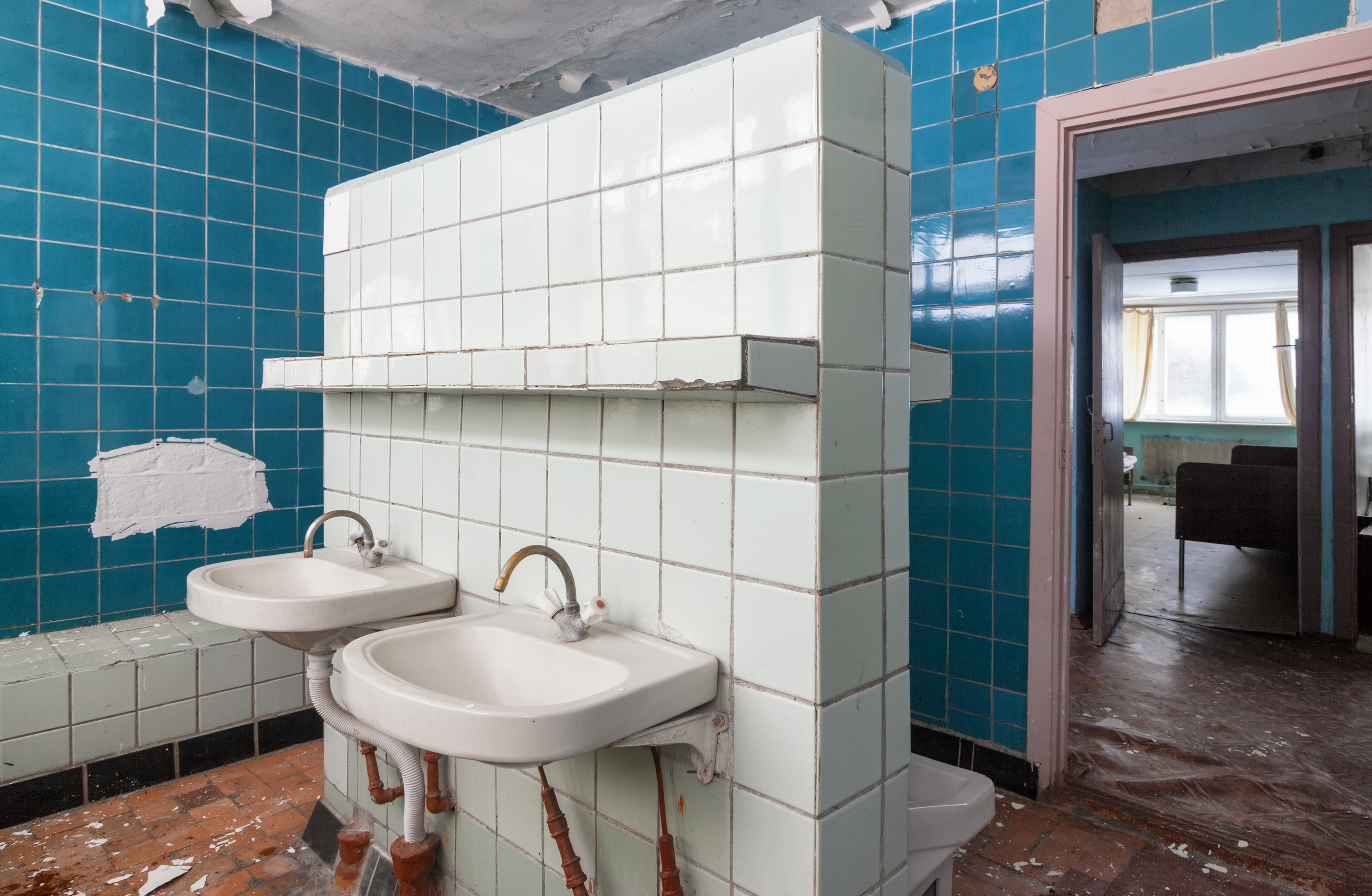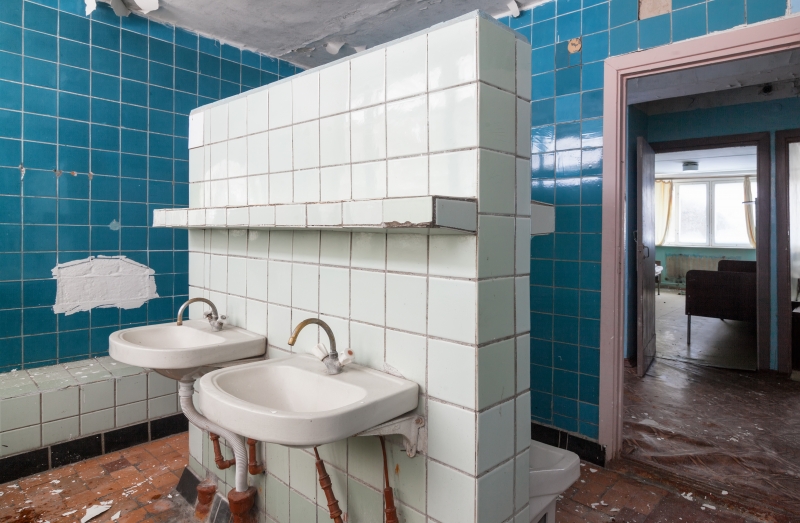 So, before you proceed with your bathroom renovation project, take a look at some of the advantages of why you need a professional bathroom strip out service.
1) Efficient
When you have qualified strip out experts working on your bathroom renovation project, you'll have the peace of mind knowing that these skilled renovation and demolition experts are going to produce the best in terms of performance.
Professionals within the industry have years of training and experience. They are fast, efficient, use the latest equipment, tools and techniques, which play a significant role in improving their performance. With them at your disposal, quality work is always guaranteed.
2) Safe
Accidents, injuries and incidents are commonplace when non-structural materials, as well as temporary structures, are removed from buildings manually and in the absence of a pro. Thankfully, the risk of accidents and injuries can be significantly minimised by using professional strip out services.
Professional demolition companies always strive to adhere to the highest standards of safety, leaving nothing to chance. They are able to identify the available risk factors well ahead of time, which eventually allows them to plan the work. The skills as well as the tools required to prevent the potential occurrence of accidents and injuries during the entire renovation process.
Most bathrooms are usually packed with irreplaceable components such as windows and other fixtures, that require safe and careful removal and handling.
3) Hazardous materials
Arguably, the greatest advantage of seeking the services of a professional strip out demolition firm is that they are capable of identifying potentially dangerous elements. As a result, they'll be able to ensure the safe removal and disposal of such materials. This includes hazardous compounds such as asbestos. In addition to this, renovation experts will always identify and deal accordingly with the unwanted growth of mould in your premises.
4) Cost-effective
This is another important factor that should convince you to seek professional strip out services. Using expert strip out demolition allows you to salvage nearly every type of reusable building component in your building. These components can either be reused in other building projects or sold to others for a profit. Some may also be sent to various recycling centres. Recycling, on the other hand, not only reduces your carbon footprint but helps save the environment.
5) Compliance
Well-trained, licensed and experienced strip out professionals not only offer unrivalled renovation services, but ensure that your local environmental regulations and standards are adhered to during the entire phase of the demolition process. They are always interested and focused on collecting and safeguarding all the recyclable components of your building. Simply put, these fantastic experts often employ the use of environment-friendly approach in solving your renovation needs.
6) Quality result
If correctly done, bathroom remodels can dramatically enhance the value of your house. A professionally-conducted bathroom strip out and renovation project gives you an opportunity to replace outdated features with modern and energy efficient baths, sinks and toilets. If you are seeking to sell your property, then a professional strip out on your bathroom is an investment you will need.
These are just some of the benefits you'll enjoy when you seek the services of a bathroom strip out professional such as Paul's Rubbish Removal. For your next renovation project, contact Paul for any internal strip out service in Sydney and take advantages of the benefits. With more than 10 years of professional experience, there is no reason not to try today.
Call Paul's Rubbish Removal on 0407 125 125 for a free quote! Our team will tackle any strip out job in Sydney.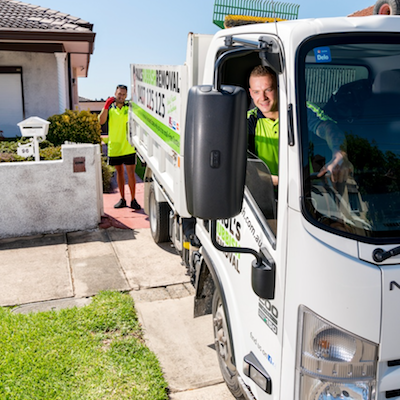 They quickly removed our heavy furniture without any hassle or questions. very professional and great customer service!
I definitely recommend choosing Paul's Rubbish Removal! They provided outstanding services and were very friendly, which was something that we did not expect! I was blown away by how quick they were able to arrive and remove the mountain of rubbish from my backyard. 5-star rating from me!
We urgently needed a clean-up service that was to be completed by 6am the next day. Paul's Rubbish Removal went out of their way to make sure that we were properly looked after and got the job done before the deadline. Many thanks!!
Wow… you guys made my life so much easier. We took a very long time searching for a good rubbish removal service in Gold Coast. So glad that we went with you guys!