Say Bye To Your Rubbish
GUARANTEE same-day rubbish removal!
Free Quote
Local Rubbish Service
Fast & Friendly Service
10+ Years Experience
Cheapest Prices
Always On-time


Say bye to your rubbish! It's that easy.
Say bye to your junk forever! At Paul's Rubbish Removal, we make it easy for you to efficiently and affordably say bye to your unwanted rubbish.
Been in the junk industry for over 10 years has taught us many things. One of those things is that Sydney-siders appreciate an efficient and green junk disposal service. We like the thought of knowing that our junk and unwanted goods are being disposed of in a manner that doesn't negatively impact the environment. As a local junk removal company, we understand this well.
Saying goodbye to your unwanted goods is both a stressful yet rewarding feeling. The thought of parting ways with goods that you may have owned for years, maybe even decades is a very daunting thought.
Trust us, we know. After all, it's human nature to care for objects and goods that we genuinely have sentimental value attached to. It makes us human and that's the true beauty of it.
Being surrounded by unwanted goods 7 days a week, 365 days a year has taught us many things. It's that, in life, we should build close and trusting relationships with our friends, family and colleagues. We say this because, over the past 10 years, we have thrown out many large, fancy, highly valuable (by perspective) items. Many that we thought would have been highly valuable items in someone else's life at a certain period in time. However, like all material goods, they suffer from wear and tear and ultimately become junk.
Say bye to your rubbish. Trust Paul to get it done.
With the above being said, no matter what type of junk you need thrown out, you can bet our team can get the job done efficiently and effectively. We work with you to find out exactly what you need gone and then plan how many of our staff will be required to attend the job.
Upon arrival, we will speak with you about the items and scope the area to see how we can best park our loading vehicle – ready for manual hand-loading.
Our team are able to navigate through tricky and tight spots to ensure that your junk is safely loaded onto our truck.
In some cases, homeowners are busy and may not be home to direct us. That's all good. If you aren't home, then we'll simply discuss prior to the pick up about the job requirements. Any special requests and details will be noted prior to us to arriving at the site.
Bye, Adiós, Zai Jian, Proshchay, Addio, Au revoir, Sayonara to your rubbish.
Wherever you are located in Sydney and whatever you do, you can count on us to arrive on-time, safely hand-load unwanted items onto our truck and properly recycle at all times.
As we like to say it, there's no better feeling than saying bye to your rubbish and unwanted items!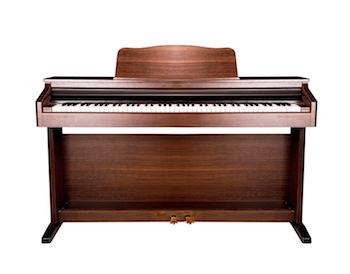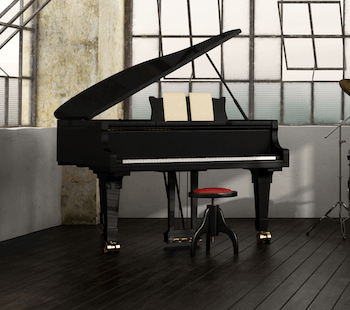 Call Paul today for a free quote!
We provide an end-to-end solution for house demolitions
Here's how we make rubbish removal a breeze
Extra discounts for returning customers
Free quote provided with all enquiries
No job is too large, small or difficult
Over 10 years experience in the trade
Quality rubbish removal service
Cheapest prices in Sydney
Complete rubbish clean-out
Removal of all rubbish types
Residential & commercial rubbish removal
Deceased estate cleanup and clearance
Hoarder rubbish clear out
White goods, garden waste & mattresses