Tree Removal Sydney
GUARANTEE quality tree removal service!
Free Quote
Local Tree Removal Service
Fast & Friendly Service
10+ Years Experience
Cheapest Prices
Always On-time
Safe & Professional Tree Removal in Sydney
Trees make up a vital foundation in our ecology. While they are seen as green resources, trees also do a fine job of adding beauty to your garden. On another hand, old trees and overgrown branches pose a threat of property damage and obstruction. By getting help from tree & stump removal services, you keep your homes and yards looking clean and out of harm's way. In these particular scenarios, you could use your cutting and pruning tools to lop the trees and brushes. However, this can often be a bigger task than first thought. You could be spending hours loading up all lopped branches and wooden debris into council-provided green bins, and these bins can be completely useless if massive heaps of organic rubbish are dumped. In addition, logs and chopped tree trunks have no business being in bins, so you have to pay for a hired truck. At the end of the day, you may have an overloaded or damaged bin, a truck-full of heavy logs and trunks, a drained wallet, and you still have to transport the mass into landfills or disposal facilities the next day.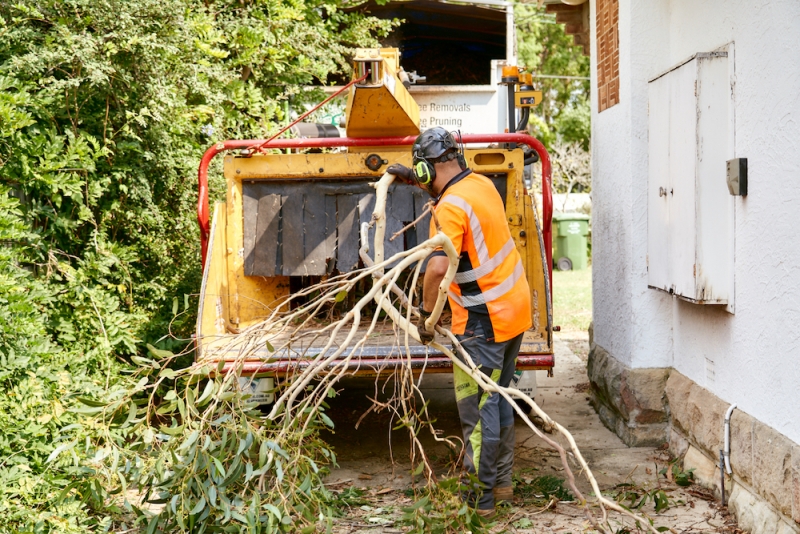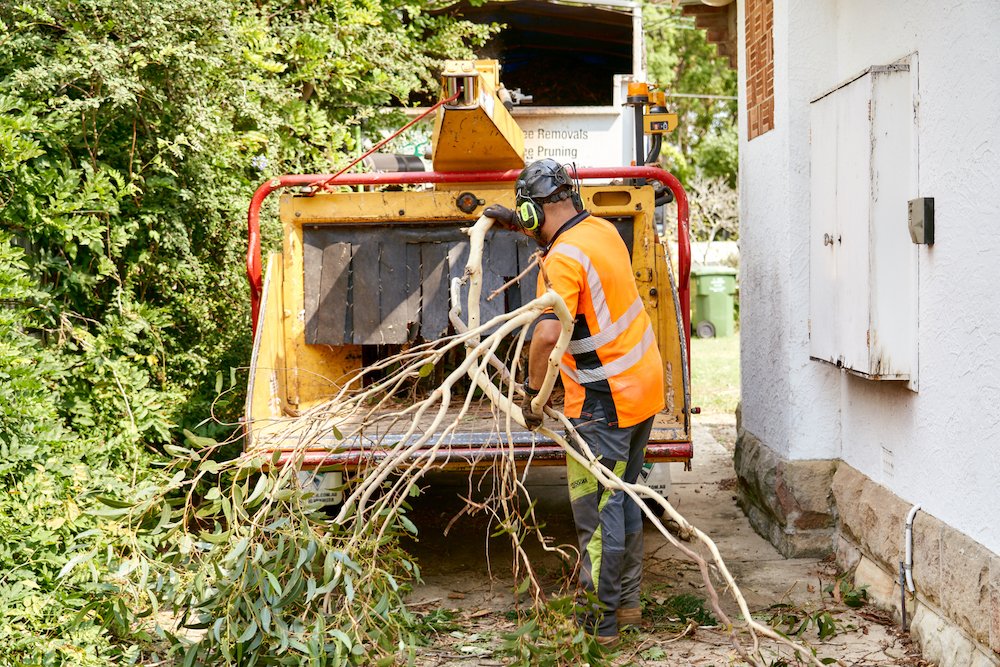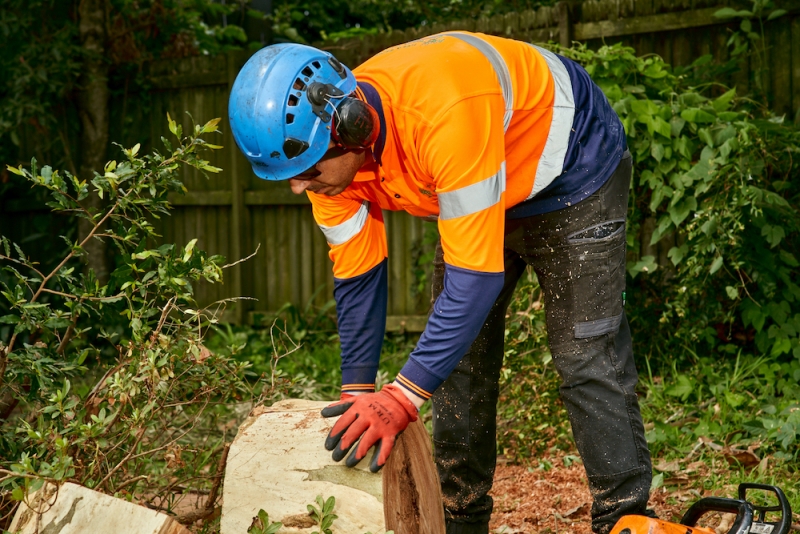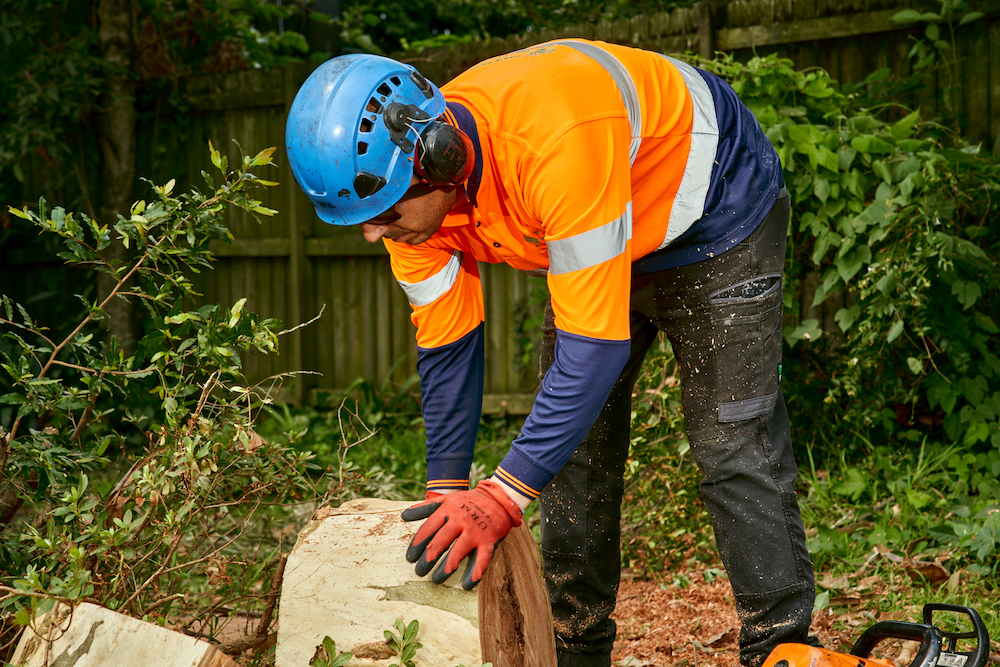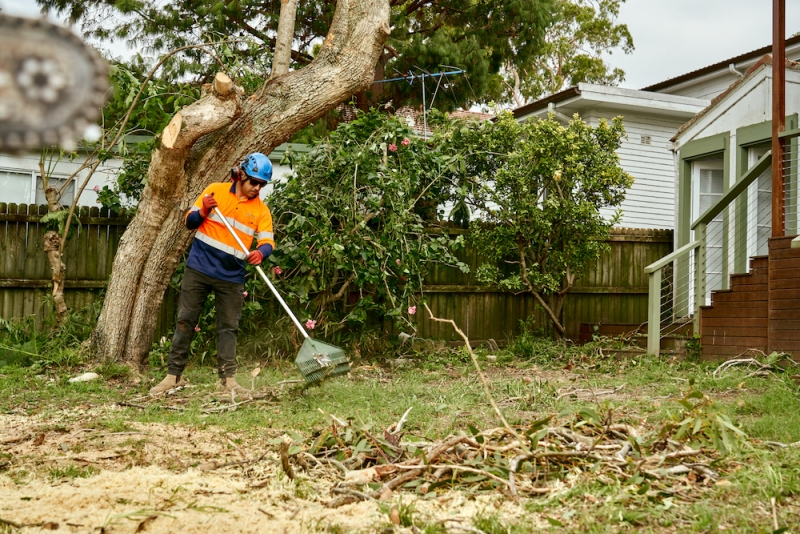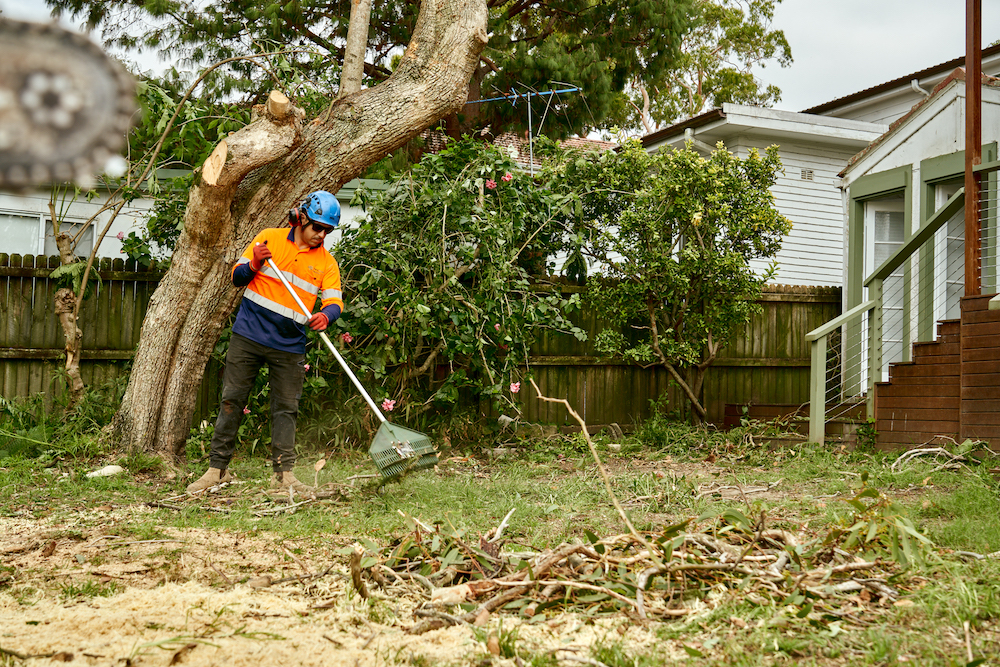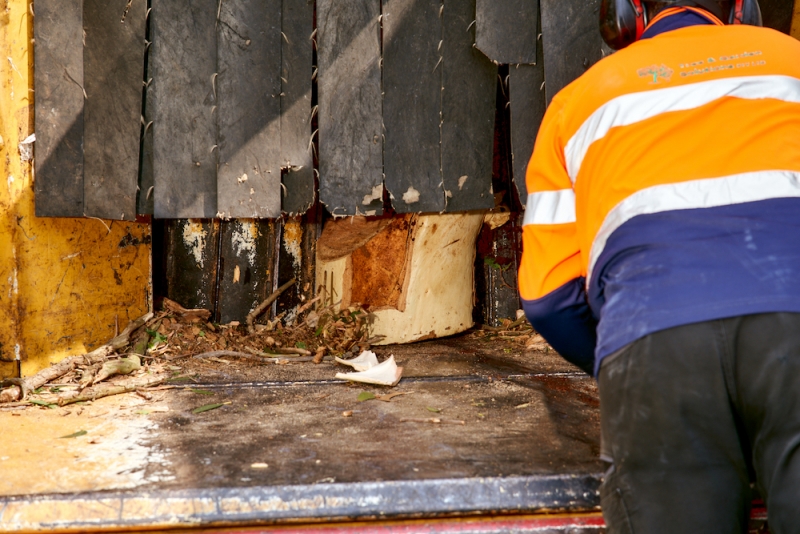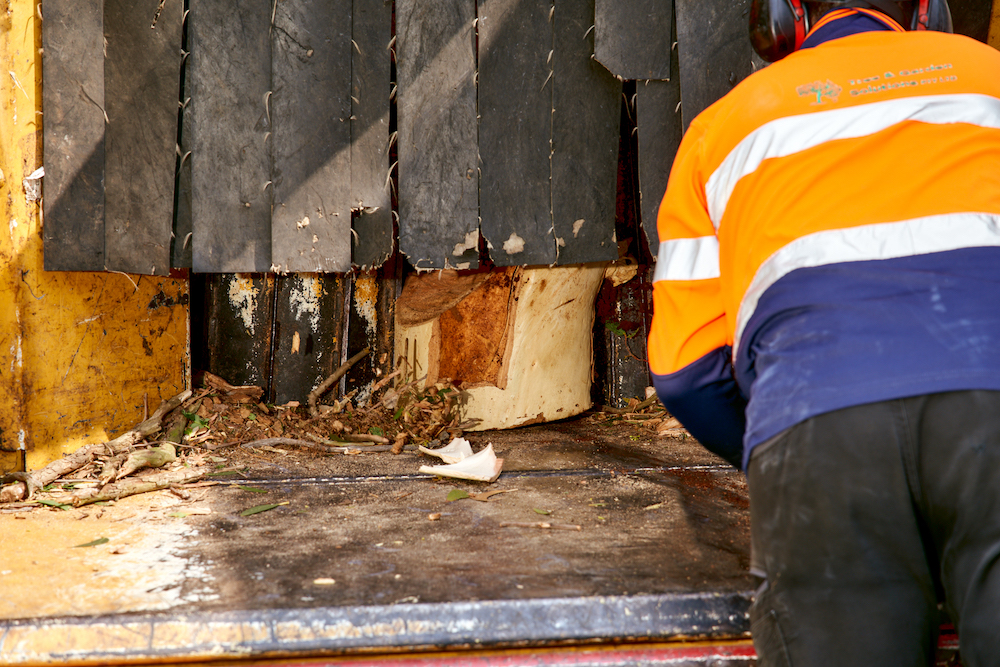 Our Tree Removal Services
There's only so much time during a weekend, and you don't want to spend it dealing with endless amounts of garden waste. If your lifestyle demands more of your precious time, the smarter choice is to call the professionals and let Paul's Rubbish Removal do the cleaning and lifting for you. Paul's Rubbish Removal has exceptional staff specially trained for tree & stump removal. Paul's tree experts help you decide whether or not the trees should be put down in the first place while making sure every other stubborn flora is removed. Moreover, our friendly team of removalists have taken away massive amounts of rubbish across commercial and residential facilities all around Sydney. Rest assured, we value our quality of service and openly communicates with you to meet your demands to make sure everything you want to get rid of is loaded in our trucks, ready for disposal.
Types of Tree & Stump Removal Services
Paul's Rubbish Removal has a wide array of professional tools and trained staff for trees, stumps, & other garden rubbish removal. Common items we take:
Old & Rotten Trees

Perturbing Natural Objects

Fallen branches/uprooted trees

Unwanted Shrubs/Brushes

Tree Stumps

Protruding Dead Roots

Lopped Branches & Logs

Other Green Rubbish
Minimal Environmental Impact
Paul's Rubbish Removal utilises the latest technology in delivering efficient removal because we value your safety and satisfaction. In addition, our spacious trucks can haul trunks and logs which can barely fit your standard hired trailers so you get more than what you paid for. Furthermore, we also have broad connections in the industry of composting, recycling, and landfilling which will take care of the recyclable rubbish and the proper composting or disposal of green waste. Your garden rubbish is guaranteed to be in good hands. Likewise, taking recycling very seriously while educating and informing all our customers about the best recycling practices is embedded in the foundation of Paul's Rubbish Removal.
Convenient Removal & Collection Schedule
Your satisfaction is what keeps Paul's Rubbish Removal going. That's why we tailor our collection and removal schedule to your convenience. We understand and value your working hours and wouldn't want to bother you with the noise and rubble of our removal equipment during those times. So sun-up or sun-down, our trucks and team are readily available at your disposal.
Affordable Tree Removal Rates
One of the most recognised advantages in choosing Paul's Rubbish Removal is that we deliver high-quality removal services in the Sydney area for the most affordable price. Paul's Rubbish Removal takes a deep sense of pride in providing excellent rubbish removal services in all types of industries in Sydney for over a decade and always makes sure you get the valued worth of your money.
Conclusion
To sum it up, getting rid of unwanted trees and natural debris in your yard is essential in maintaining a safe and aesthetic garden. By eliminating the risks from rotten trees and obstructing logs or stumps, you can enjoy your afternoon backyard barbecue or kids' playtime, worry-free. With the help Paul's Rubbish Removal, you can get rid of perturbing trees and unwanted stumps effortlessly – and it will all come into place right after you make a booking with us. Call us now at 0407 125 125 for a free quote and experience exceptional tree & stump removal service for the best price.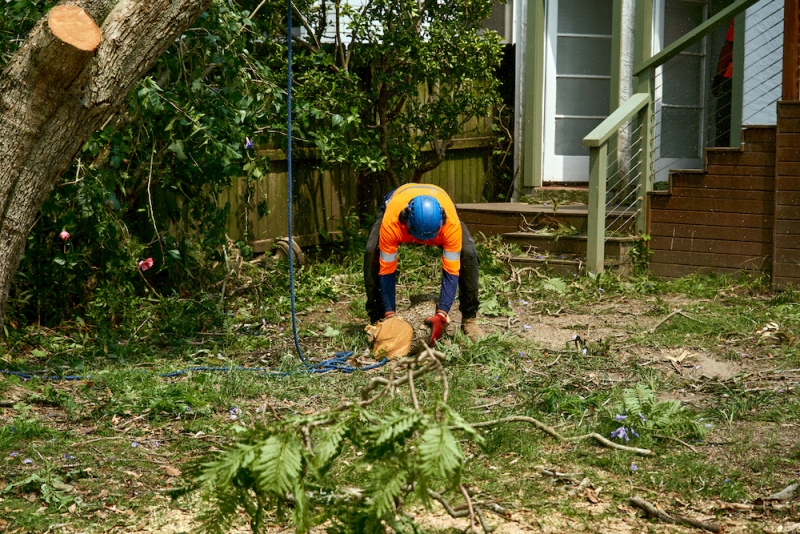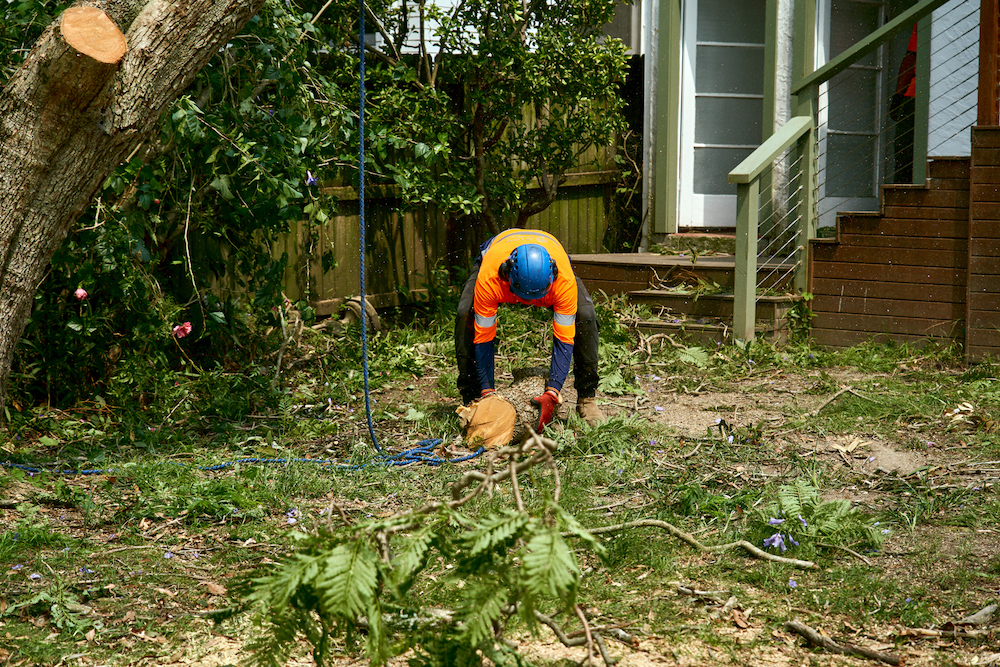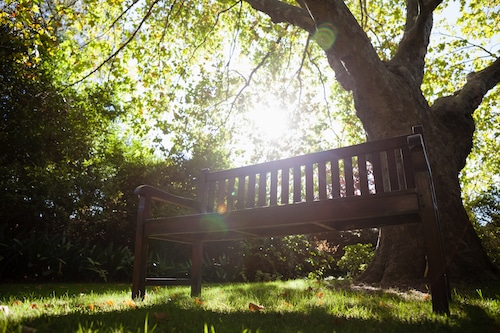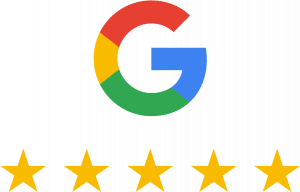 Rated 4.8 Stars based on 300+ Reviews
Benjamin Kearney
2021-04-01
Quick and easy service, friendly and responsive - good price and would definitely use again anytime. Best service in Sydney
On time, quick, charged me exactly what they quoted. HIRE THEM!!
Great service, very friendly and efficient!
Valeria Delzoppo
2021-03-19
Excellent service! Friendly and professional. Would fully recommend.
Yaz Huseinspahic
2021-03-18
Top blokes who helped us remove unwanted furniture and general office junk. Arrived on-time and were the cheapest out of the lot of companies we called.
Paul was very communicative and good value for money. Highly recommended these guys.
Very happy excellent service great staff and cleaned up as well
My experience was great. The men who showed up arrived on time and were very courteous. Cleared out a truckload of household junk. Will definitely use this company again!
Sunshine Art Studio
2021-03-14
Great service and very professional, Paul and his team has done a great job not to mention their excellent attention to customer needs
Frequently Asked Questions
Do you provide tree removal services in Sydney?
Yes. Paul's Rubbish Removal provides professional tree removal services throughout the entire Sydney Metropolitan region. We have friendly and experienced team of removalists who are specially trained for tree & stump removal.
How much does a tree removal cost?
The cost of removing your tree, stumps or other garden rubbish will depend on several factors including your location and the volume of green waste to be removed. At Paul's Rubbish Removal, we deliver high-quality removal services at the most affordable prices in the Sydney area.
What type of trees do you collect?
We remove all sorts of trees, stumps and other garden rubbish. The most common item we take include: old and rotten trees, fallen branches, uprooted trees, dead roots, lopped branches and tree stumps among others.
Where does my green waste go?
At Paul's Rubbish Removal, we take recycling very seriously. All green waste we collect will be taken to the appropriate facility for proper composting or disposal.
Here's how we make tree removal a breeze
Extra discounts for returning customers
Free quote provided with all enquiries
No job is too large, small or difficult
Over 10 years experience in the trade
Quality tree removal service
Cheapest prices in Sydney
Complete tree removal
Removal of all rubbish types
Residential & commercial tree removal
Timber and wood removal
Green waste removal
White goods & mattresses removal