Tyre & Car Parts Removal Sydney
GUARANTEE same-day rubbish removal!
Free Quote
Local Rubbish Service
Fast & Friendly Service
10+ Years Experience
Cheapest Prices
Always On-time
At Paul's Rubbish Removal we offer affordable and reliable tyre removal services all across Sydney. Keeping the environment clean is a matter we treat with the seriousness it deserves. We will remove your tyres and dispose of them safely.
Some businesses can accumulate a lot of tyres to an extent where they are stressed on how to dispose them. We take care of the entire collection and disposal process for you from start to finish!
Some of the benefits you enjoy upon hiring us include the following:
Highly Experienced Tyre Removal Professionals
We have more than ten years of experience safely removing tyres and other vehicle-related parts and junk. You will interact with removal experts who know what it takes to remove all waste tyres from your property. We treat each job we undertake with professionalism and a positive attitude.
Backed by over 100+ positive reviews, we take pride in our tyre removal services offered all across Sydney.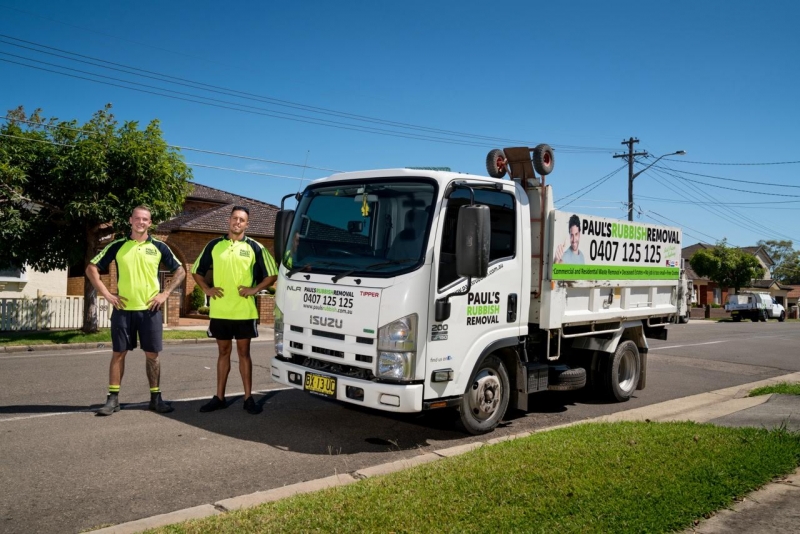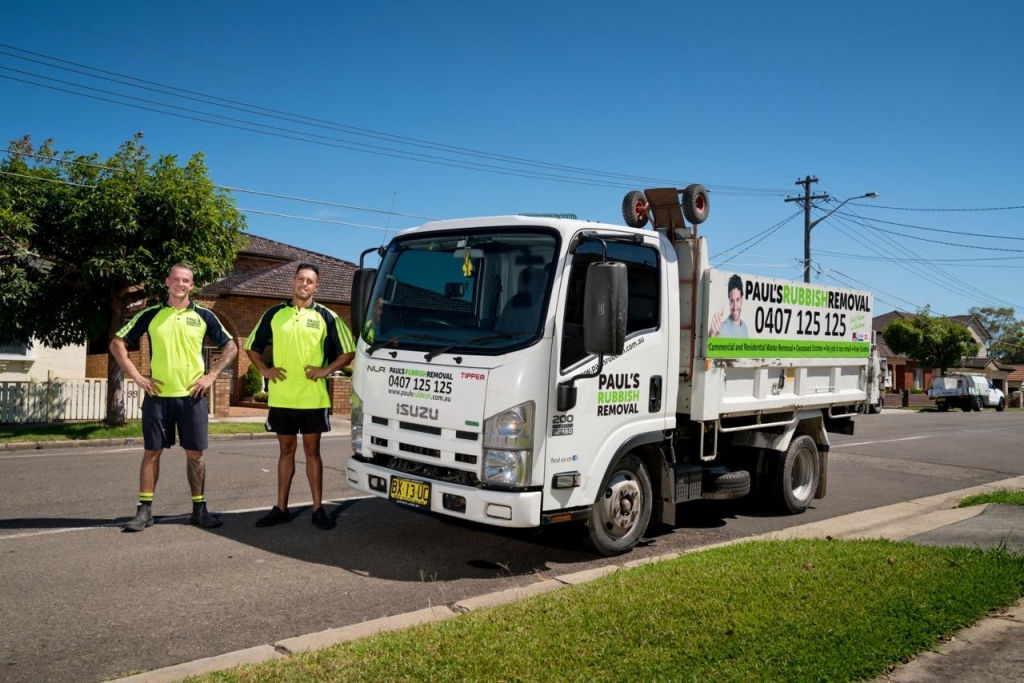 Reliable & On-Time Services
Our team will respond to your call in less than 15 minutes! We're lightning quick with our response times because we understand that our customers have busy schedules.
If you need tyres and car junk removed urgently removed on the same-day, we're the team to call! We can have our tyre removal team over to your site on the same-day of your enquiry!
Cheapest Tyre Removal Price
We can handle tyres of all types as well as other types of car junk at the CHEAPEST RATES!
Although we offer the tyre removal services at the cheapest price, the quality of our service is second to none. We provide a free quotation on all enquiries and will always do our best to ensure your site is left in a spotless and clean condition.
At Paul's Rubbish Removal, we make tyre and car junk collection and disposal as easy as 1,2,3.


Call Us For A Free Quote!
Call Paul's Rubbish Removal for a reliable and affordable tyre removal service today! 0407 125 125.
We also provide the following rubbish removal services: